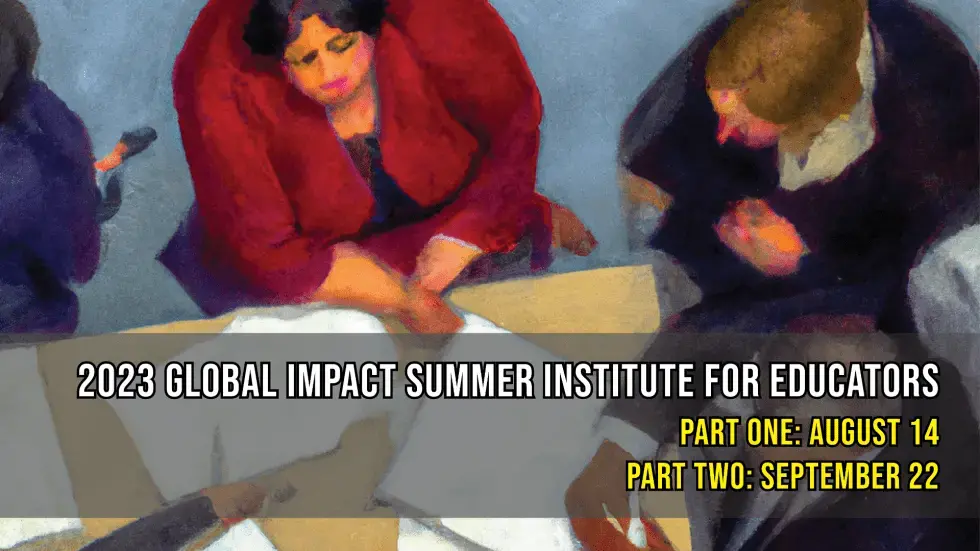 PART ONE: August 14 | 9:30am–4:00pm CDT | In person at 1155 E. 60th Street, Room 319, Chicago, IL 60637

PART TWO: September 22 | 10:00am–12:00pm CDT | Virtual Resource Review & Discussion
The 2023 University of Chicago Global Impact Summer Institute for Educators (SIE) will examine how migration and immigration impact the identity of countries, communities, and individuals with special focus on East Asia, the Middle East, and North Africa. Led by the Pulitzer Center's Education team, this series will feature virtual conversations with PBS NewsHour correspondent Jane Ferguson and multimedia journalist Jia H. Jung.
This two-part program provides a professional development opportunity for K-16 educators that combines journalist presentations with interactive activities that will introduce methods for integrating global news and journalism skills into diverse curricula to reinforce students' critical thinking, creativity, and communication skills. This SIE program is also focused on designing a high-quality, curricular resource related to global topics in East Asia, the Middle East, and North Africa. Participants will:
Work together to begin to develop curricular resources on August 14, 2023
Fine-tune individual projects during the following month
Participate in a virtual review session and discussion on September 22, 2023, in which each educator will share and provide a short (5-10 minute) presentation about their resource
Final curricular resources will be shared publicly on the UChicago Educator Outreach website.
The University of Chicago is pleased to offer a 2023 UCHICAGO GLOBAL IMPACT FELLOWSHIP ($400 STIPEND) to all K-16 educators and administrators who are chosen to participate in this two-part SIE program. A portion of the stipend will be provided after in-person attendance of PART ONE, with the remaining portion provided after peer review and submission of a final curricular resource after PART TWO.
CPDUs will also be available for Illinois educators attending the two-part SIE program.
For the a more detailed description of this workshop including a full schedule, contact information, and the link to apply, please visit the 2023 Global Impact Institute event listing.
As part of the application, please be sure to submit your CV/resume to [email protected] with the email subject: NAME / 2023 UChicago Global Impact Fellowship.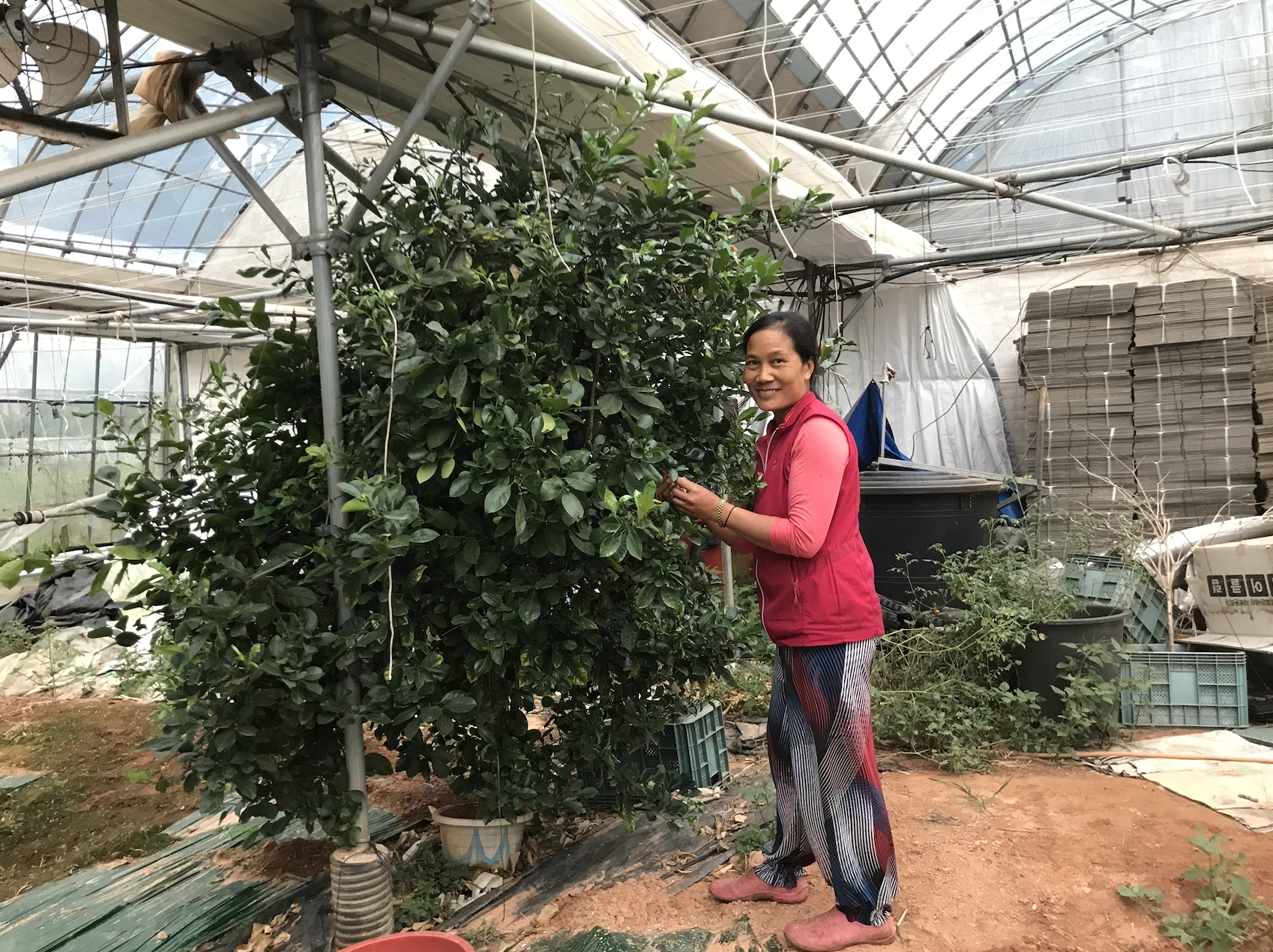 At the height of their global influence, South Koreans face extinction from negative birth rates...
RELATED ISSUES