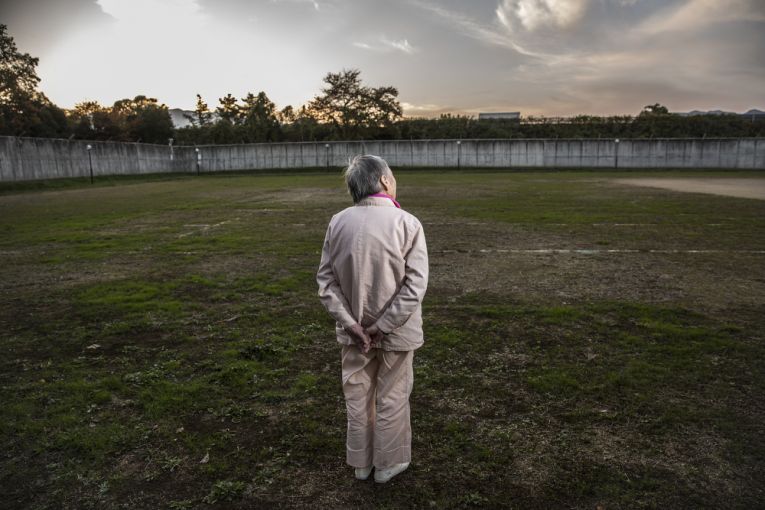 The world is getting older fast. By 2050, the global population of those age 65 and older is projected to nearly double to 1.6 billion. Today, Japan has the world's oldest population: 27.3 percent of its citizens are 65 or older, almost twice the share in the U.S.  Every aging society faces distinct challenges. But Japan has been dealing with one it didn't foresee: senior crime. 
Complaints and arrests involving elderly people, and women in particular, are taking place at rates above those of any other demographic group. Almost 1 in 5 women in Japanese prisons is a senior. Their crimes are usually minor—9 in 10 senior women who've been convicted were found guilty of shoplifting. Why have so many otherwise law-abiding elderly women resorted to petty theft? I visited women's prisons across Japan and was granted rare access to conduct interviews with these senior inmates.
Isolation, poverty, dementia, theft addiction, and the burden of caring for a senior spouse at home are some of the challenges that these women face in their old age. But why do women seem to be more affected? My interviews and other surveys indicate loneliness seems to be one of the major causes. Some of these women say they feel less lonely in prison. 
RELATED ISSUES