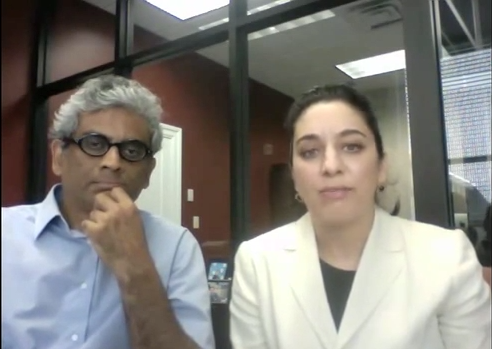 Journalists Fred de Sam Lazaro and Simone Ahuja discuss their project KISS: Fighting Poverty with School and Sport to Keep Maoists at Bay.

With a grant from the Pulitzer Center, de Sam Lazaro and Ahuja went to a remote part of India to look at the work of an alternative education program devised with the intention of luring tribal children away from the Maoist separatist conflict. The Kalinga Institute of Social Sciences (KISS) — which children can attend at no cost — teaches close to 18,000 pupils and focuses on language, culture and religion.

This project takes a look into the school's business model: how it works, how it stays afloat and how it is supporting often neglected children in India.
RELATED ISSUES

Women

Children and Youth