Lesson Plan June 3, 2016
Recycling as a Cultural Issue
Why are some nations/groups trying to make saving the environment a cultural/religious issue?
What are some of the controversies?
Do you believe this will be effective? Explain.
Do you think any of these policies/arguments would work in the US? Explain.
Please read through the four articles and answer the questions in paragraph form. 
This is a simple lesson to introduce the idea of looking at saving the environment as a cultural issue rather than political. It is meant to be an introductory homework assignment to spark discussion in class.
REPORTING FEATURED IN THIS LESSON PLAN
RELATED ISSUES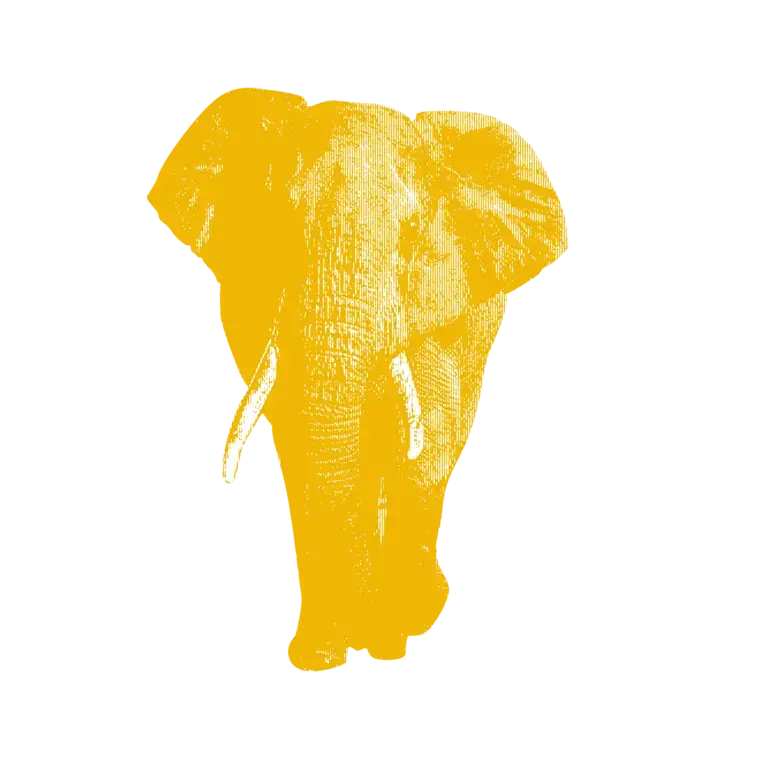 Issue
Environment and Climate Change
Environment and Climate Change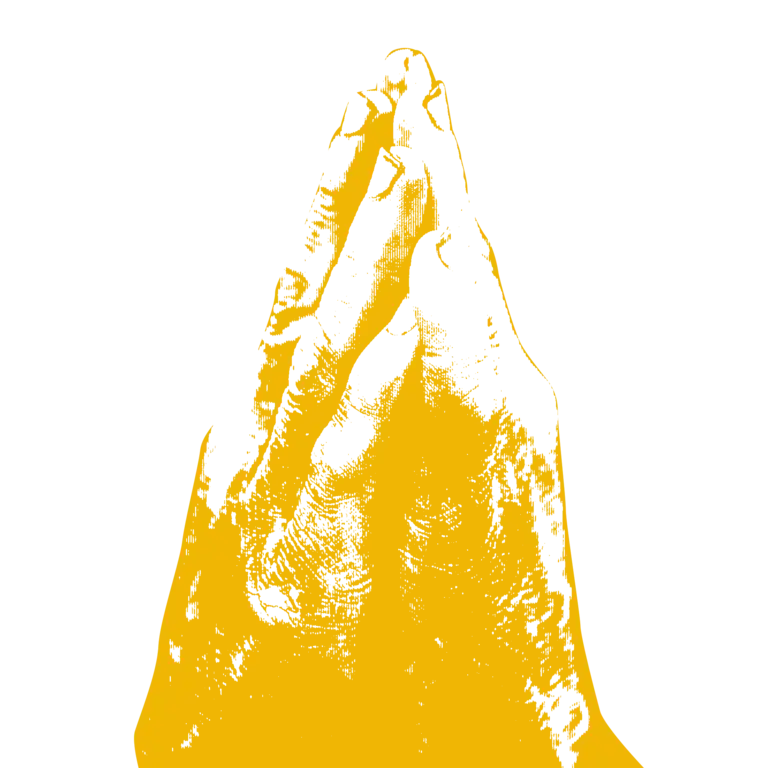 Religion