Lesson Plan December 7, 2015
News Bite 3: Too Young to Die
How many have people died in Chicago as a result of gun violence in 2015?
What is the second leading cause of death for U.S. children and youth between ages 10-24?
What do you see in this photo? What stands out to you? What surprises you?
What does it mean for a neighborhood, a city, or a country to have endemic violence?
What factors fuel violence in cities like Chicago and in Guatemala? What are governments and local organizations doing about these problems? What more needs to be done? What, if anything, can you do?
"In 2012, there were more Chicago homicides than U.S. casualties in Afghanistan." What does this quote (source here) mean to you?
Pulitzer Center grantee Carlos Javier Ortiz grew up in Chicago and was so affected by the young people dying around him, he decided to document the death toll. In his seven-year project, "Too Young to Die," Ortiz explores the obvious and covert synergies between vulnerable people who are often victims and perpetrators of violence. His project also examines the causes and consequences of violence in America's third largest city and the surprising similarities between violence here and in the developing world. In both settings, poverty, lack of education, poor employment prospects, and easy access to guns fuel the violence.
"The topic of youth violence is a complicated issue that has been ignored for far too long until recently," Ortiz says. "My mission is simple: I hope that people can look at the pictures and empathize with the situation presented in front of them. The photographs are a learning tool for all of us. I believe that we cannot be in real peace until everybody lives in a peaceful environment."
–Text drawn from blog published on Pulitzer Center website May 27, 2015:
In this lesson, we'll take a look at a short film trailer and a photograph by Carlos Javier Ortiz around the issue of gun violence in Chicago.
The photo is here (it can also be found in the slideshow above).
Caption: Three years after he was shot and paralyzed, Ondelee Perteet brought a date to his high school prom. Doctors feared he would never walk again. Image by Carlos Javier Ortiz. Chicago, 2013.
REPORTING FEATURED IN THIS LESSON PLAN
×

PART OF: Chicago and Guatemala: Too Young to Die

December 21, 2014

×

PART OF: Chicago and Guatemala: Too Young to Die

October 18, 2013
RELATED ISSUES

Women

Governance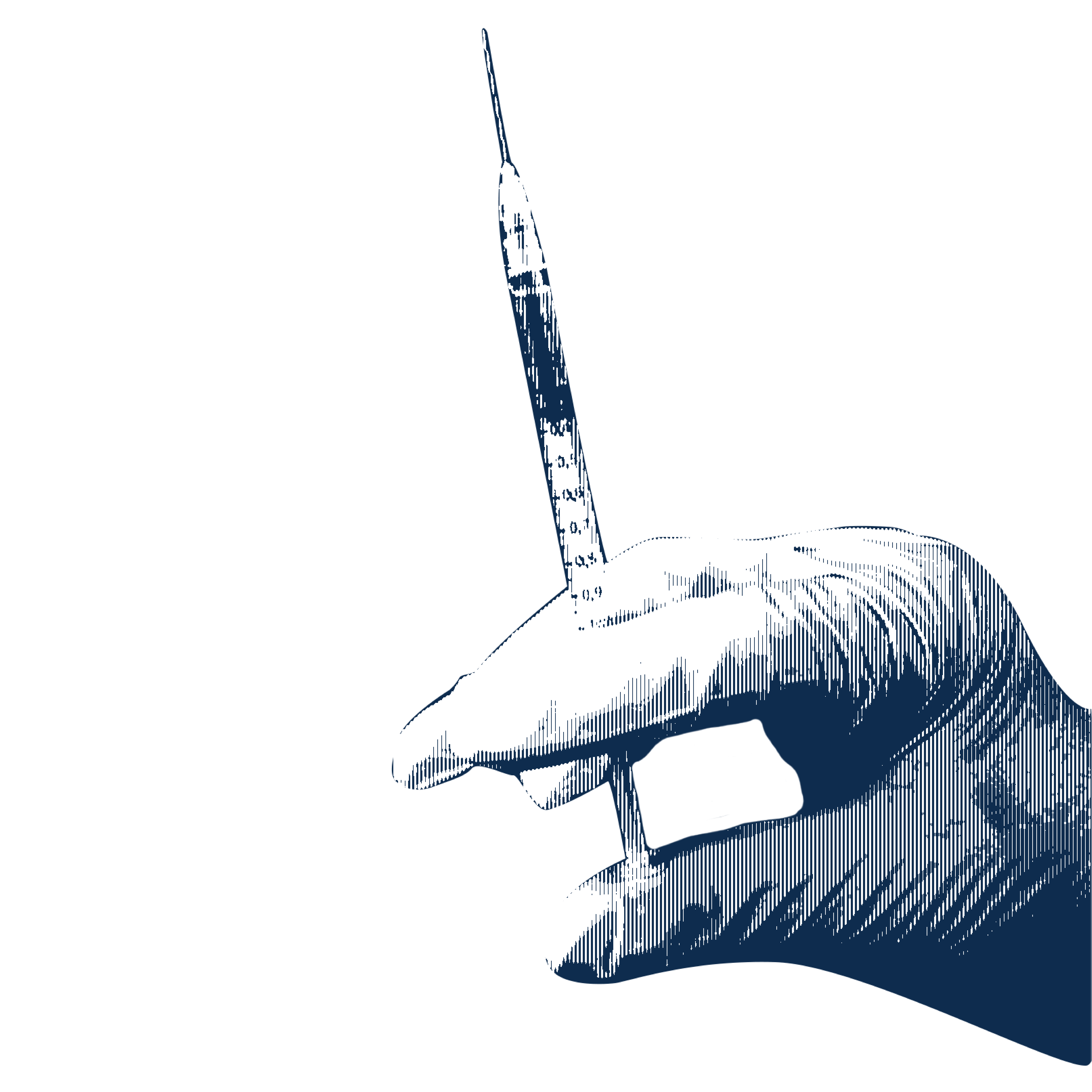 Health