Lesson Plan July 22, 2018
Digging Deeper: Background Materials & Primary Sources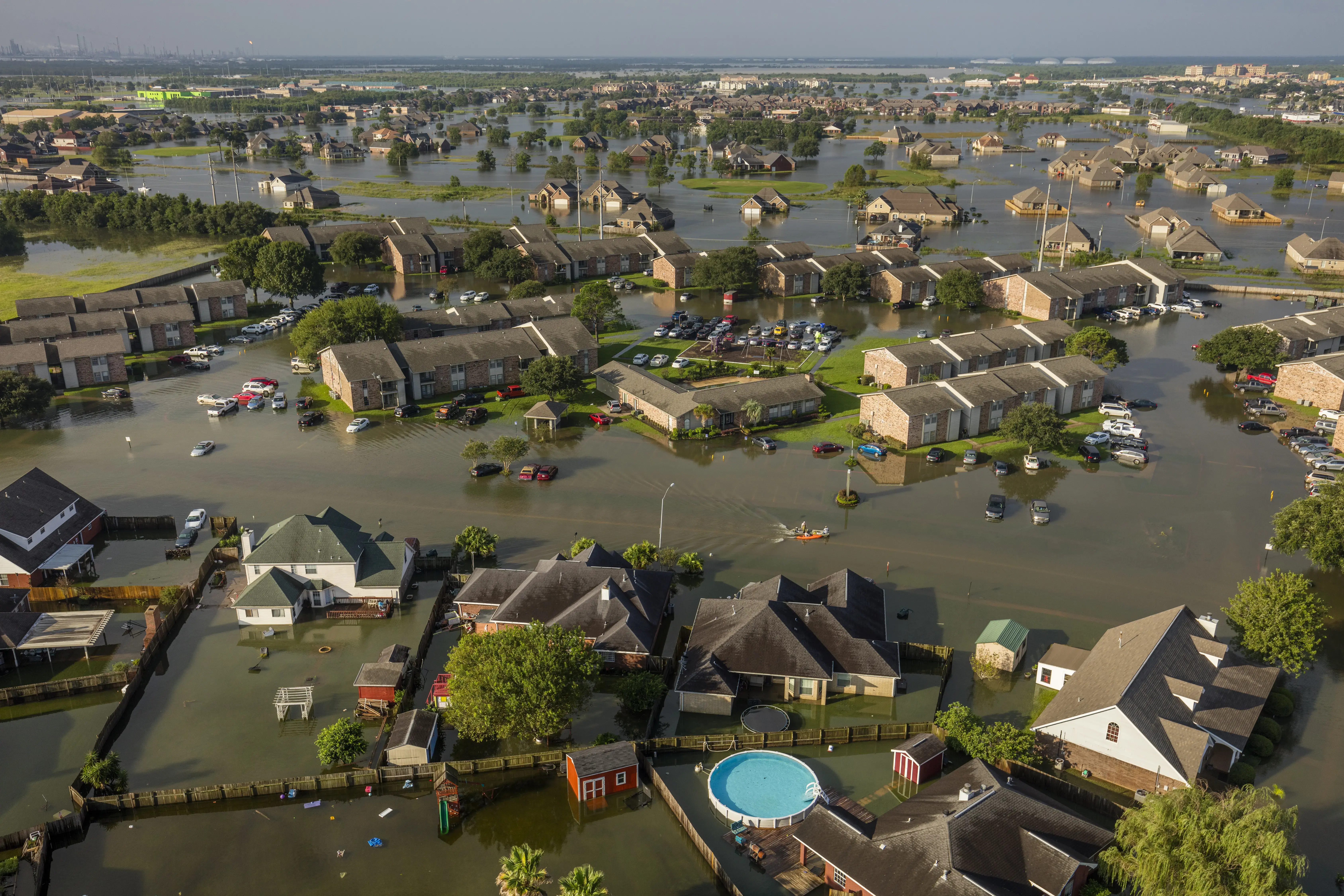 Why Dig Deeper?
The following resources will enable students' deeper engagement with "Losing Earth" by Nathaniel Rich, and with contemporary discourse about climate change in general. These primary sources, collections of global news reporting, and supplementary classroom materials will allow students to understand better the political and environmental context that "Losing Earth" describes. 
Pulitzer Center Global Climate Reporting
The effects of climate change drastically alter daily life across the globe. The PDF attached below lists global climate news reporting that can be used in the classroom. The list of articles, photo series, videos, and audio recordings allow students to explore the threats caused by climate change across the globe, and present some innovative solutions that global communities are implementing to address these challenges.
Full index of Pulitzer Center Global Climate Reporting
Losing Earth Supplemental Timeline
The printable supplemental timeline attached below will help students and teachers situate "Losing Earth" within the major political and environmental events that occurred between 1957 and 1988. The timeline includes links to guide further exploration into the events and individuals mentioned.
June 23, 1988 Senate Hearing Transcript
During the June 23, 1988 Senate Hearing "Greenhouse Effect and Global Climate Change," James Hansen announced "that the greenhouse effect has been detected, and it is changing our climate now." During this historic senate hearing Hansen announced that scientists had detected the signal that climate change had begun to affect the planet.
May 8, 1989 Senate Hearing Transcript
During the May 8, 1989 Senate Hearing "Climate Surprises," Senator Al Gore and scientist James Hansen make headlines by revealing an attempt by the White House to censor scientists during political hearings. The attached excerpt of the hearing includes both the testimony by Hansen and the question portion led by Senator Gore.
National Geographic Climate Resources
National Geographic's series, "Clips From Years of Living Dangeously," includes videos that examine the effect of climate change in communities around the world. Explore the rest of National Geographic's climate-related educational materials, including vocabularly lists, project ideas, and teaching guides. 
The activities listed above are designed to build on students' exploration of The New York Time Magazine's "Losing Earth," which was written by Nathaniel Rich and includes photography from George Steinmetz. For support facilitating the exercises above, or with connecting a journalist to your classroom, email education@pulitzercenter.org to connect with a member of our staff.
You can find more related educational resources at www.pulitzercenter.org/nytclimate.
REPORTING FEATURED IN THIS LESSON PLAN
RELATED ISSUES