Lesson Plan April 21, 2016
Climate Change Lesson #1 for Chinese High School Students
Questions for "Kiribati: Exile by Another Name"
How many square miles of space does Kiribati occupy? How many of those square miles are land?
How and Why are people moving into the capital island of Tarawa?
Why could Teitiota no longer get a work visa extension by the time Kidd became his lawyer?
What was Kidd's main argument for Teitiota being a climate refugee?
Why are court's dismissing Teitiota's case, even though they are sympathetic to it?
How many people were displaced due to climate related events in 2013? 
What are the commonly cited estimates of climate migrants by 2050?
Where has Kiribati started buying land?
Why did Teitiota move away from his family when he was 10?
What is the quote from Kidd's hero, Mahatma Ghandi?
Warm-up:
Imagine you live on an island that is slowly getting swallowed by the ocean, and scientists believe that your country will be completely underwater in 30 years. Would you try to save money and move to another country? Would you expect yours and other governments to help the citizens of your country?
Introduction:
Write down your answers to the following questions.
What are three products of climate change? (ex. ocean levels rising)
How are different regions of the world affected by climate change? Go through at least five of the seven continents.
What countries do you think are most affected by climate change, how?
What contributes to climate change?
When you hear about refugees/displaced people, what do you think? Why do you think they leave their countries?
What does it mean when someone is "stateless?"
What celebrities can you think of who are climate change activists? What do they do? Where have you heard from them?
How do you think that your current environment is affected by climate change?
Scientists have connected pollution to climate change. What countries do you think are the biggest polluters?
Reflection Questions:
Answer these questions after reading the article and answering its accompanying questions. Be prepared to share with the class.
Should countries that contribute to climate change be responsible for taking in most of the upcoming climate refugees? Why or why not?
Write a short argument if you are Kidd (Teitiota's lawyer) to persuade the New Zealand Supreme Court. 
If you were the President of Kiribati, what policies would you pursue in the next 10 years to prepare for relocation? (Career training, buying foreign lands, etc.)
If you are a citizen of Kiribati, where would you and your family want to move? Why?
If you are a Chinese ambassador in the UN, would you suport the climate change refugee law? Why or why not?
Final Discussion:
1. Split into two groups. Have one group be Chinese ambassadors, and the other New Zealand ambassadors. 
2. Research your country: How does it make money? What is the makeup of its population? What are its policies on taking refugees?
3. Prepare an argument and debate on which country should take more refugees, and why? (Consider cultural differences, responsibility, job market, language barriers, etc.)
REPORTING FEATURED IN THIS LESSON PLAN
RELATED ISSUES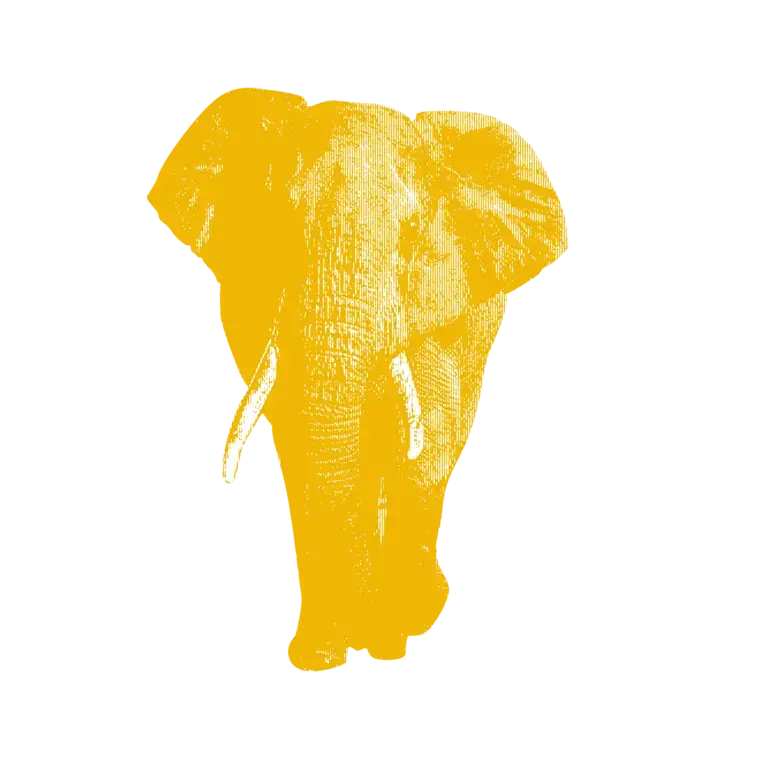 Issue
Environment and Climate Change
Environment and Climate Change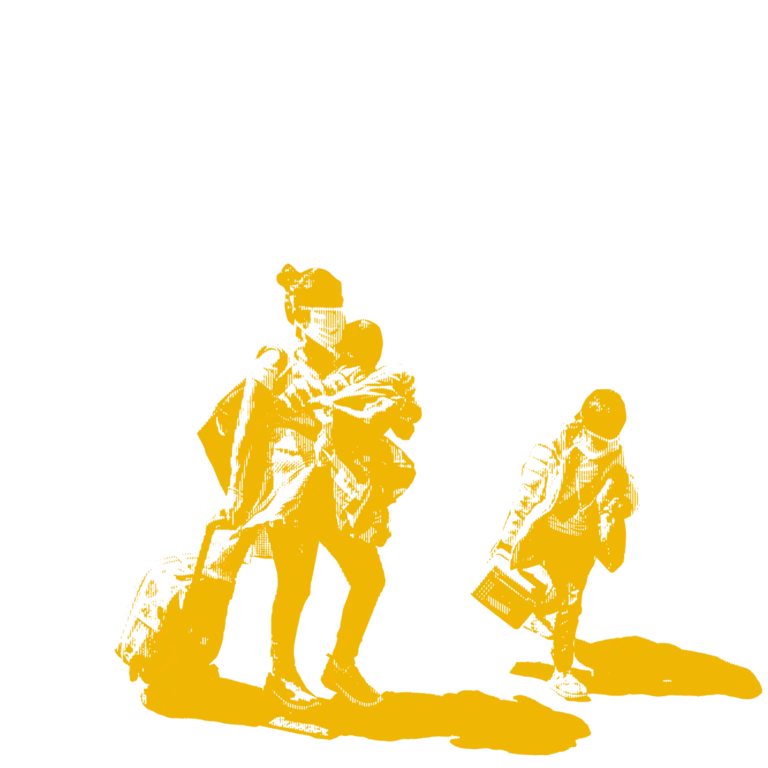 Issue
Migration and Refugees
Migration and Refugees