Pulitzer Center Update January 18, 2022
A Year of Photos That Challenge, Inspire, and Move Us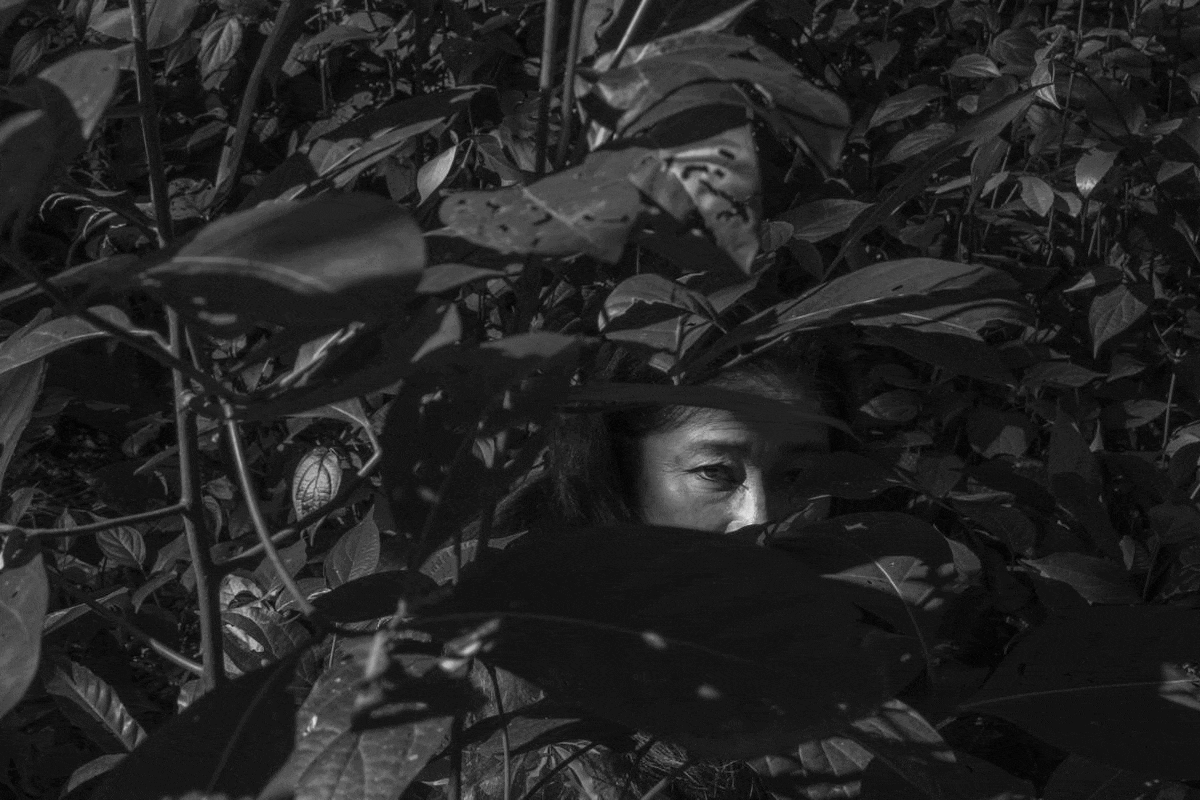 A Look Back at Our Year in Photos
In 2021, the Pulitzer Center supported photographic storytelling from all over the globe that places underreported stories in the forefront of our minds. These photographers are dedicated to highlighting the systemic issues we face in the world today. We have highlighted that impactful work in "2021: A Year in Photos."
This work documents the highs and lows of the fight against COVID-19, provides an intimate account of the refugee experience, and visualizes the toll of climate change on the environment and human lives. It also celebrates many facets of identity, the fight for human rights, and the reclamation of sacred values. 
These stories are told by photographers all over the globe, many reporting in their own communities, showcasing diversity in both stories and storytellers. We are grateful to our grantees and reporting partners for their tireless efforts, overcoming immense challenges, and continuously innovating the craft of storytelling.
Their work supports constructive impact and has been used to create an educational curriculum for all ages that broadens the audience and promotes an informed, globally-engaged public.
All the best,

---
IMPACT
A new report from the Reuters Institute, "Journalism, media, and technology trends and predictions 2022," noted the Pulitzer Center's Rainforest Investigations Network as a growing trend toward collaborative journalism initiatives aimed at tackling climate change coverage in the coming years. It cited RIN's use of data mapping, statistical modeling, public data, and cartography as a way to shape stories. The Reuters report was also cited in an article by the Nieman Lab on reflecting on coverage of the climate crisis, and how it will change and grow.
---
This message first appeared in the January 14, 2022, edition of the Pulitzer Center's weekly newsletter. Subscribe today. 
Click here to read the full newsletter.