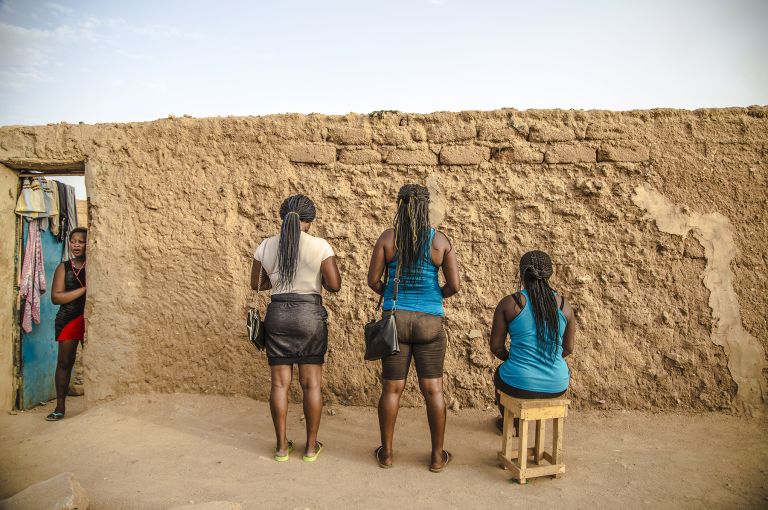 Women Photograph, an online database of female, transgender, non-conforming, genderqueer documentary and editorial photographers founded by Pulitzer Center grantee Daniella Zalcman, is launching its first call for grant applications.   
A $5,000 grant for mid-career women journalists is being supported by the Pulitzer Center, while three $2,500 grants for emerging visual journalists is being supported by camera bag manufacturer ONA. 
The site will accept applications from April 1 - May 20, 2017.  
"These grants are meant to in some small way help elevate the voices of female (and non-binary) visual journalists," Zalcman told TIME. "The main grant is another tool to help women work on the stories that are most important to them—which is always an integral part of developing a voice as a photographer."
Women Photograph is meant to be a resource for female documentary and editorial photographers and the people who would like to hire them. Every photographer in the database is available for freelance assignments and has at least five years of work experience.
For more information, please see Daniella Zalcman's recent interview with TIME, or visit Women Photograph online to apply for a grant. 
RELATED ISSUES