Pulitzer Center Update April 27, 2017
Winners Announced in Tribeca Film Festival Documentary Pitching Competitions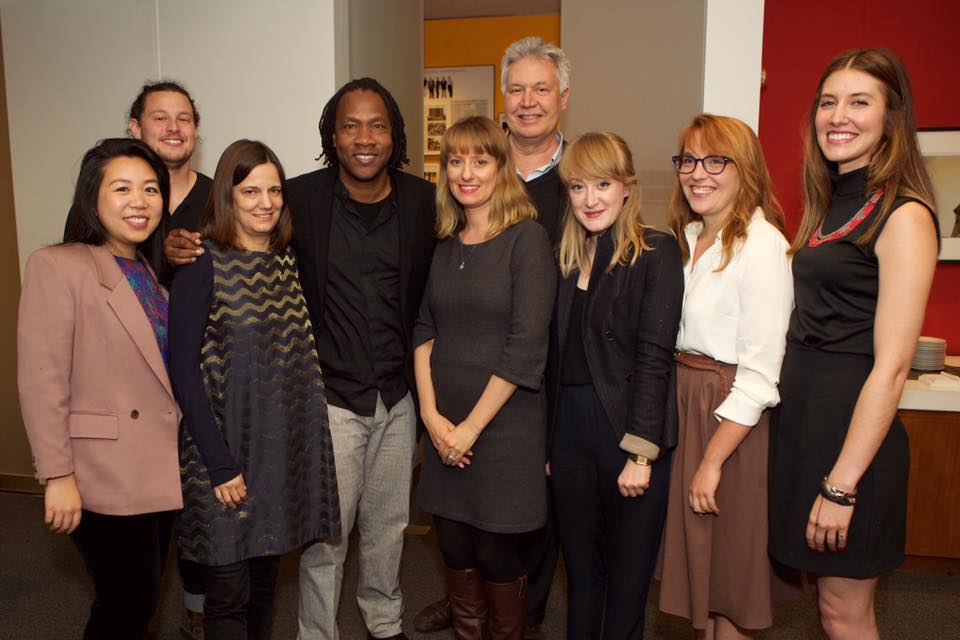 The Pulitzer Center, in collaboration with The New York Times Op-Docs and Tribeca Film Institute® (TFI) has selected the winners in a special competition held on April 25, 2017. Four professional filmmakers pitched to a panel of judges including Pulitzer Center Executive Director Jon Sawyer, TFI Executive Director Amy Hobby, Op-Docs executive producer Kathleen Lingo, Oscar winning director Roger Ross Williams and The New York Times's Pulitzer Prize-winning video journalist Ben Solomon.
The winner of the competition is Leslie Tai, a San Francisco-based filmmaker who will now have the opportunity to produce an Op-Doc for The New York Times with a supporting grant from the Pulitzer Center of up to $20,000. Subject to The New York Times' approval, the documentary will appear at NYTimes.com. 
The runner up, Bao Nguyen, will receive additional funding and mentoring through TFI's newly launched IF/Then Short Documentary Program, developed with the support of the John D. and Catherine T. MacArthur Foundation.
In addition, five college students attending Pultizer Center Campus Consortium schools, and 2016 student fellows from those schools, pitched short documentaries to the same panel of judges. The winners, Luisa Conlon, Hanna Miller, and Lacy Jane Roberts from the University of California Berkeley will receive a grant of up to $10,000 from the Pulitzer Center, also for consideration as an Op-Doc for The New York Times.