Pulitzer Center Update April 14, 2011
Winner of Pulitzer Center Student Journalism Challenge: Samuel Mathews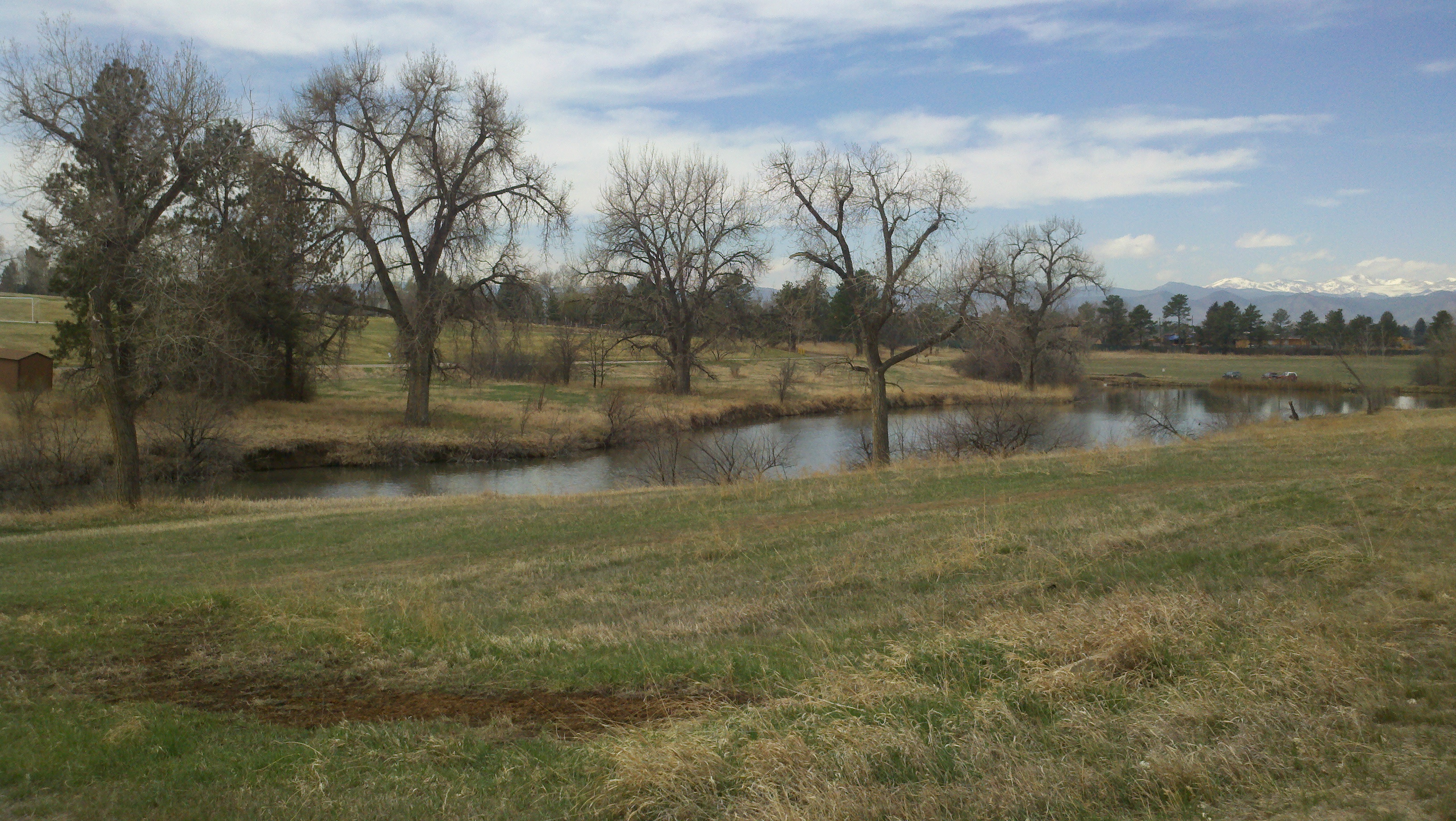 "On the arid plains of Colorado, where climate change and a surge in population are rapidly draining existing water supplies, cooperation and innovation may offer new solutions to an old problem: How to slake a thirst as big as the Rocky Mountains."

So begins the article of Samuel Mathews of Kent Denver School in Englewood, Colorado, the winner of the Pulitzer Center Student Journalism Challenge: Global Water. His piece, "Colorados water, making more from less," addresses how Coloradans will cope with an uncertain future water supply, suggesting that in coming decades the state could face a "million family shortfall" in supplies.

Thirty-seven students submitted entries.  They came from thirteen countries: China, Hong Kong, Indonesia, Italy, Japan, South Korea, Lebanon, Mongolia, Peru, Thailand, the United States, Venezuela, and Zambia.

Mathews will receive an iPad 2 and mentoring from a Pulitzer Center journalist to assist in his future reporting.

The contest was the result of a partnership between the Pulitzer Center and the Washington International School through their Student News Action Network, an online forum that enables student journalists from secondary schools across the globe to use new media to address critical local and global issues in a peer-driven environment.