Pulitzer Center Update May 19, 2023
Why It Takes a Network To Plumb the Ocean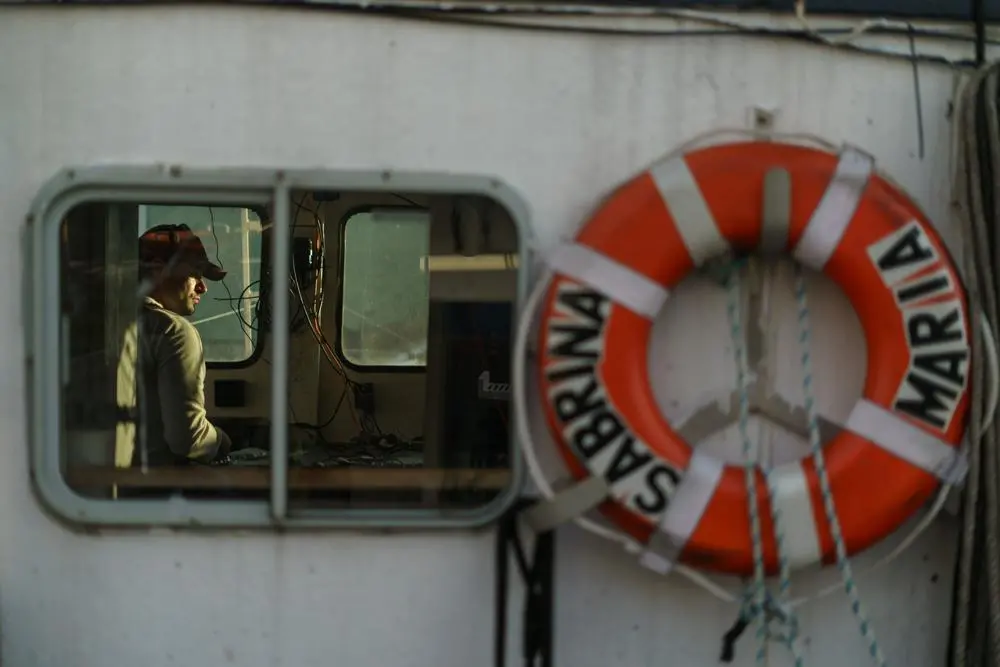 Call for applications open for the Ocean Reporting Network (ORN)
The ocean covers more than 70% of the Earth's surface. It regulates the globe's climate, hosts incredible biodiversity, and feeds millions of people worldwide. It provides half of the oxygen we breathe. Still, this realm is largely overlooked by most newsrooms because reporting on it can be time consuming, costly, and dangerous. 
Without proper attention, illegal fishing, pollution, and unsustainable supply chains continue to threaten marine biodiversity and coastal communities. There is an urgent need for journalism dedicated to uncovering wrongdoings in national and international waters, and all that is at stake.
This is why we decided to launch the Ocean Reporting Network: to expand and diversify the global community of reporters, editors, and outlets conducting investigations and publishing stories about marine environmental issues. This initiative intends to better equip journalists with research capacity, data skills, and editorial mentorship. Above all, our goal is to build a network of like-minded colleagues who inspire and learn from each other.
Drawing from the model of collaborative environmental journalism created by the Pulitzer Center's rainforest initiatives, the Ocean Reporting Network will support at least eight full-time Fellows across the globe over the next year. 
To lead what we are sure will be a talented team of Fellows, the Pulitzer Center welcomes Jessica Aldred, who joins us as a senior editor for the Ocean initiative. Jessica brings more than 20 years' experience working in major newsrooms in the U.K. and Australia. She spent 10 years as a deputy environment editor at The Guardian. Most recently, she was special projects editor at China Dialogue Trust, where she edited the China Dialogue Ocean website and led editorial coverage and events for globally important themes, including the ocean, palm oil, climate change, and biodiversity.
Applications for the first cohort of the Ocean Reporting Network are now open. While we welcome projects on a broad range of issues related to the ocean, we encourage applicants to have an ambitious reporting plan and a solid understanding of the scientific, environmental, social, legal, political, and commercial forces at play. Find more information here. Apply here. The deadline is June 18, 2023.
Best,

---
Impact
The Namibian government has promised to take action after a Pulitzer Center-supported Center for Collaborative Investigative Journalism (CCIJ) investigation into the nation's sanitation crisis. 
The investigation revealed the dire sanitation conditions faced by many Namibians. Open defecation is the only option for many, as seeking privacy poses the risk of sexual assault, robbery, and wildlife attacks. The report also showed how infrastructural barriers put many citizens at risk of deadly fecal-oral diseases, with human waste contaminating crops and key water sources.
Elijah Ngurare, from the Namibian Ministry of Agriculture, Water and Land Reform, told Pulitzer Center grantees Sonja Smith and Freddie Clayton that the report had "laid bare" the nation's sanitation crisis and said his ministry would invite reporters from the CCIJ to the government's next sanitation intervention project.
---
This message first appeared in the May 19, 2023, edition of the Pulitzer Center's weekly newsletter. Subscribe today.
Click here to read the full newsletter.
RELATED INITIATIVES