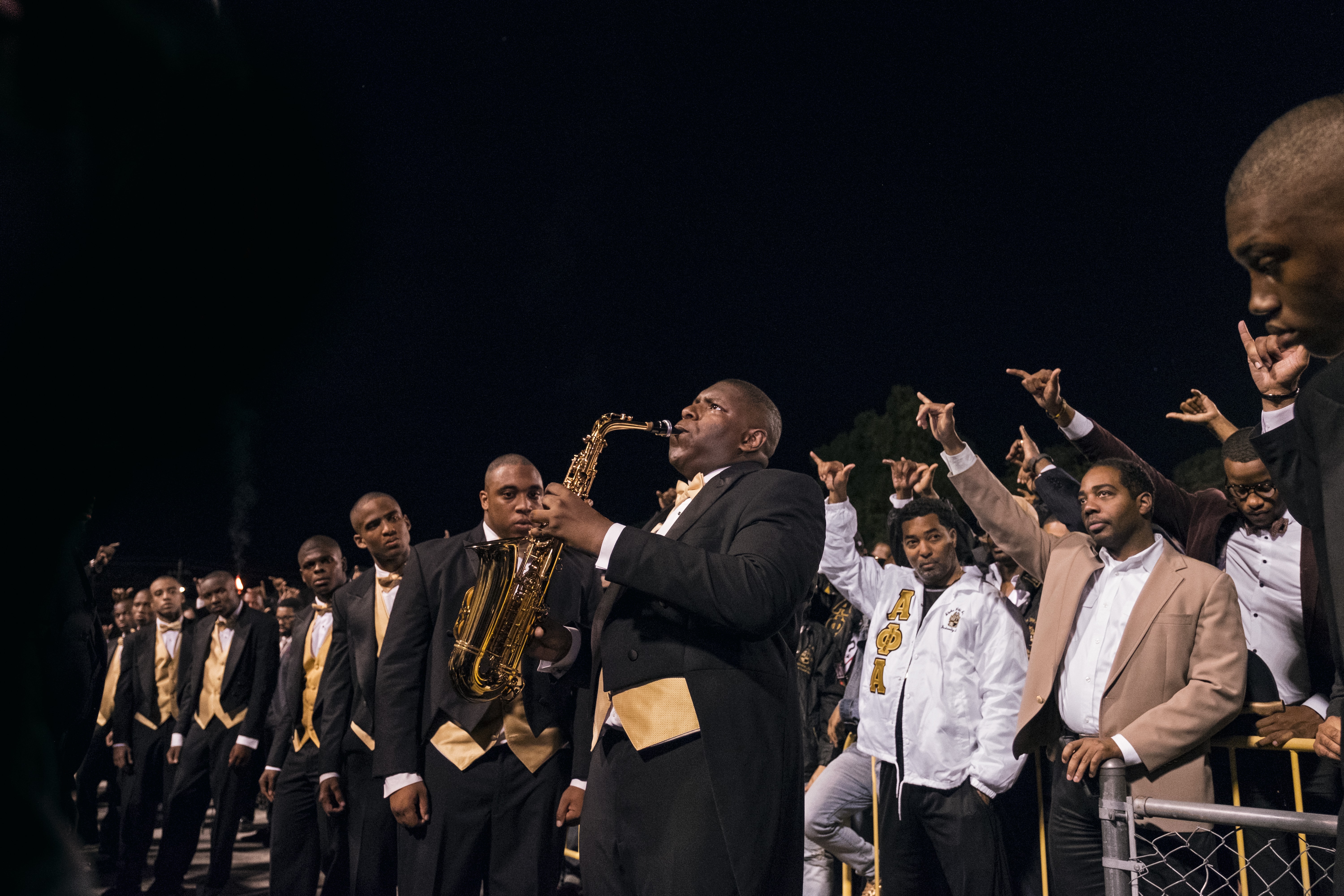 A Resurgence in Historically Black Colleges and Universities
Nina Robinson and Radcliffe "Ruddy" Roye
In an era when neo-Nazis openly march in the streets, and an American president states that there are "some very fine people on both sides" of a white nationalist rally and counter protest in Charlottesville, Virginia, African American students are increasingly turning to historically black colleges and universities (HCBUs). On assignment for National Geographic, grantees Nina Robinson and Radcliffe "Ruddy" Roye traveled to Morehouse College, Spelman College, and Clark Atlanta University in Atlanta, Georgia, to photograph students as they grapple with a country that dramatically shifted from Obama to Trump. Writer Clint Smith's accompanying story offers a look at not only the solidarity, but also the diverse political views and socioeconomic experiences found on HCBU campuses.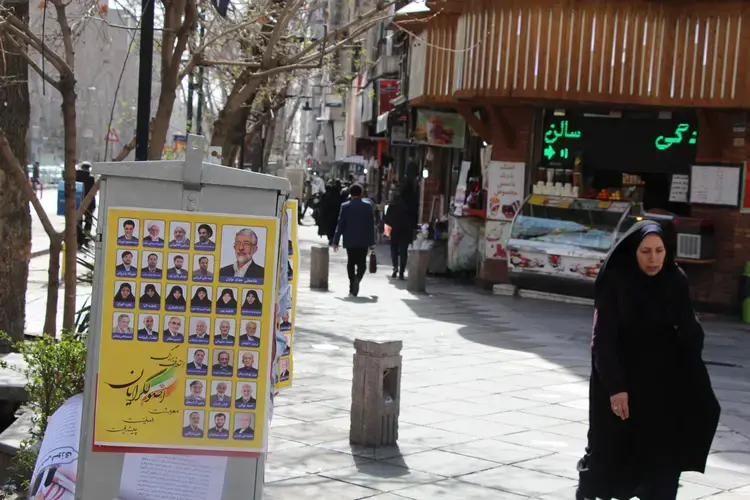 Reese Erlich
Barely a month after The Bulletin of Atomic Scientists edged the "Doomsday Clock" 30 seconds closer to midnight, Reveal explores the possibility of a nuclear crisis. Reese Erlich contributes from Tehran and Washington, where he reported on the Iranian nuclear deal.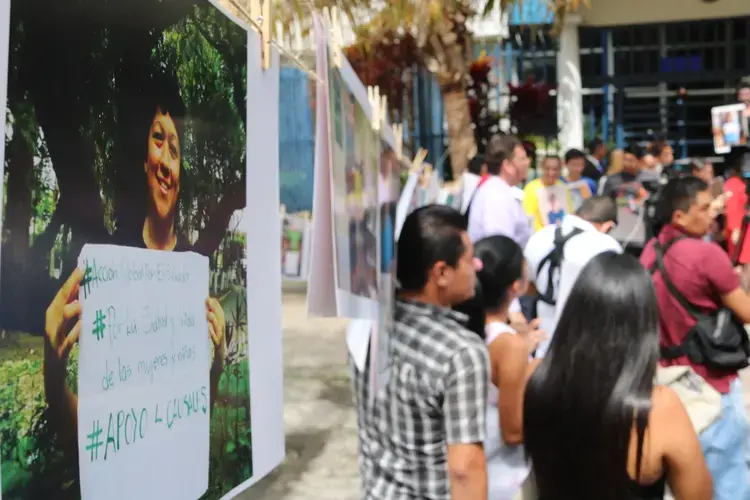 Lauryn Claassen
El Salvador is one of only four countries in the world where abortion is illegal under any circumstance. But as Boston University Student Fellow Lauryn Claassen writes for Public Health Post, the law is not equally applied, and women's rights groups are fighting back.
Click here to subscribe to our weekly newsletter.