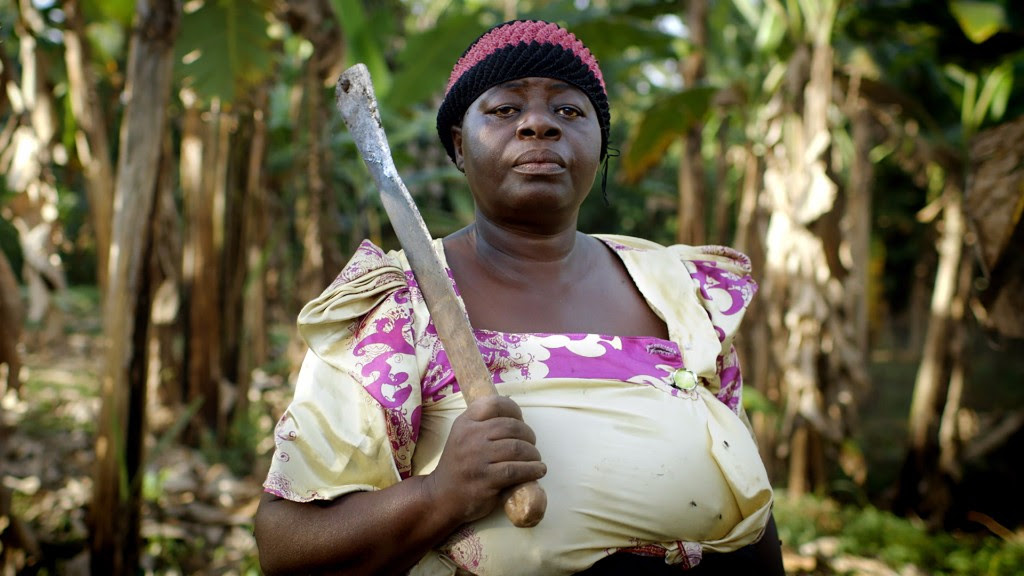 Widows Fight Back
Kathryn Carlson

In Uganda, as in many other parts of the world, widowhood is a sentence to a life of misery. After her husband died, Betty Nanozi was robbed of everything she owned, twice. Her cow was beaten to death. Her land was forcefully taken from her. Her child's life was threatened. But as grantee Kathryn Carlson demonstrates in this video, Betty is finding a way to fight back. Her story is part of our comprehensive collaboration with National Geographic on widowhood around the world.

In a New Kind of Limbo
Aryn Baker and Lynsey Addario

Pushed out of squalid refugee camps into prison-like hotels, Syrian refugees in Greece are losing the one thing that helped them survive: a sense of community. Grantees Aryn Baker and Lynsey Addario tell their stories in Time.

How a Populist Rules
James Fenton

A populist leader who says whatever pops into his head and does not seem to care about the consequences? Grantee James Fenton offers a richly reported profile of Philippines President Rodrigo Duterte.
RELATED ISSUES