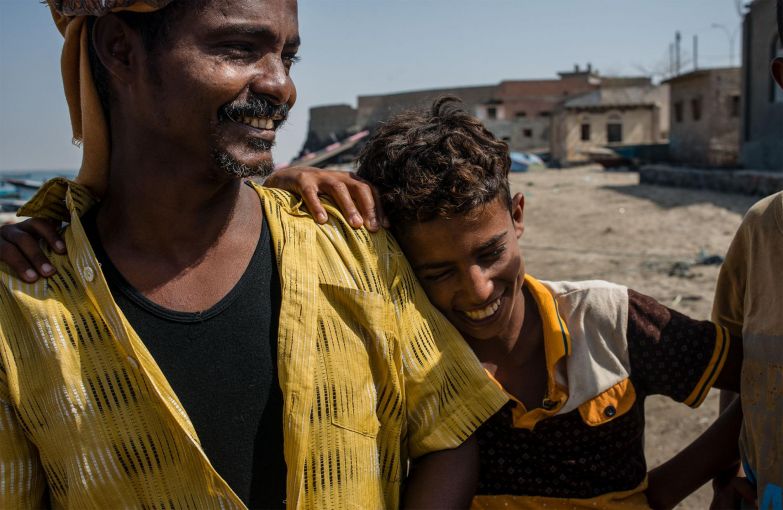 Fathers, Sons, and War
Alex Potter
Like other Yemenis, teacher Yahya Abdullah is exhausted by Yemen's grinding war. He wants more for his 13-year-old son, Salah, and has a different attitude toward parenting than his own father. "My father was tough with me, and his grandfather before him," he says. "It was a tribal way. They were strict, disciplining us and making us work, but I'm educated. I want to push my son in a different way." Alex Potter, writing and photographing for National Geographic, spends time with Yemeni fathers and sons of different backgrounds and perspectives, and examines how the war has impacted their relationships.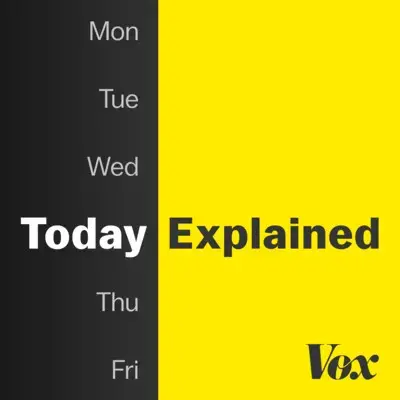 The Slippery Slope to Autocracy
Zack Beauchamp
What does it look like when a democracy quietly backslides into autocracy? Vox's Zack Beauchamp went to Hungary to explore the country's troubling political transformation under Prime Minister Viktor Orban.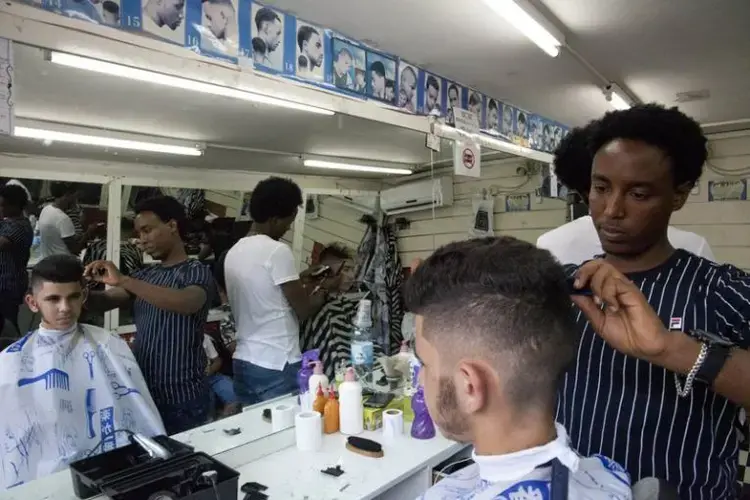 Israeli Efforts to Push Out Migrants
Caron Creighton
According to a recent law, Israel withholds 20 percent from the paychecks of African migrants, returning the earnings only if they leave the country. As UC Berkeley Graduate School of Journalism student fellow Caron Creighton reports for the Associated Press, the law is forcing migrants to take desperate measures.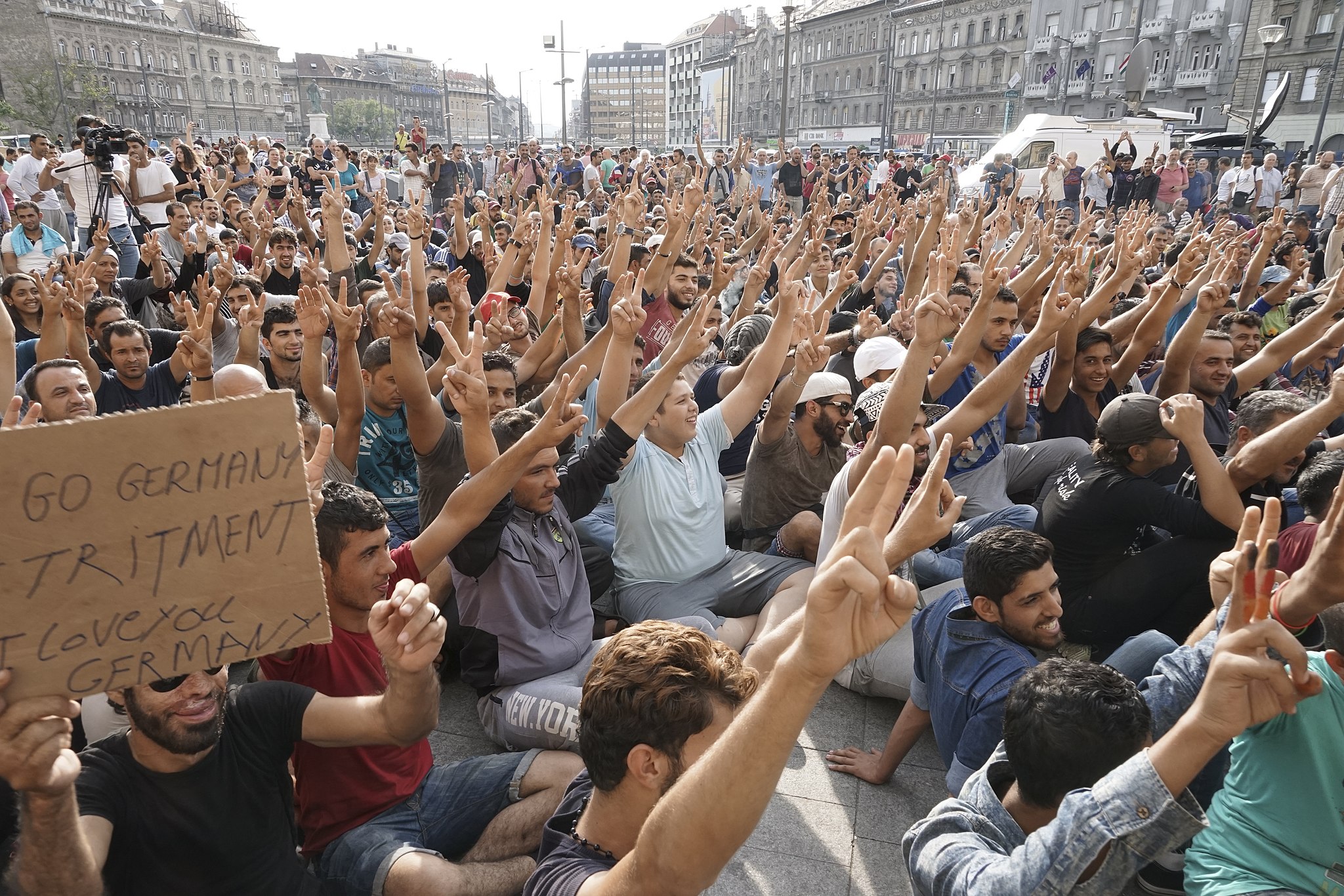 Hungary's democracy is on the brink of total collapse. How could this happen in an advanced European...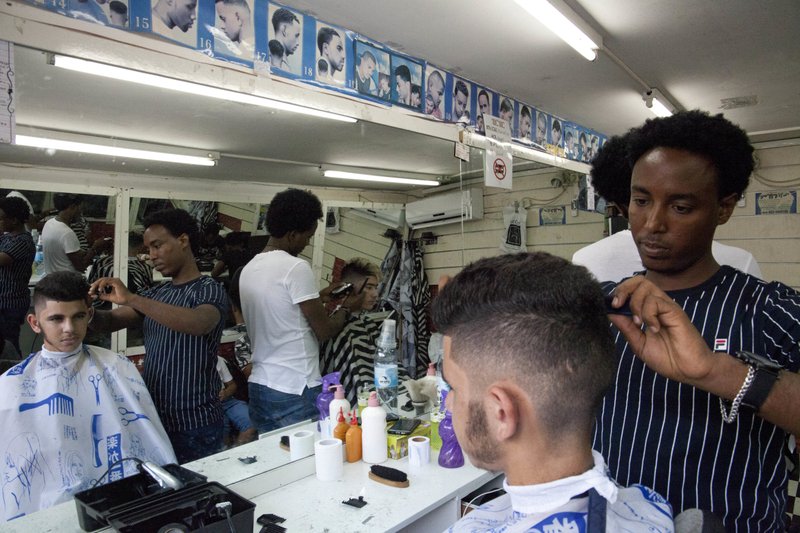 Asylum seekers to Israel are faced with a number of struggles. For example, there are many anti...
RELATED ISSUES

Issue
Conflict and Peace Building
Conflict and Peace Building

Issue
Migration and Refugees
Migration and Refugees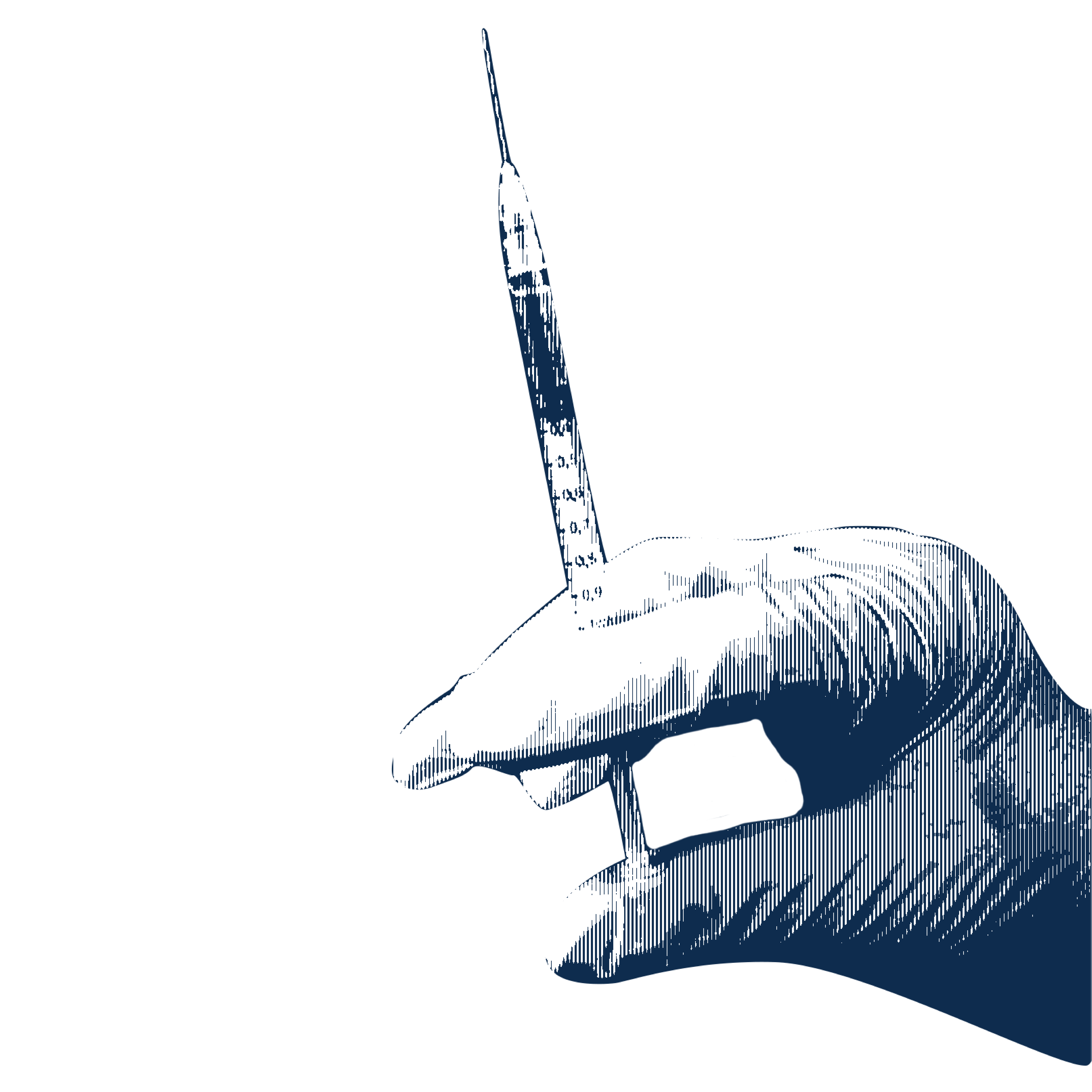 Health