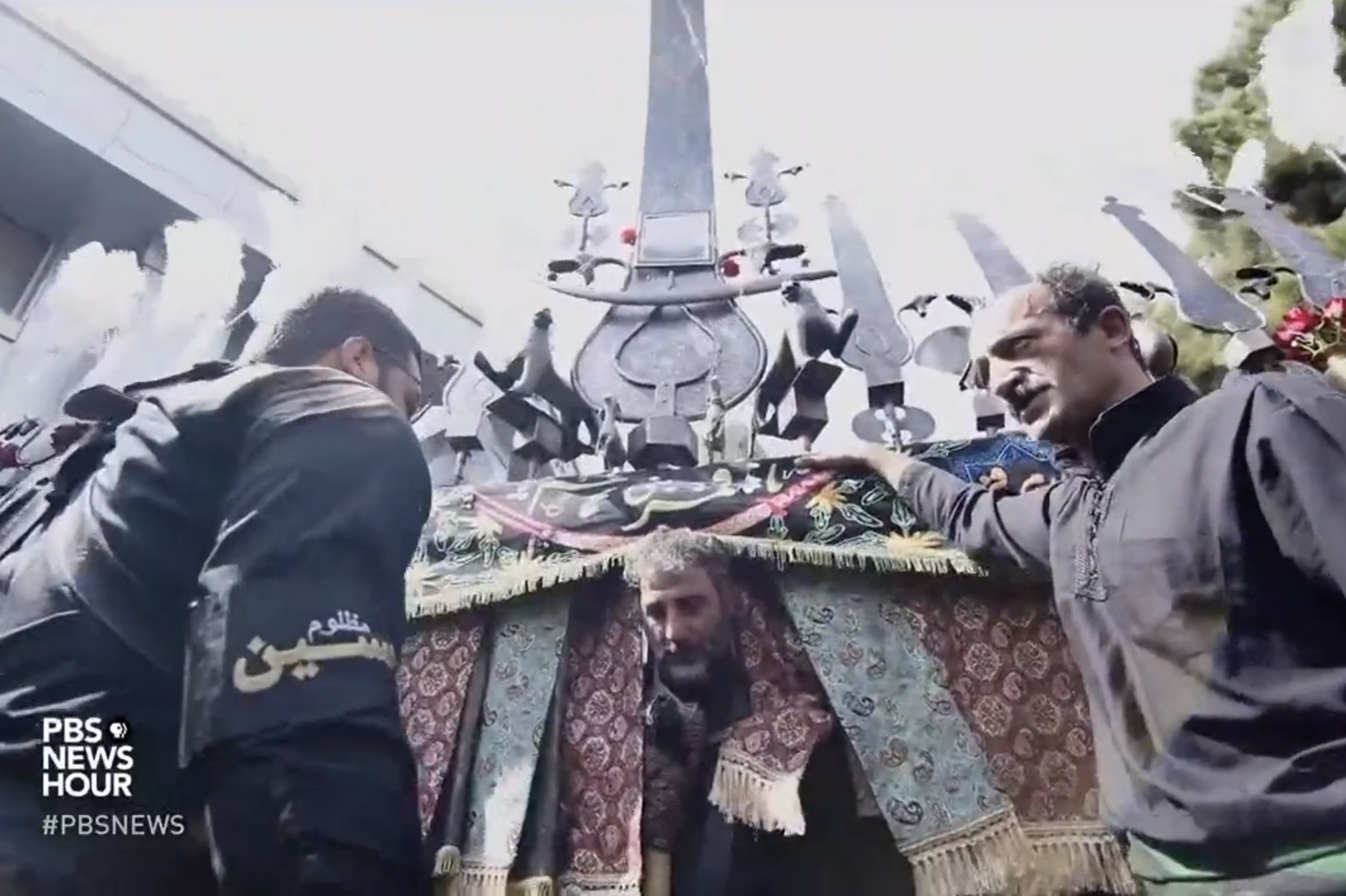 Reza Sayah
Last Friday, President Trump declared—against the advice of most allies and experts—that he would not certify Iran's compliance with the 2015 nuclear agreement. This leaves it up to Congress to decide whether to reimpose sanctions and effectively scuttle the deal. Grantee Reza Sayah, reporting from Tehran for the PBS NewsHour, says that Iranians across the political spectrum are dismayed by Trump's maneuvre, and that killing the agreement plays into the hands of regime hard-liners. "President Trump's handling of the nuclear deal proves what Iran's hard-liners have said all along, that Washington can never be trusted," says Reza.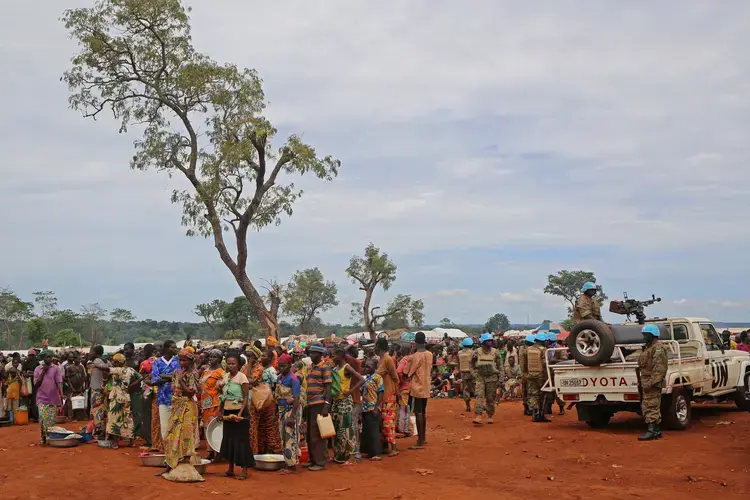 Central African Republic on the Brink
Cassandra Vinograd
Armed groups now control some 80 percent of the Central African Republic and the country is teetering on the brink of civil war, writes grantee Cassandra Vinograd. "U.N. officials have raised alarms about 'early warning signs of genocide.'"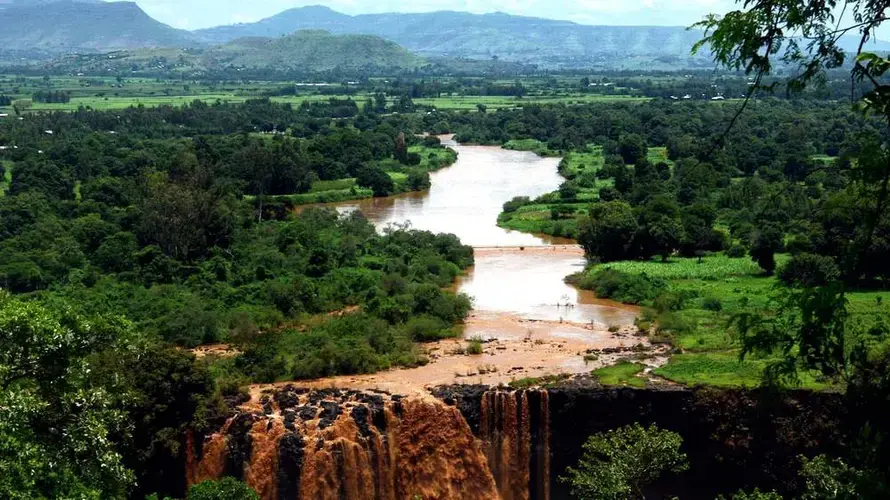 Peter Schwartzstein, Leylend Cecco, and Jonathan Rashad
Grantees Peter Schwartzstein, Leylend Cecco, and Jonathan Rashad report that the Nile is sick—and getting sicker. Booming populations have dirtied and drained the world's longest river, while climate change reduces its flow.
Click here to subscribe to our weekly newsletter.
RELATED ISSUES

Issue
Conflict and Peace Building
Conflict and Peace Building

Governance