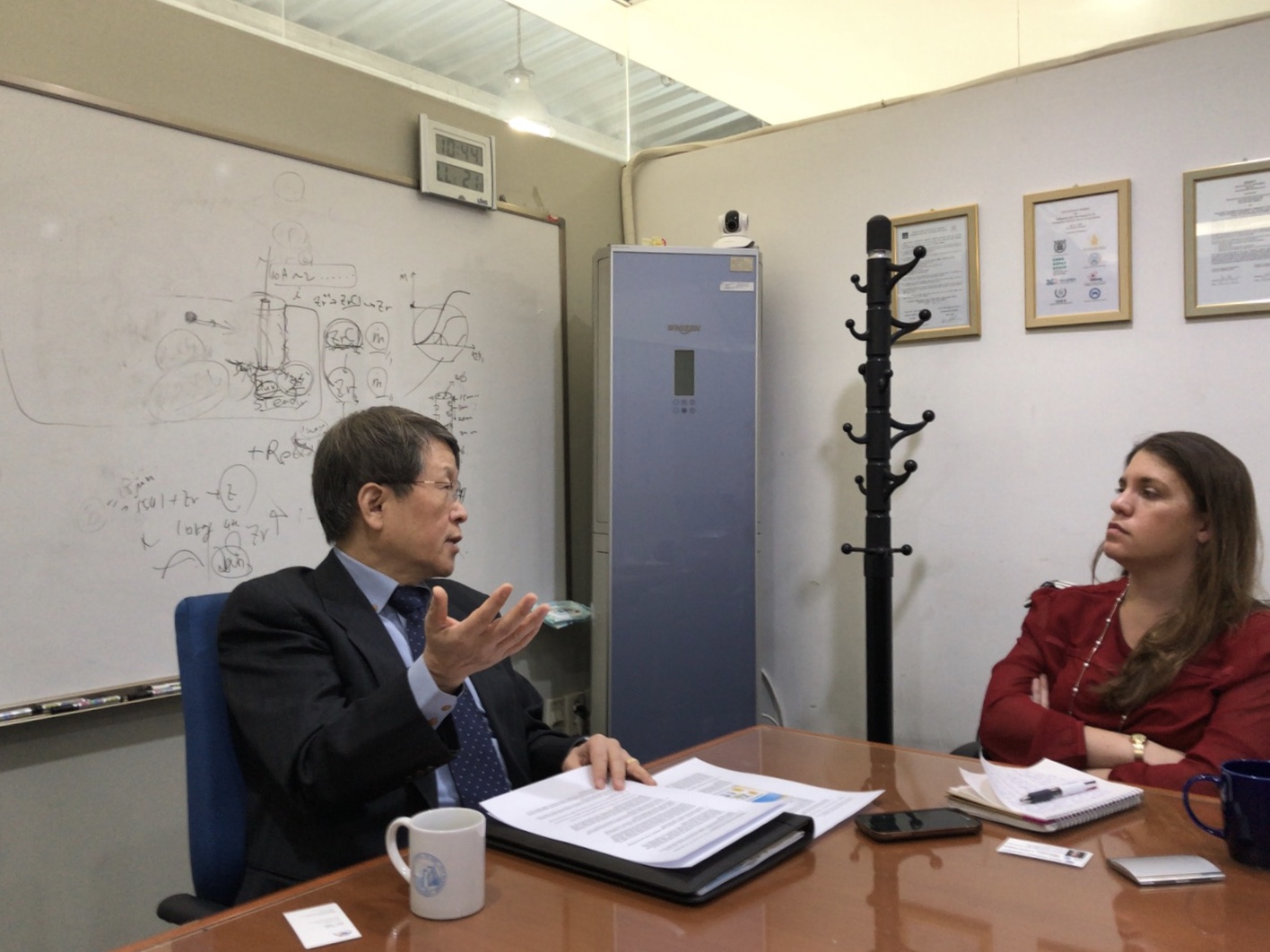 What Happens If South Korea Goes Nuclear? 
Rachel Oswald 

South Korean conservatives are campaigning for the return to the peninsula of U.S. short-range nuclear weapons that were withdrawn in the early 1990s. The only other alternative to protect the country from the North's emerging nuclear arsenal, some in the hard-right camp argue, is for South Korea to develop its own nuclear bomb. But as Rachel Oswald reports for CQ Weekly, that would have severe consequences for both the United States and for the global nonproliferation order, which is already teetering.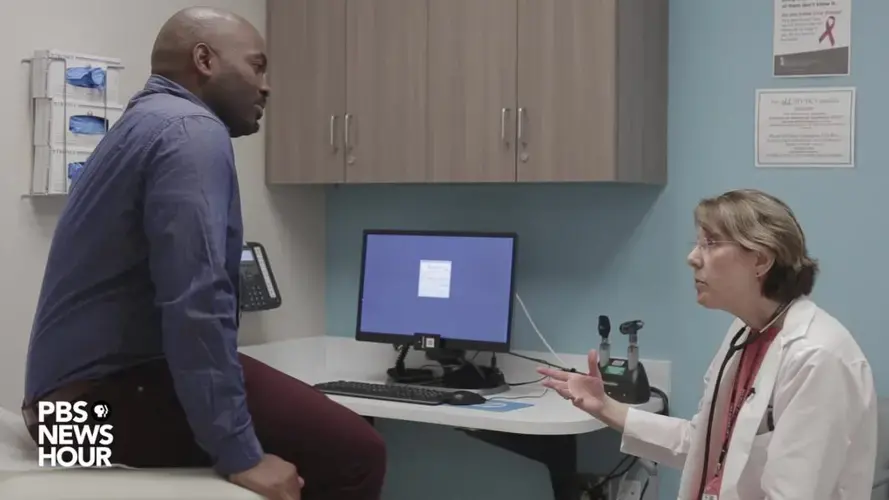 Erik Vance and Nsikan Akpan 
Erik Vance and Nsikan Akpan travel to a remote part of Mexico for the PBS NewsHour to better understand the intersection of faith and healing. Erik finds a curandero, or traditional healer, who aims to relieve his bothersome knee by sucking out whatever ails him.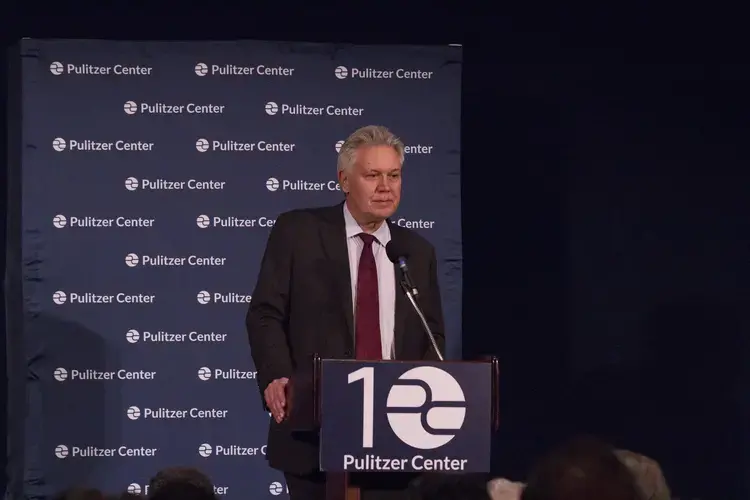 Fighting Against Climate Change—and for Improved Health
Kim Pate
In a commentary for Cognoscenti, The Pulitzer Center's Jon Sawyer and Boston University Professor Patrick Kinney argue that people remain largely unmoved by dire warnings of climate change—but that scientists and journalists can change that by emphasizing the immediate health benefits of action. The Boston University School of Public Health and the Pulitzer Center are hosting a symposium on these themes at B.U. on April 20.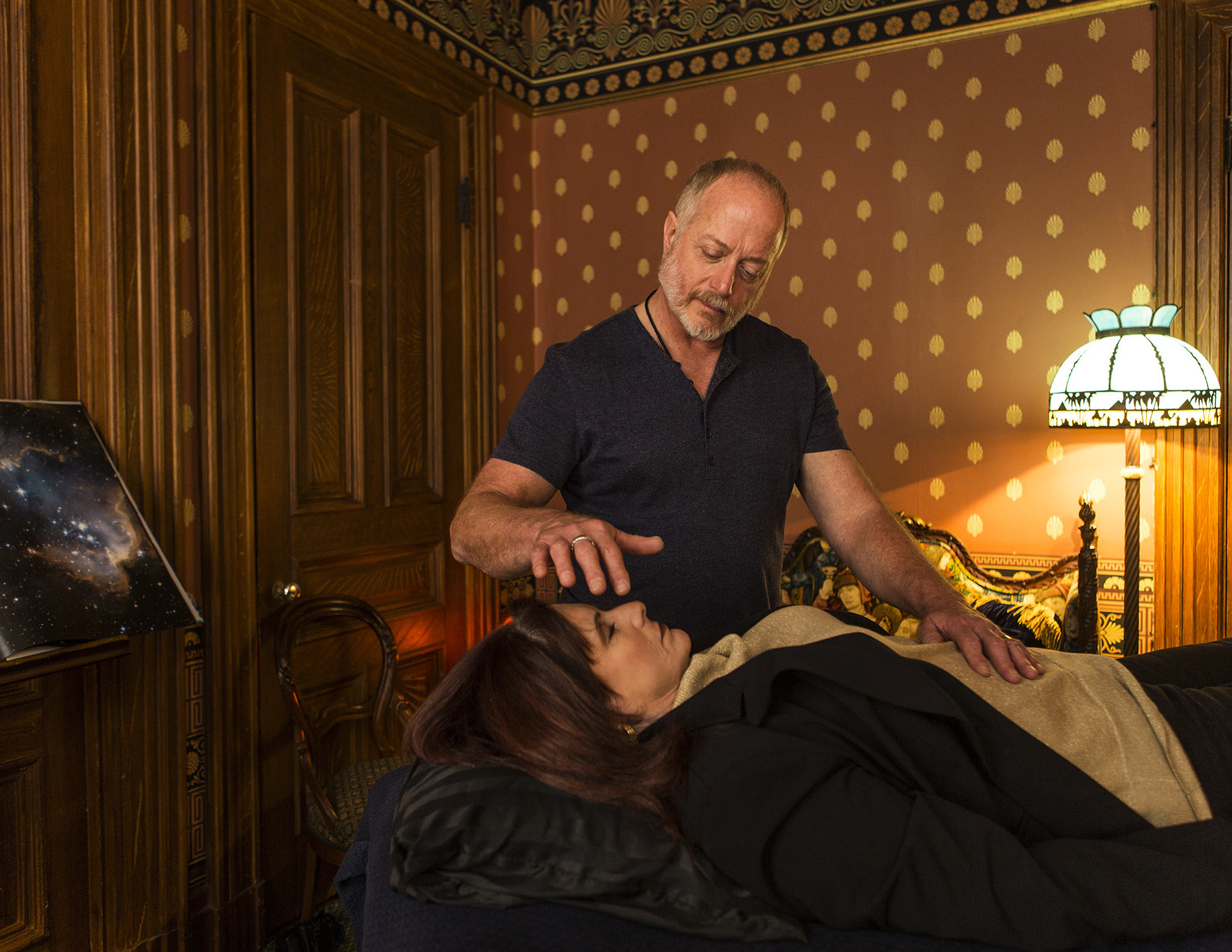 Inside our heads is an ancient power. A tool of miracle-workers, charlatans, witch doctors...