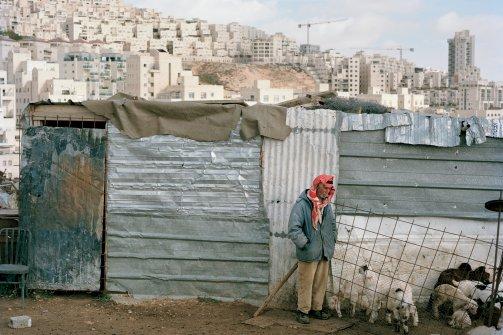 THE JERUSALEM MAP READER

Danny Seidemann understands why the maps matter so much. "An attorney by trade, American by birth, Israeli by choice, and director of Terrestrial Jerusalem, the NGO he founded, Seidemann has spent the last 20-odd years understanding, anticipating, and cautioning others about the ever-changing map of this burning city," writes Pulitzer Center grantee Sarah Wildman in her profile of Seidemann for Newsweek.

"He is a one-man early-warning system for any changes that will undermine a two-state solution and force a one-state reality," says Sarah. "So detailed is his knowledge it seems, at times, Seidemann knows of every shovel, real or proposed, digging into the ground of this contested land, every pile of dirt shifting hands between Israelis and Palestinians."

As groups of radical Jewish settlers step up their push into vulnerable Palestinian neighborhoods, Seidemann warns that the point of no return is approaching. A committed Zionist, he says he has launched his lonely crusade in hopes of saving Israel from itself. "My motivations are unabashedly patriotic," he tells Sarah.

A FRAYED SAFETY NET

Pulitzer Center grantee Shiho Fukada's understated images in The New York Times Lens Blog document the human toll of Japan's economic crisis. From the young people reduced to living in the cubicles of all-night Internet cafes, to the bar hostesses flirting with lonely men, Shiho captures the new reality in a society that once prided itself on its secure social safety net.

"This image of my country, I was really proud of how it was before," Shiho tells The Times. "And it is not the same anymore."

Her project, which also featured on the front page of the International Herald Tribune this week, is called "Japan's Disposable Workers."

"The feeling of being easily disposed of runs throughout the story, I think," she says. "The sense that people are not respected as a worker and people have to work in extreme conditions — it's this or the other."

DEADLY BORDERS

America's ravenous appetite for illegal drugs has taken a heavy toll on Mexico. According to government figures, there were more than 47,000 drug-related killings in Mexico between late 2006 and late 2011. Pulitzer Center grantee Louie Palu has spent months documenting the violence. Some of his work recently appeared in Mother Jones.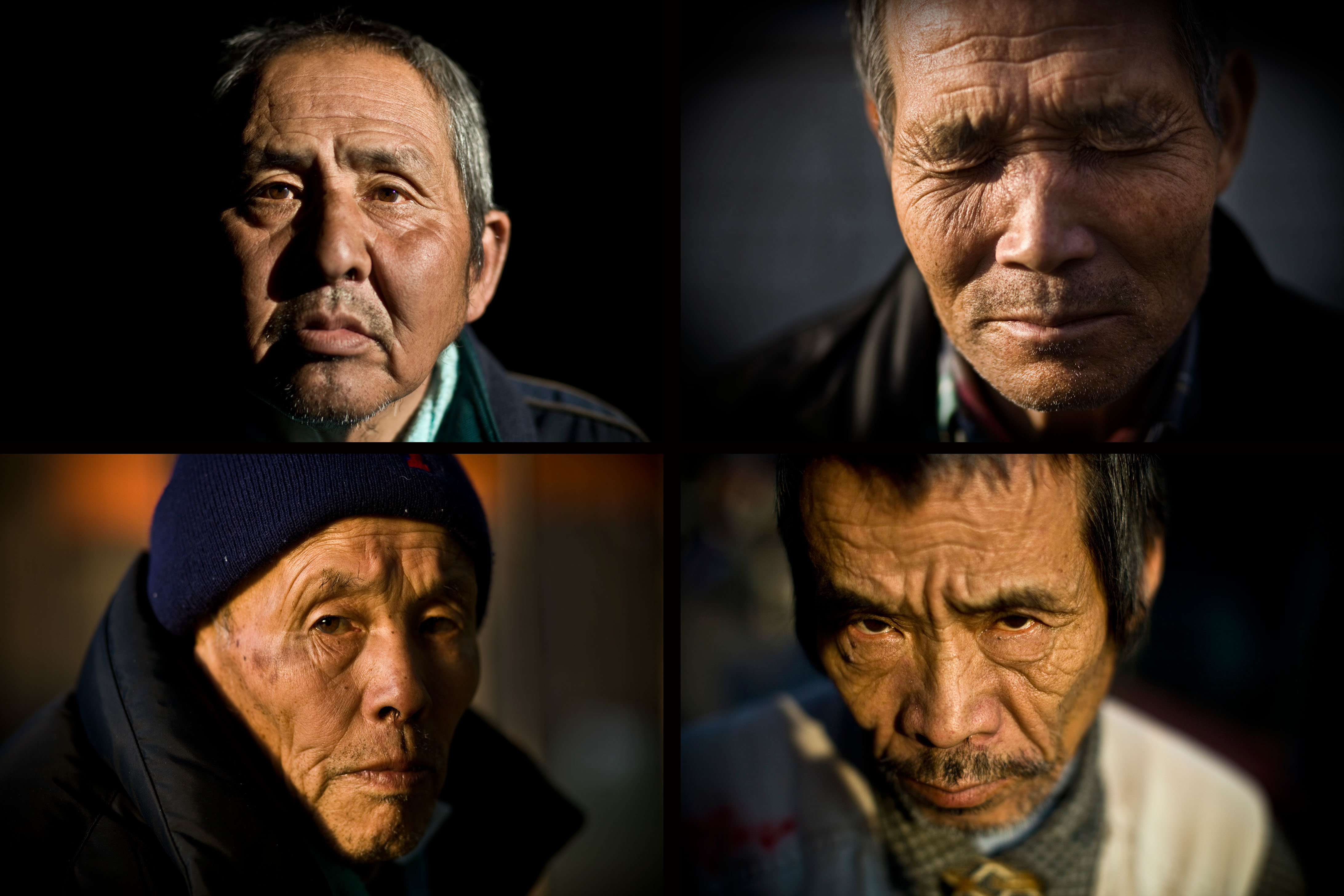 Shiho Fukada documents the lives of disposable workers in Japan in stories that illustrate the...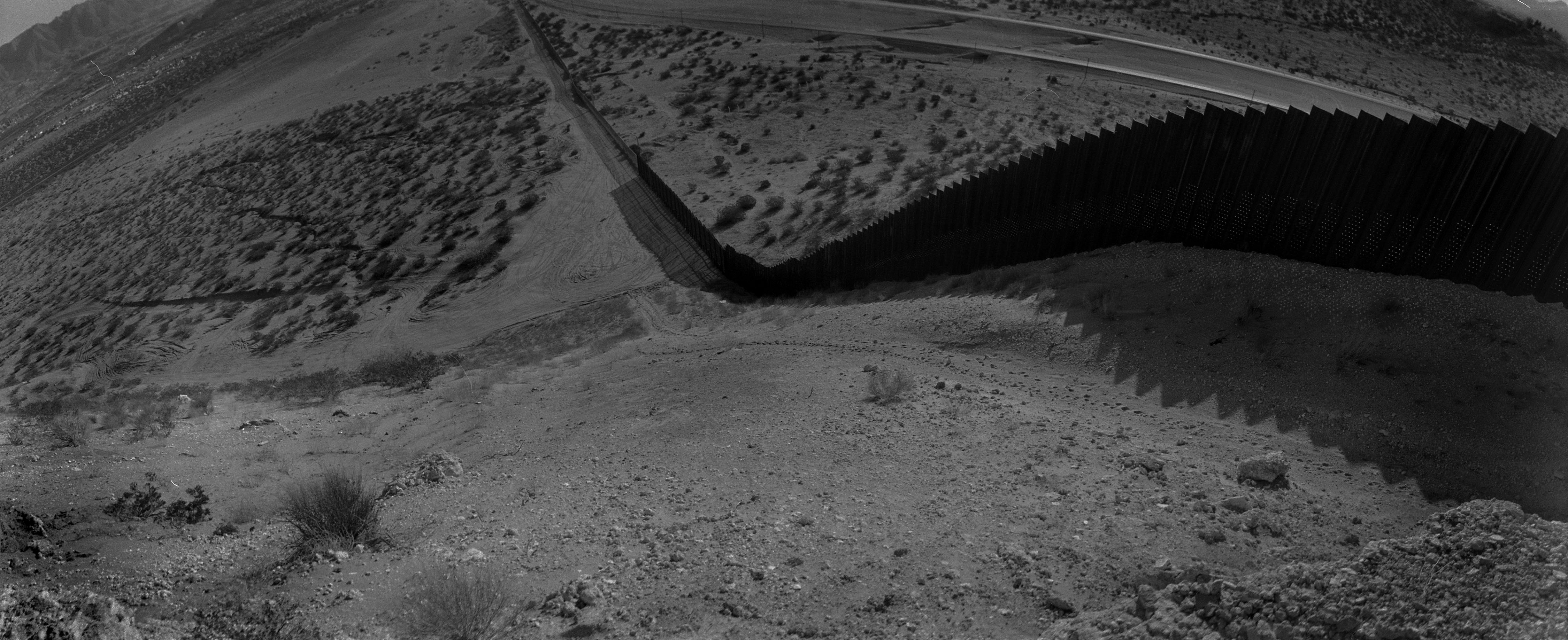 Louie Palu explores the U.S.-Mexico border where violence runs rampant: What does it look like? How...
RELATED ISSUES

Governance

Religion