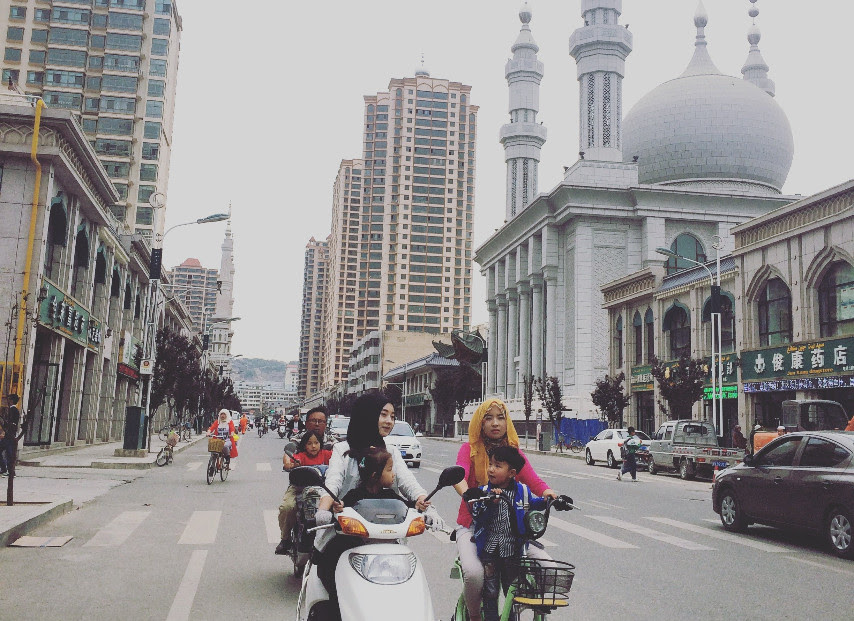 Above the Fray
Alice Su

Can China expand its global influence while staying above the fray? Grantee Alice Su reports that as China's economic clout grows, Beijing is presenting itself as an alternative to the imperialist West and the judgmental United States: a great power exporting highways instead of values, and fostering stability and peace through deals, development and trade. "In recent years, a more confident China has established the Asia Infrastructure Investment Bank, sent peacekeeping troops to South Sudan, secured railway deals in Central Asia, Africa, and South America, and defied international opinions on the South China Sea." But at the same time, China is finding itself increasingly drawn into "the messy realm of other countries' domestic affairs."

Looking Out From Inside North Korea
Laya Maheshwari

A film festival in Pyongyang offers grantee Laya Maheshwari a rare peek behind the veil in North Korea. What he finds is a weirdly propagandized vision of the outside world.

Our Student Fellows
Evey Wilson, Jordan Roth

Twenty-eight Pulitzer Center student fellows from the Campus Consortium came to Washington earlier this month to share their reporting projects and join in the 10th anniversary celebration. To learn more, see "2016 Student Fellows Washington Weekend Highlights."
RELATED ISSUES