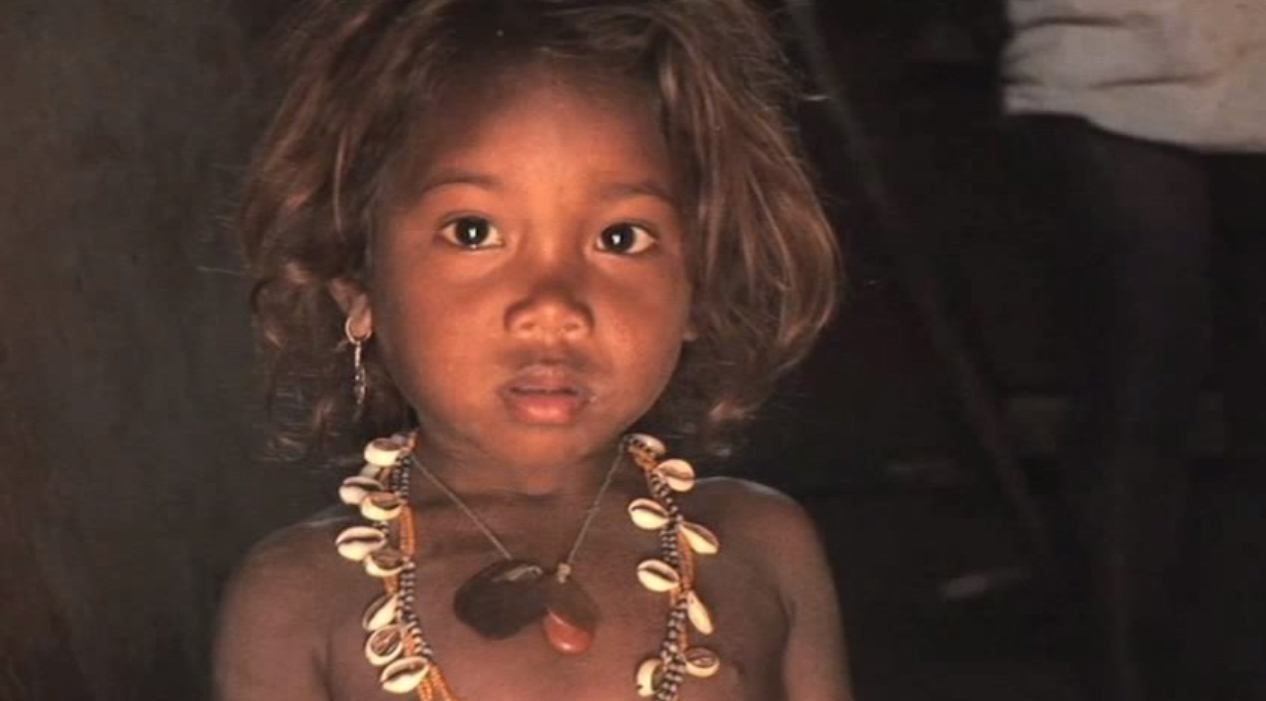 CLASSES FOR THE MASSES

Small class-sizes are great—if you happen to live in a wealthy country like the United States. But if you are in India, and your goal is to educate desperately poor tribal children whose needs are ignored by the government, you have to think big—like 18,000 big. That's the size of a remarkable school in eastern Orissa state that is providing education on an industrial scale.

Pulitzer Center grantees Fred de Sam Lazaro and Simone Ahuja, in a report for the PBS NewsHour, visited the Kalinga Institute of Social Sciences, an audacious attempt to transform lives. KISS is the brainchild of Achyuta Samanta, a 47-year-old entrepreneur who hopes to build 20 more like it. Fred reports that the school, which offers grades one through 12, is free of charge, in part, because "students help out with almost everything: serving food, cleaning, even producing their own clothing."

According to Fred, "Students spend time in craft work and programs to help preserve and retain indigenous traditions and languages. Classes are taught in the official regional language, Oriya, until high school, when students switch to English." Many graduates go on to attend university, but Samanta says it is his hope that once they graduate, they will return home and become "agents of change" in their local communities.

THE ECONOMICS OF HEALTH CARE IN INDIA

Jonathan Cox, a Pulitzer Center student fellow from Davidson College, takes a close look at how a popular health insurance program, Aarogyasri, designed to help India's poorest, is actually hurting them and the government hospitals where they are most often treated.

"More questions are being raised about Aarogyasri's impact on health care availability for the poor. A 2011 study by three Harvard School of Public Health fellows said that Aarogyasri only weakens government hospitals by forcing them to compete with private hospitals for patients in order to receive funding," Jon writes in The New York Times "India Ink" blog. "Roughly 13 billion rupees of the state's 60 billion rupee budget for health care goes to Aarogyasri – government funds that used to be spent on equipment in government hospitals are now spent paying private hospitals to treat poor patients."

WAR ANYONE?

In his latest book (his 13th), "The Road to War," Pulitzer Center resident senior adviser Marvin Kalb offers a timely and critical examination of the extraordinary war-making powers we give to the president.

"This is a book that I've wanted to write and talk about for the last 40 years," Marvin tells Politico's Patrick Gavin. "It goes back to the time that I covered the Vietnam War and the question in my mind then was, how can a president of the United States commit 548,000 men to fight in a war in South Vietnam without a declaration of war?"

The question remains relevant today as President Obama contemplates aid to Syrian rebels. In an op-ed for The Washington Post, Marvin writes that "Congress has become largely irrelevant in the making and executing of U.S. foreign policy, and the president's war-making powers have grown exponentially. He now sits like a European monarch of old, in command of his own all-volunteer army and in total charge of the nation's foreign agenda."

Marvin, who spent 30 years reporting with CBS News and NBC News, including a tour as host of "Meet the Press" from 1984 to 1987, also offers his commentary in The National Interest on the differences between NSA leaker Edward Snowden and the case of Pentagon Papers leaker Daniel Ellsberg.
India has launched programs to make healthcare available to rural families, but crippling medical...