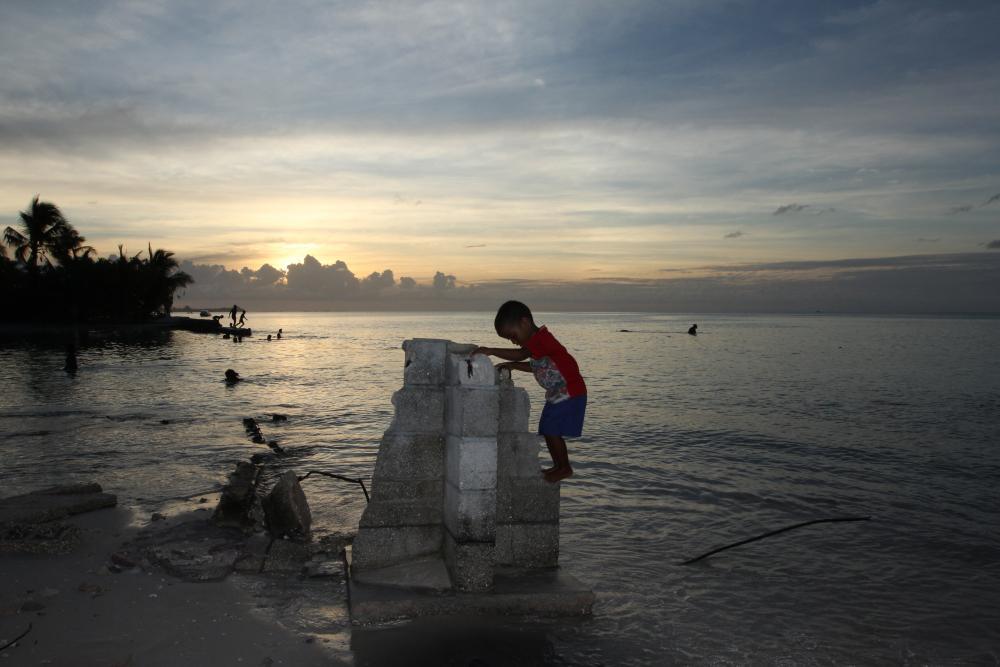 THE COMING FLOOD OF CLIMATE REFUGEES

Meet Ioane Teitiota, the first person to seek legal status as a climate refugee. Teitiota, a foreman on a New Zealand vegetable farm, hails from the tiny central Pacific island nation of Kiribati, which, if ocean levels continue to rise at present rates, will sink beneath the seas in the not too distant future.

In this fascinating feature story for Foreign Policy's print edition, Pulitzer Center grantee Ken Weiss explains how Teitiota, facing deportation on a technical violation of New Zealand's immigration law, demanded asylum as a climate refugee, arguing that his homeland would soon be inundated thanks to the relentless release of greenhouse gases by the world's industrialized nations.

"Teitiota's case won't be the last one filed on behalf of those who must relocate due to a hotter, more crowded planet. Nearly 22 million people were displaced in 119 countries by floods, storms, and other disasters in 2013—roughly three times as many as those displaced by conflict or violence," writes Ken. "All these figures add up to one conclusion: Climate change doesn't just forebode an ecological crisis, but a humanitarian one as well. That is to say, it's not just polar bears and penguins threatened with survival, but people too."

THE INVISIBLE LIVES OF BEIJING'S RAT TRIBE

They number about a million, this teeming army of low-wage migrant workers, and they are known, collectively, as the "rat tribe" because economic necessity has forced them to burrow beneath Beijing's streets to find shelter in basements and obsolete bomb shelters.

Pulitzer Center grantees Sim Chi Yin and Ian Johnson document the largely invisible lives of some members of this tribe in a remarkable multi-media project that is appearing simultaneously on Al Jazeera America's website and CreativeTime Reports.

"Every morning, a metamorphosis takes place below the ground of China's capital," writes Ian. "In a world without sun or fresh air, people roll out of bed in windowless rooms, empty bedpans into communal toilets, pay 50 cents for a five-minute shower, ascend concrete stairways to the outside world and transform themselves from residents of the city's most despised housing to strivers, hungry for a piece of the Chinese dream."

BACK TO THE COUNTRY

In another Pulitzer Center project, grantees Yunfan Sun and Leah Thompson tell the story of a much smaller but no less important migration of Chinese city-dwellers back to their rural roots.

Their documentary film, "Down to the Countryside" has appeared on the NPR, Foreign Policy, ChinaFile and South China Morning Post websites. Here Yunfan and Leah also discuss their project and how mass urbanization threatens China's cultural heritage with Ricky Camilleri from HuffPost Live.

Until next week,

Tom Hundley
Senior Editor
RELATED ISSUES

Issue
Migration and Refugees
Migration and Refugees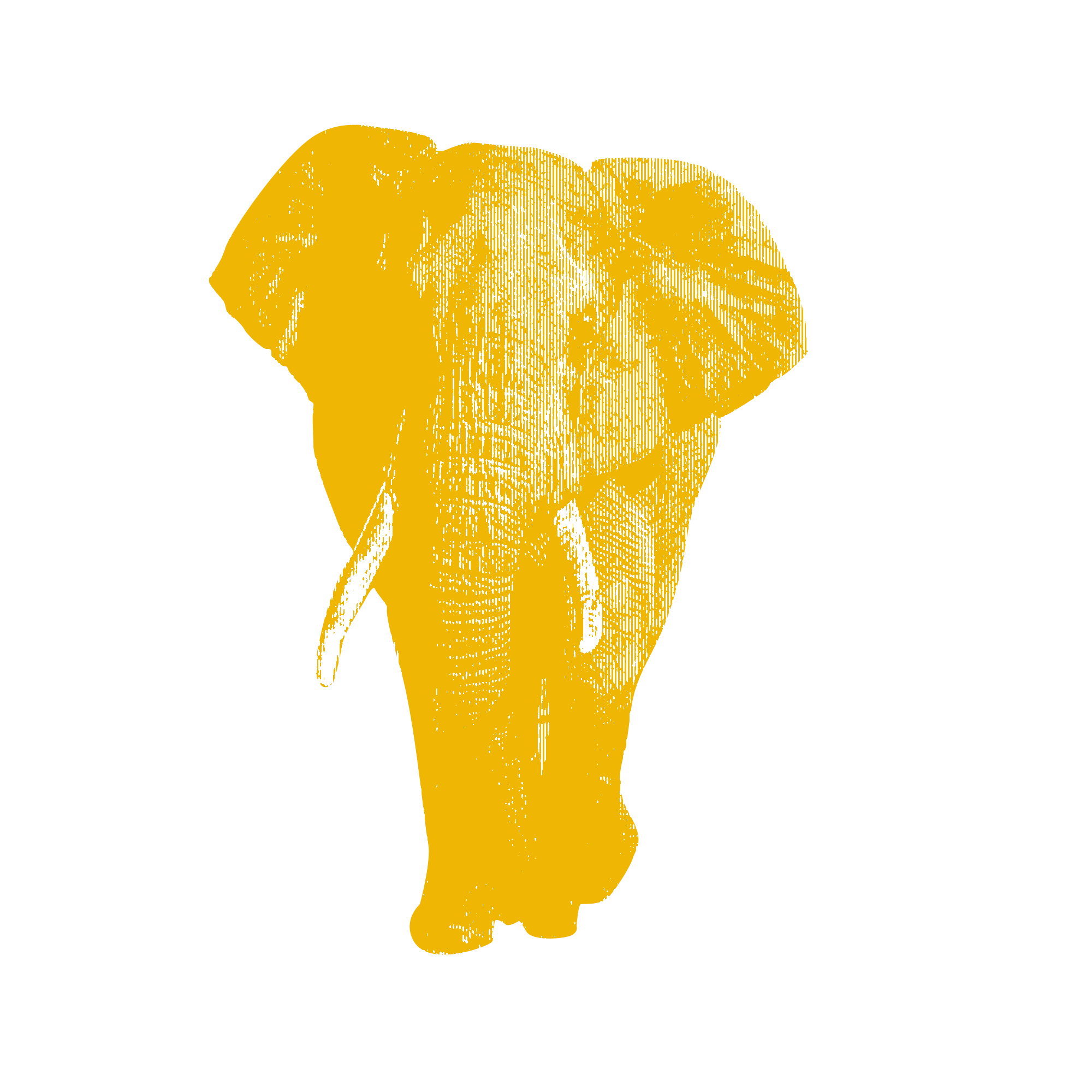 Issue
Environment and Climate Change
Environment and Climate Change