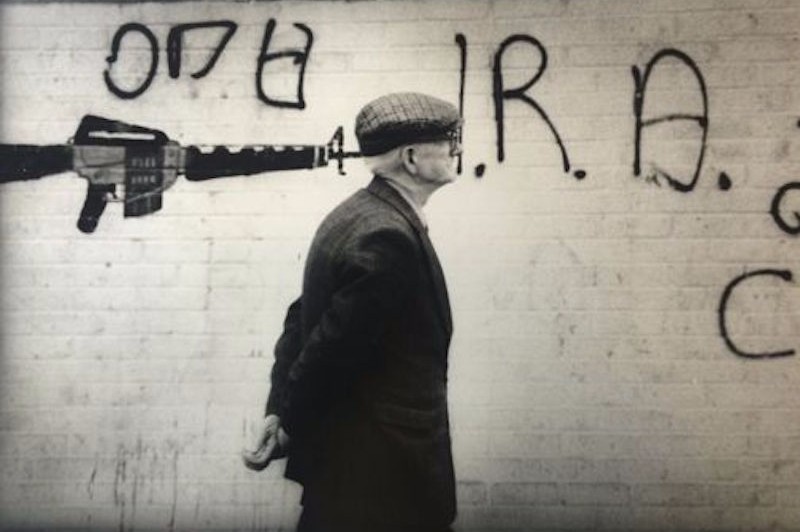 To view this newsletter in your browser, click here.


Laura Flanders

The worst of Ireland's sectarian troubles have been in remission since the 1998 Good Friday agreement, but the divided island still faces daunting challenges. Pulitzer Center grantee Laura Flanders, who has her own television program, The Laura Flanders Show, covered "The Troubles" in Northern Ireland three decades ago. This month, in a special segment to mark the centennial of the Easter Rising, she revisits the six counties of the north, still part of the United Kingdom, but where Catholics and Protestants are learning to share power. In the independent south, Laura examines the rise and fall of the Celtic Tiger—a cautionary tale of free market excess.

If you are a teacher, connect your students to Laura's work using this lesson plan built on the Lesson Builder.


Jeanne Carstensen and Jodi Hilton

For much of Europe and the U.S., refugees are a number (too many) or a problem (too Muslim). Our grantees Jeanne Carstensen and Jodi Hilton reveal a more complex reality.


Jon Cohen

The AIDS epidemic can be ended. Grantee Jon Cohen explains how a village in Zimbabwe has figured out how to do it in a simple, low-tech way.
RELATED ISSUES