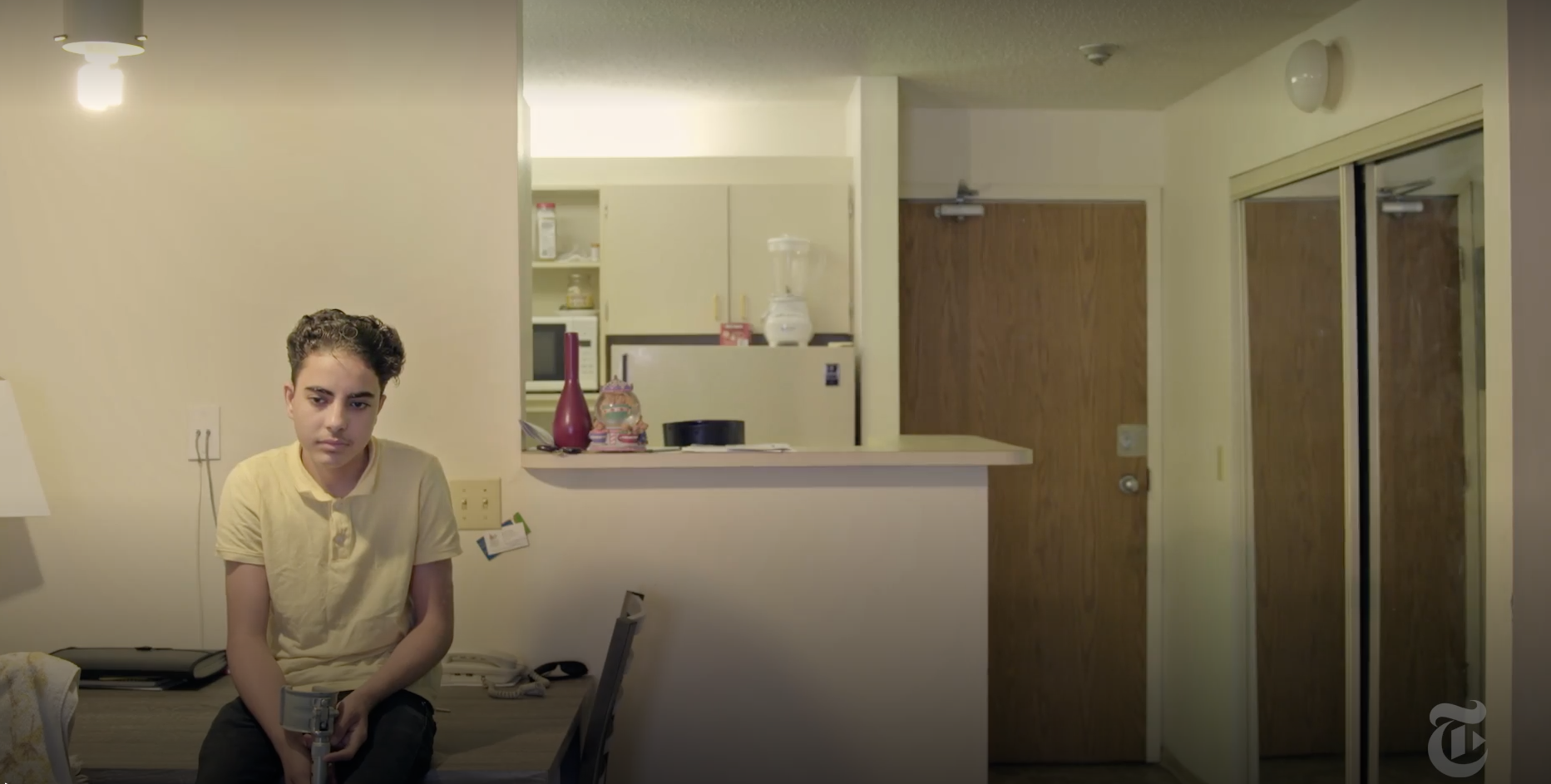 A Teenager's View of War and Refuge
Luisa Conlon, Hanna Miller, and Lacy Jane Roberts, with an introduction by Samantha Power

"There is nothing left in this world that I haven't seen," says teenage exile Ibraheem Sarhan. The New York Times Op-Doc "We Became Fragments" follows Ibraheem's journey from the horrors of the Syrian war to his first week of school in Winnipeg, Canada. Drawing on Ibraheem's personal journal, filmmakers Luisa Conlon, Hanna Miller, and Lacy Jane Roberts allow him to narrate his own story. The film was a result of a competition sponsored by the Pulitzer Center, Op-Docs, and Tribeca Film Institute® (TFI) in April last year.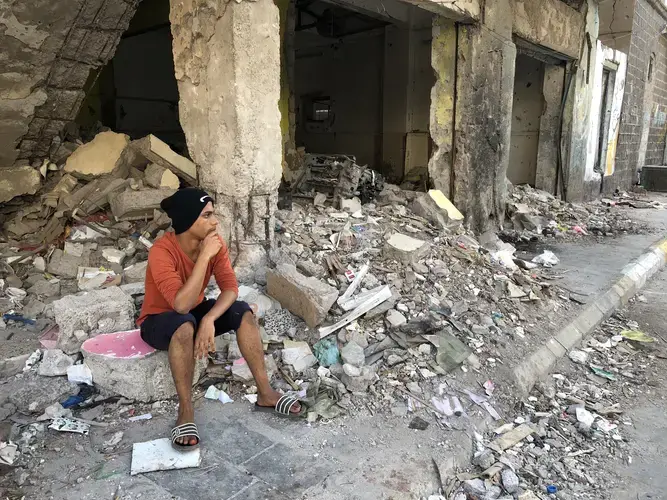 A multipart series by Marcia Biggs and Javier Manzano for PBS NewsHour examines the humanitarian emergency in Yemen, where two million children are malnourished, and others have lost limbs in the bombings.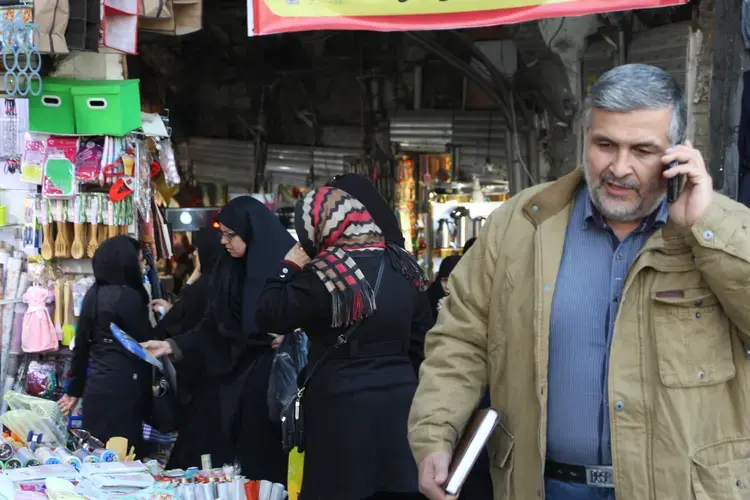 Reese Erlich
Reporting for The Progressive,  Reese Erlich speaks to two dozen ordinary Iranians about American policy and Donald Trump. Even those Iranians sharply critical of their own government deeply distrust the U.S. president.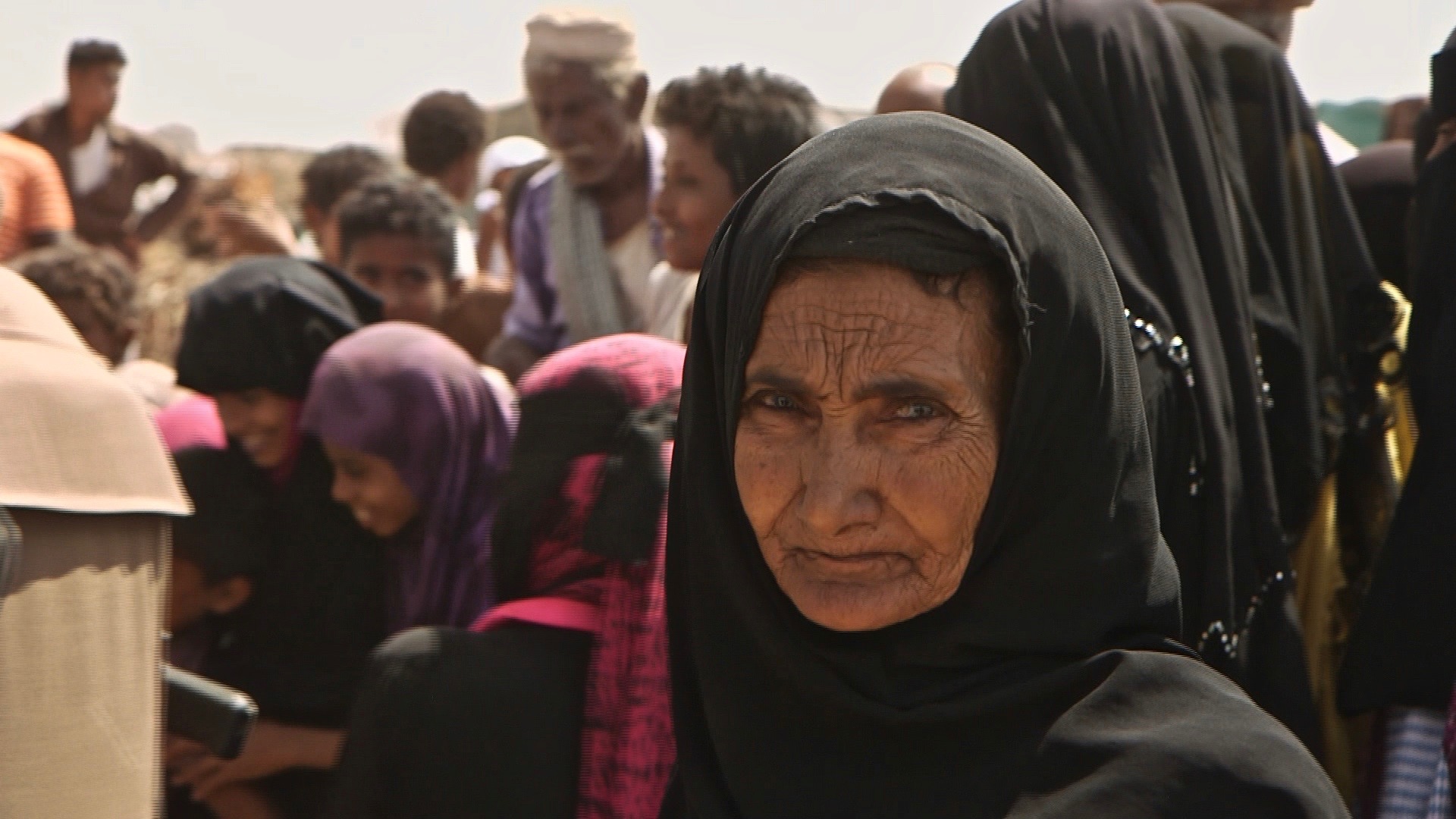 As the conflict in Yemen enters its fourth year, PBS NewsHour's Marcia Biggs travels to the Middle...