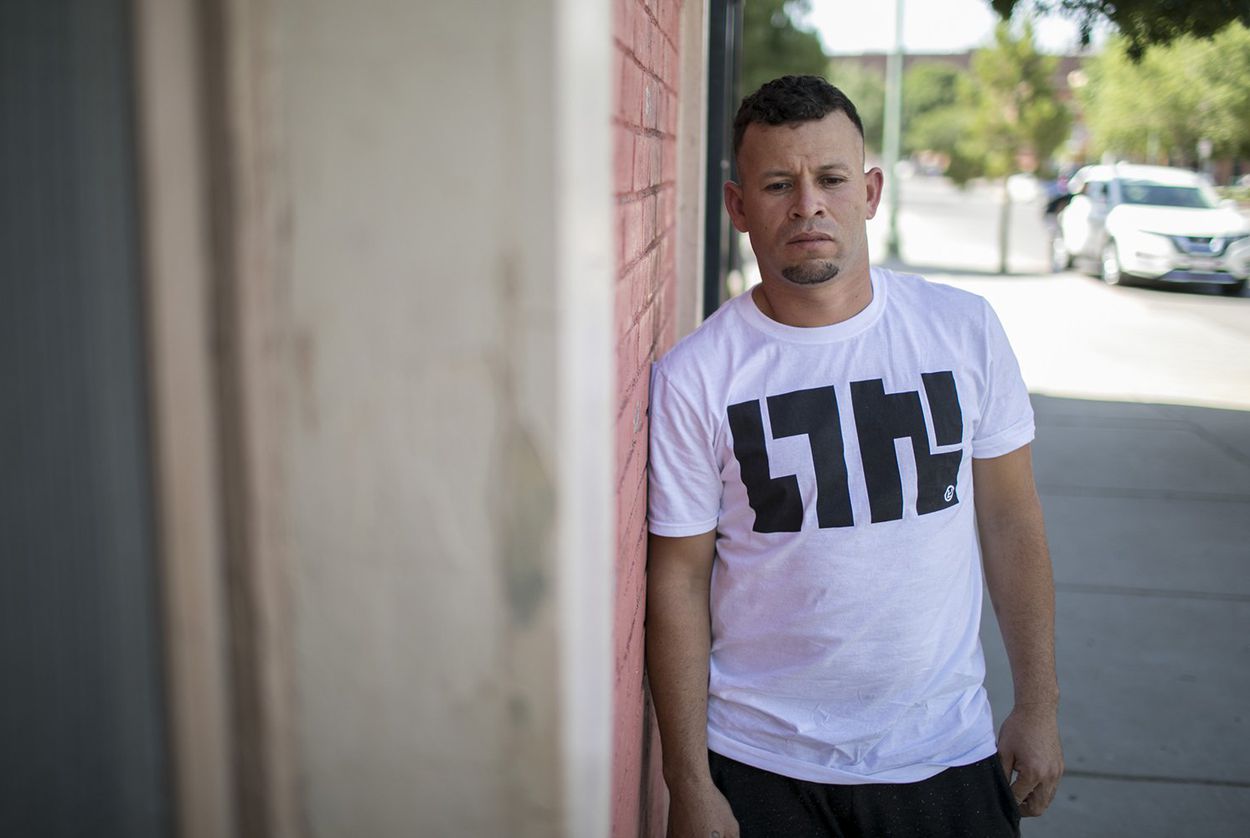 Migrant Families on a Troubled Border
Texas Tribune Staff
The Texas Tribune continues its intensive coverage of the crisis along the U.S.-Mexican border. Reporters look at how immigrant parents are dealing with separation from their young children, and also examine how the Trump administration is responding (or not) to public pressure over its policies. "I know that she's been traumatized, a 6-year-old girl, and she's never been separated from us," says one mother. Other coverage tracks the daily advances, setbacks, and uncertainties of a chaotic situation. All of The Tribune's reporting on this topic is collected here under the heading Families Divided.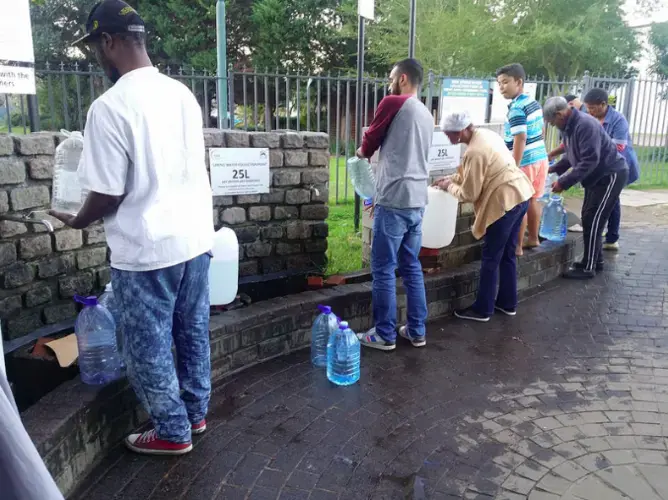 Water Panic in a Major Global City
Brett Walton
"Day Zero" was avoided, but Cape Town had to take severe measures to keep the taps flowing. For Circle of Blue, Brett Walton examines a crisis that is likely to afflict more and more cities around the world.
Catastrophe Without End
Apoorva Mandavilli
On December 3, 1984, 40 tons of toxic gas spewed from a factory in Bhopal, India, becoming the world's deadliest industrial disaster. Thirty-four years later, reports Apoorva Mandavilli for The Atlantic, the tragedy continues.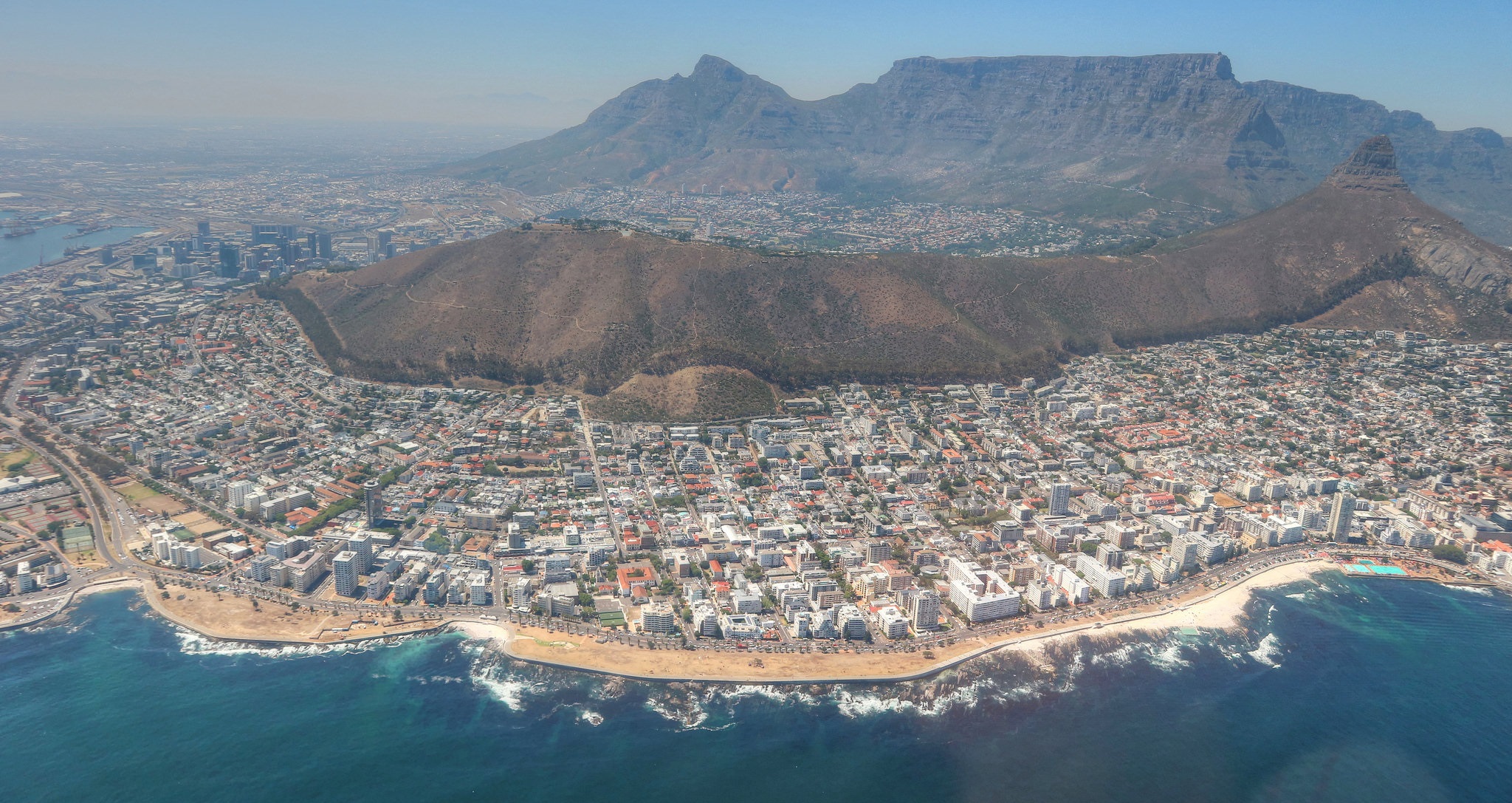 After three years of severe drought, Cape Town's water supply is at the brink of failure. How do...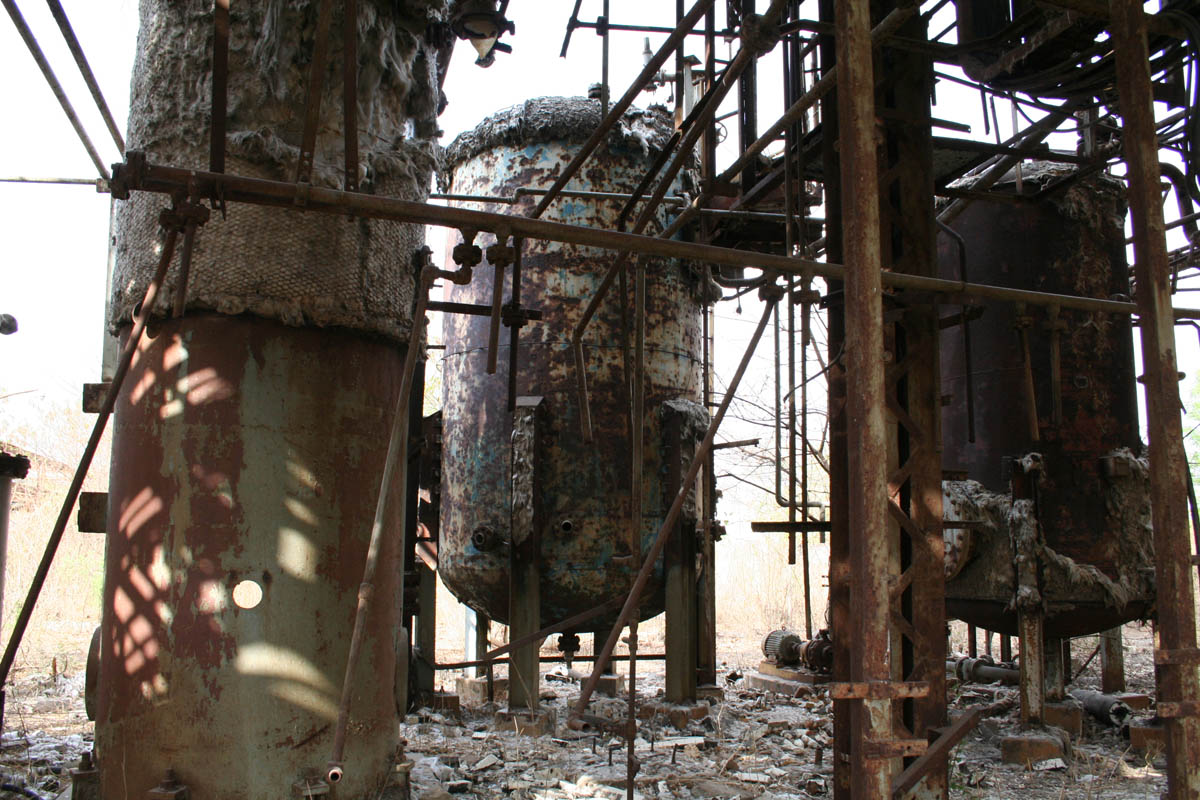 More than 30 years after the world's worst industrial accident, the people of Bhopal are still...
RELATED ISSUES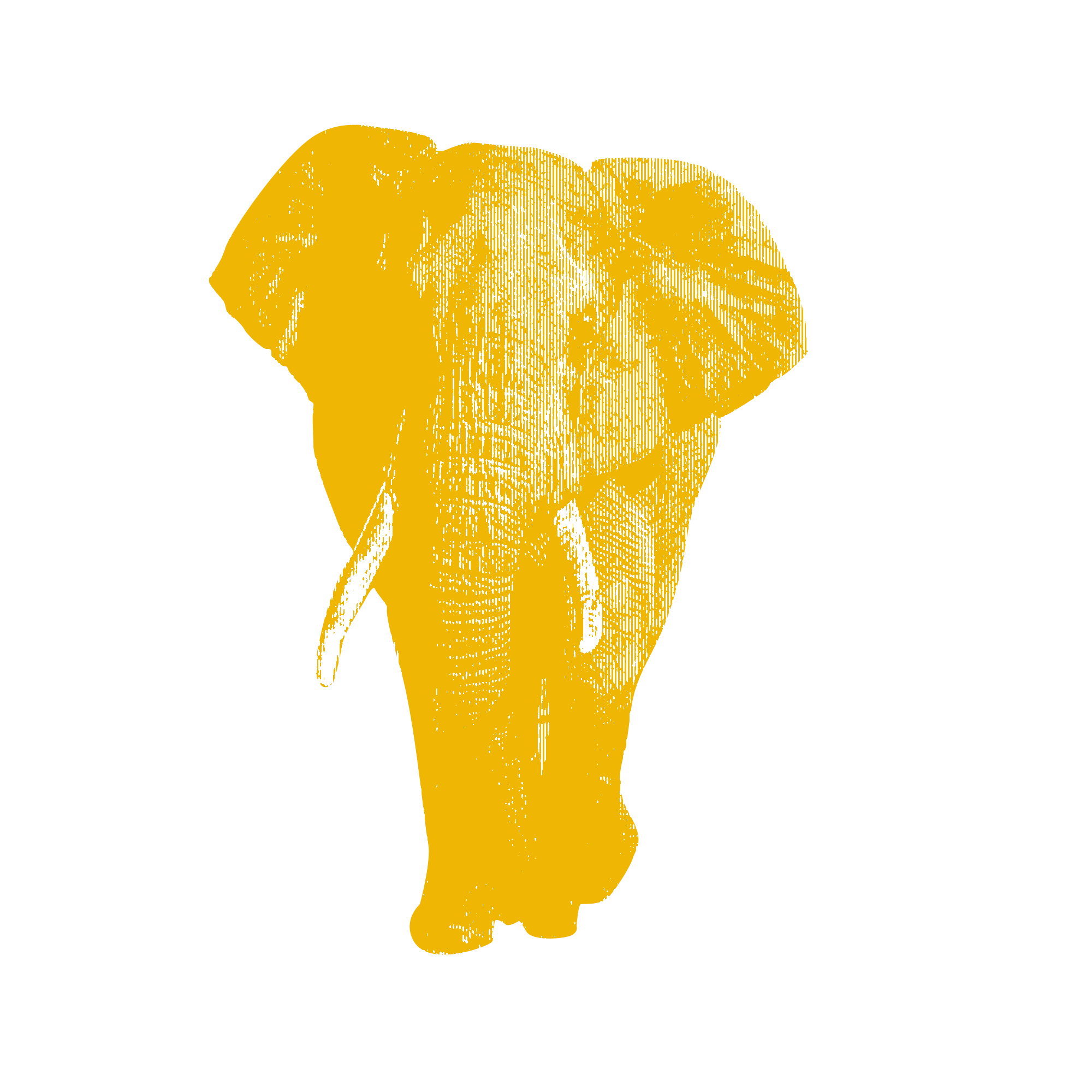 Issue
Environment and Climate Change
Environment and Climate Change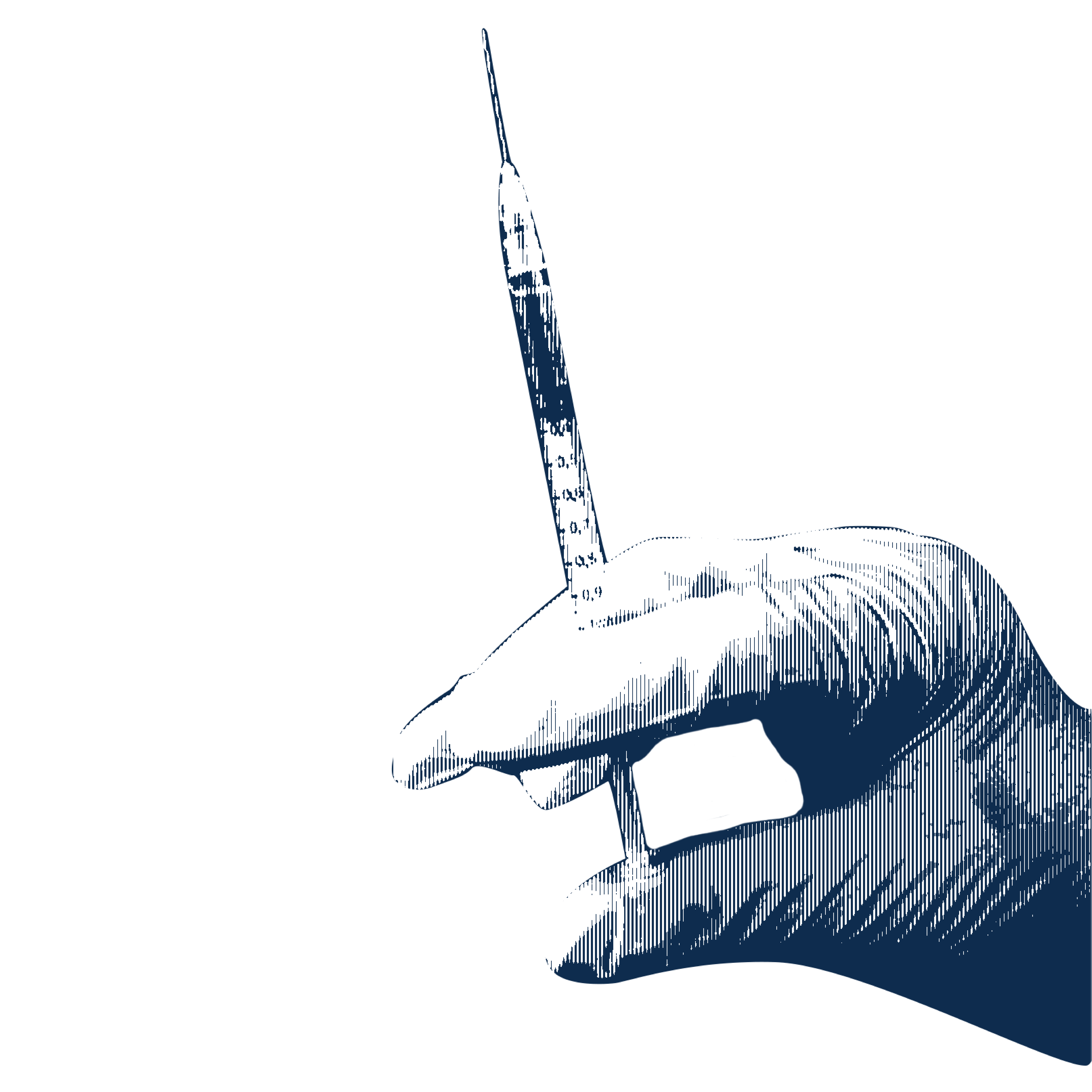 Health