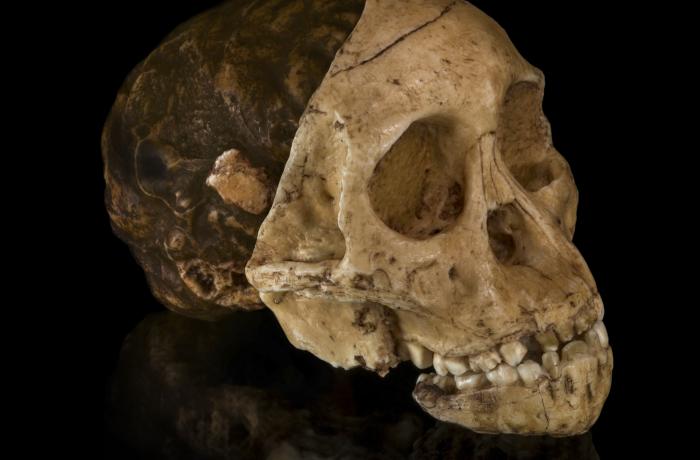 OUR ANCESTORS, OUR FUTURE

We are older than you might think. Pulitzer Center grantee Amy Maxmen reports from Ethiopia where a new generation of archeologists is pushing back the clock on the first use of tools by hundreds of thousands of years, based on fossil evidence found in the Great Rift Valley.

"Stone tools imply that our ancestors' minds were developing," says Amy, who is also gazing into the future, examining how humankind's cleverness with tools and technology could lead us to the same fate as our earliest ancestors.

"As I traveled through Ethiopia with scientists and local guides, dodging thick sheets of rain in Addis Abada, driving past Chinese manufacturing plants outside the city, and into the Afar, where I was parched, hot, and hungry, I realized just how fragile the scattered remains of our past are," writes Amy in this ground-breaking piece for Nautilus.

These ancient artifacts "are constantly under threat by development (as African countries mine and modernize), conflict (as political situations shift), and global warming (as floods and droughts increase in severity). Ironically, our exceptional tool-making skills now threaten to lead us toward eventual demise."

TROUBLE BENEATH THE SURFACE

Last week marked the second anniversary of the end of South Africa's six-week long Marikana miners' strike. More than 30 miners were massacred by police at the start of the strike and, as Pulitzer Center grantee Jack Shenker writes in Foreign Policy, the episode "brought South Africa's post-apartheid fault lines to the surface and shocked a nation."

South Africa's wealth lies beneath the surface, and for more than a century and half, the business of extracting this wealth has shaped the country's political and economic fortunes. Jack and photojournalist Jason Larkin have been taking a deep look at the lasting impact of the mining industry's exploitation of labor.

"Under apartheid, the African National Congress (ANC) declared that the wealth below South Africa's soil belonged to the people and vowed to eject white monopoly capital from the mines," Jack writes.

"Once in power though, the party's rhetoric shifted dramatically. Although many well-connected black South Africans have joined the boards of major mining corporations, the traditional structure of the industry has remained intact and become part of what some critics say is a "co-dependent comfort zone" of power and wealth in the new South Africa, melding together certain business, political, police, and trade union interests in support of a lucrative—for some—status quo."

MICHAEL SCOTT MOORE

All of us here at the Pulitzer Center were relieved and gratified to learn of the safe release last week of grantee Michael Scott Moore, who had been held hostage by kidnappers in Somalia for more than 32 months.

Michael was working on a story about piracy in Somalia when he was taken captive in January 2012 near the Galkacyo airport. The kidnappers are believed to have been his own security guards who then sold him to a pirate gang. Michael has written for Der Spiegel in Germany and several U.S. publications and is the author of Sweetness and Blood, a book about how surfing spread from Hawaii and California to the rest of the world. A native of Southern California, he now lives in Berlin and holds dual American and German citizenship.

Michael's mother Marlis Saunders tells us Michael is in good condition and delighted to be on his way back home.

We wish him and his family and friends a speedy recovery from this long ordeal. We also thank all of those who labored long and hard and quietly to secure his release.

Until next week,

Tom Hundley
Senior Editor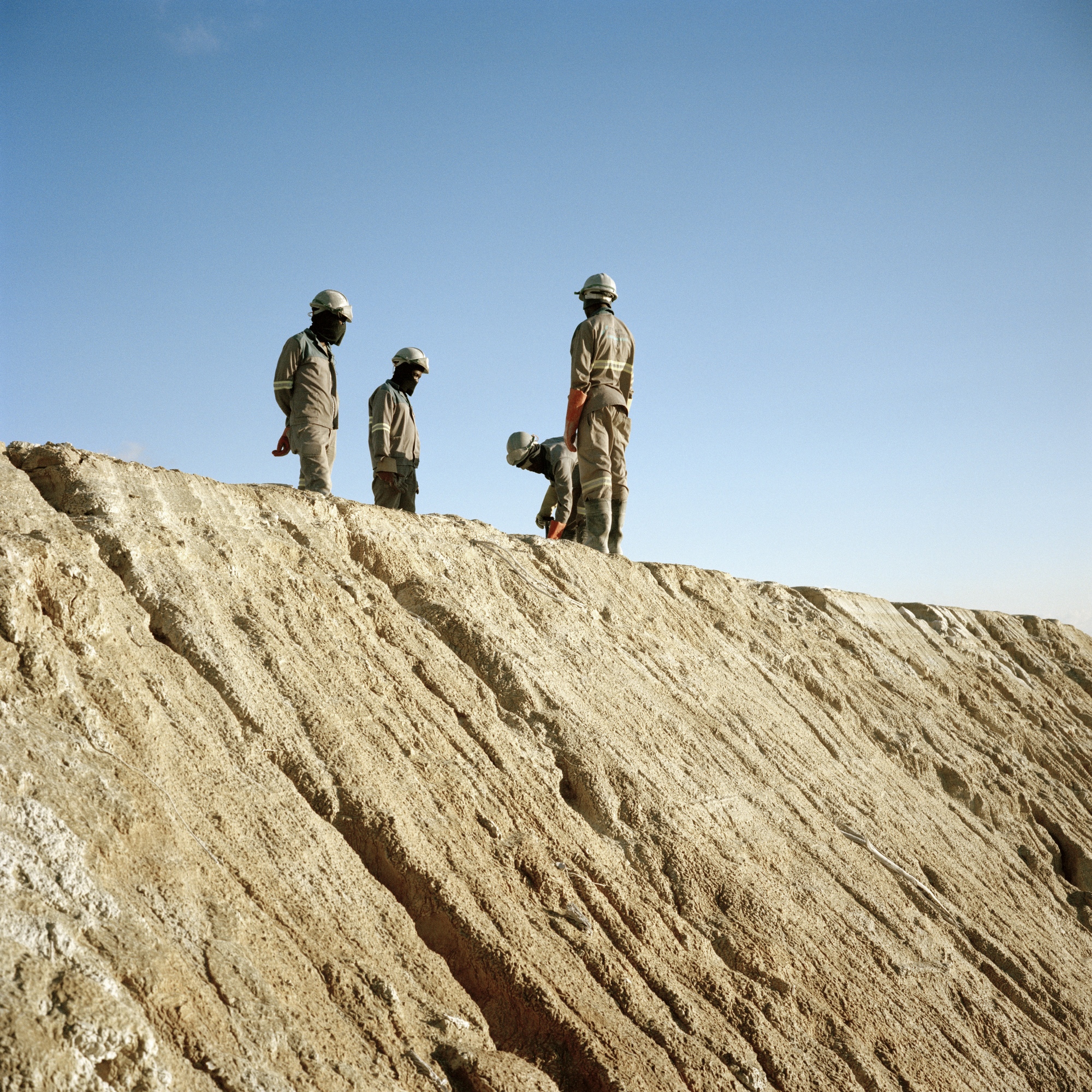 In South Africa's poorest mining communities, fury at the political class is mounting.
RELATED ISSUES

Issue
Migration and Refugees
Migration and Refugees

Trade