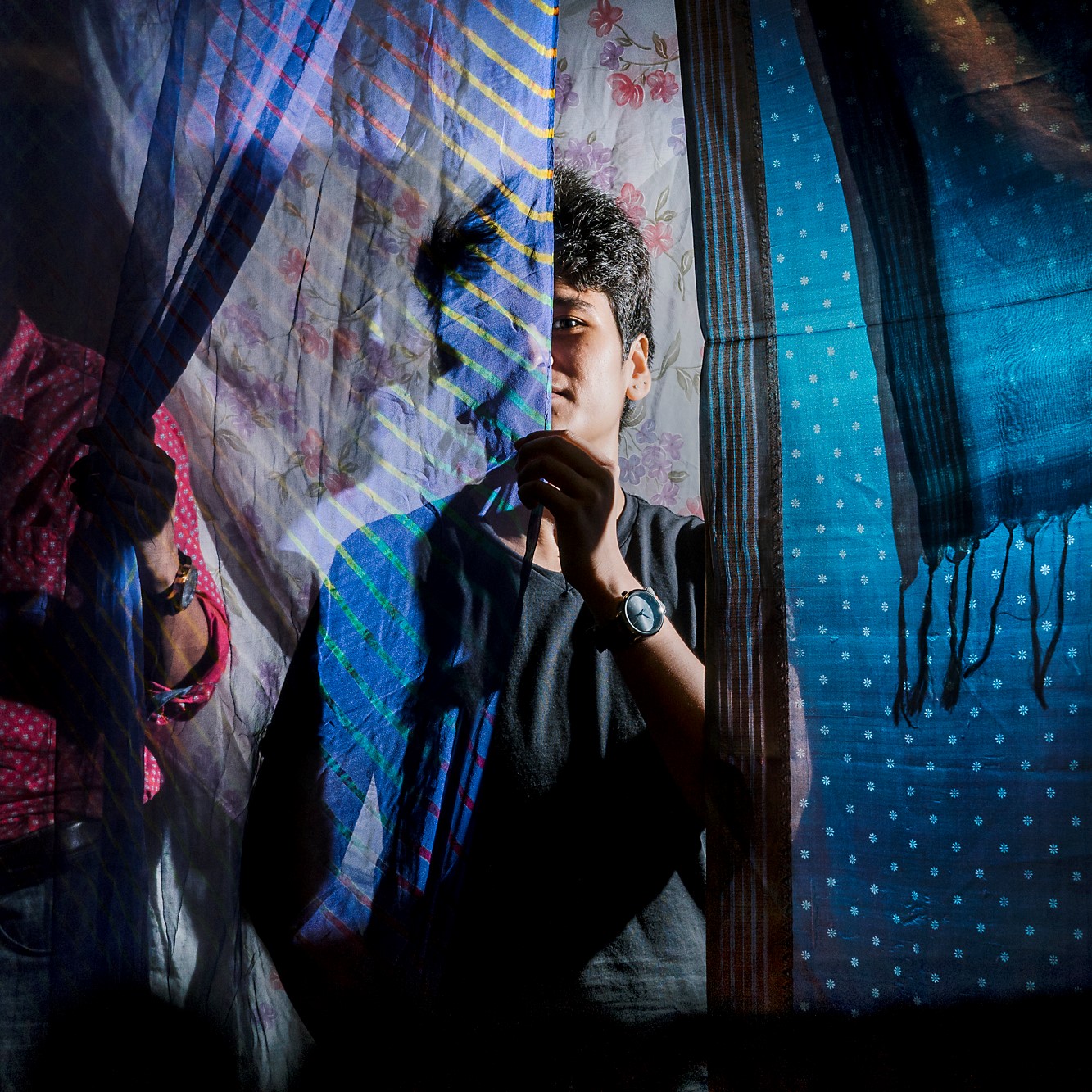 Featured Lesson Plan:
Today's under-reported fact: India is one of the world's only countries to have decriminalized and then re-criminalized homosexuality.
Discussion Questions:
What difficulties might LGBTQ+ people face after this re-criminalization?
Why do you think the journalists chose to tell this story through portraits?
How do the journalists respect their subjects' privacy, and why is that important?
What feelings do you get from these images? What about the images creates those feelings?
Activity Ideas:
1. Research challenges LGBTQ+ people face in your community. How are these challenges similar to and different from the challenges LGBTQ+ people are facing in India?
2. Using Naughton and Singh's photos as inspiration, take three portraits of a classmate: one showing their whole face, one partially anonymous, and one completely anonymous.
3. Choose one LGBTQ+ right (i.e. marriage, employment nondiscrimination) and create a map or timeline showing when that right was granted in each U.S. state. Note any states in which it still has not been granted. (You can alternatively research different countries' laws.)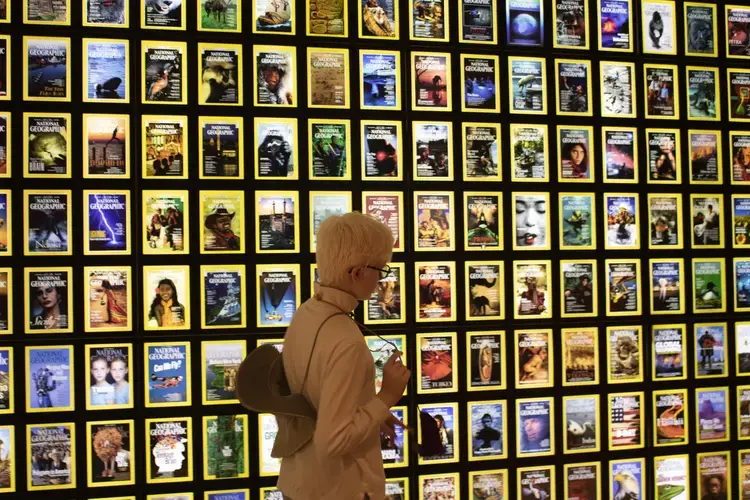 Featured Opportunity:
Educators are invited to submit proposals for creative education projects designed to build geographic competency and addressing one of the focus areas of Human Journey, Wildlife, or Changing Planet.
National Geographic Education is focused on building geographic competency in middle school students and educators in the United States, Mexico, and Canada by fostering an explorer mindset and building understanding, appreciation, and value for the natural and social sciences at the local, regional, and global levels.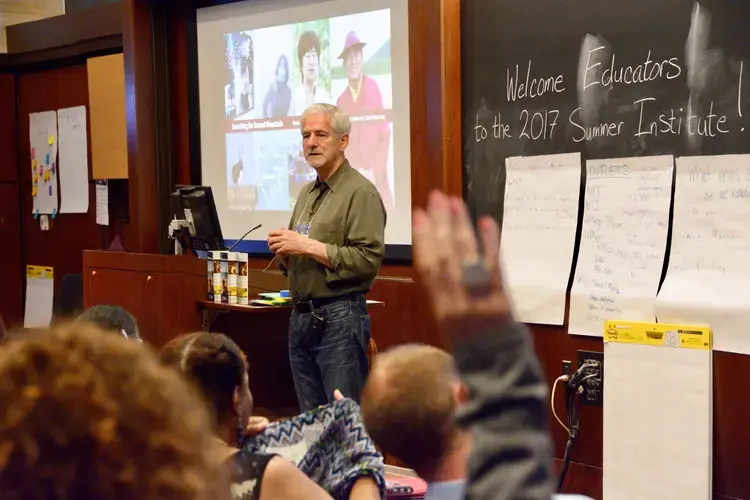 Featured Event:
Join us Monday, June 25 - Tuesday, June 26, 2018 for a two-day conference for educators that will explore opportunities to integrate global issues into the classroom through international journalism. For the third consecutive year, the Pulitzer Center and the University of Chicago will unite educators and journalists in conversation about the distinct role global news literacy can play in developing students' critical thinking, creativity, and communication skills.
The 2018 Summer Institute for Educators will include both presentations and hands-on activities that enable educators to understand journalists' process of covering global news stories, discover practical methods to integrate global news into the classroom, and examine the research, text analysis, and media literacy skills that students gain through engagement with global news.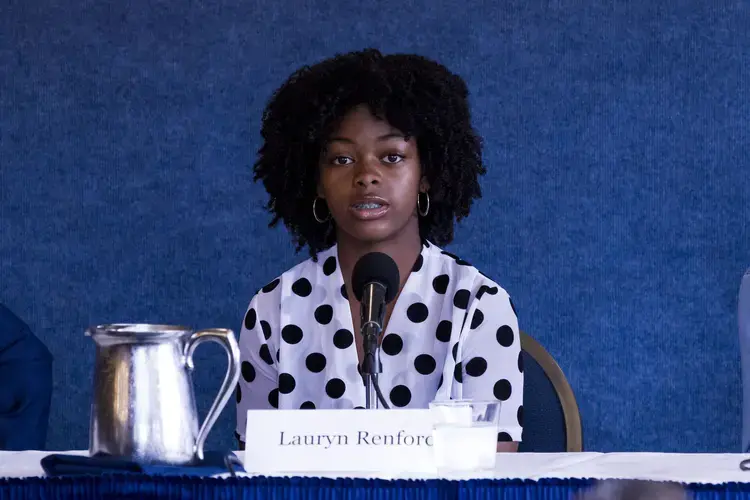 Featured Blog:
Journalists and peacebuilders including young activists discuss the role youth play in bringing peace to communities and the unique channels they create to address violence.
"Youth have a critical role to play in building peace. And while youth are so often portrayed in the media and policy circles as a threat, we have always understood that youth leaders' voices are critical to transforming the way that conflict is managed in any society, including ours here," said Michael Shipler, Regional Director of Asia Programs at Search for Common Ground.
For new lesson plans and resources in your inbox, subscribe to our weekly education newsletter!
RELATED ISSUES

LGBTQIA Rights

Issue
Conflict and Peace Building
Conflict and Peace Building