The Pulitzer Center hosted a webinar with grantees Ann Neumann and Fredrick Mugira about war and water in the Horn of Africa. Pulitzer Center Senior Editor Tom Hundley moderated the March 29 conversation and audience Q&A, and Digital Production Assistant Grace Jensen introduced the event.
Neumann is an American journalist and author whose Pulitzer Center-supported project Who Owns the Nile? Ethiopia's War Against Itself reported on both war and water in the context of Ethiopian politics for Harper's Magazine and The Baffler.
Mugira is an award-winning Ugandan environmental journalist who leads Water Journalists Africa, a network of over 700 journalists in 50 African countries who report on water. In addition, he co-founded InfoNile, a cross-border group of geojournalists who work to uncover critical stories on water issues in the Nile River Basin. His reporting in Sucked Dry: Land Grabs and Water Access in the Nile River Basin investigates disputes over water sharing in the Nile Basin region.
Neumann visited Ethiopia in 2019, when Prime Minister Abiy Ahmed had just won the Nobel Peace Prize for making peace with Eritrea. However, it looked a lot different when she returned a few years later.
Ethiopia erupted into civil war in 2020, with the Ethiopian and Eritrean federal forces united against the Tigray People's Liberation Front. Hundreds of thousands of civilians have been killed. The parties reached a cease-fire in November 2022, but tensions remained high and the Tigray region isolated. Meanwhile, Abiy's proposed Grand Ethiopian Renaissance Dam on the Blue Nile is an attempt to modernize the country, but it also jeopardizes diplomatic relations with Egypt.
"I realized that this tussle between the governments of Egypt and Ethiopia was having disastrous effects for many of the refugees in Egypt … they were being told that they were taking Egypt's water," Neumann said in the webinar.
With the backdrop of civil conflict and regional tensions, East African leaders are also preoccupied with the pressing issue of water.
Mugira's reporting investigates why in the Nile Basin region, despite access to one of the world's largest rivers, much of the population in the lower- and middle basin live in areas of water scarcity and drought.
The Nile is crucial to the health, economy, and cultures of 11 African countries, but land grabs and agribusiness investments threaten its accessibility.
"What is unique is that, for every land deal, at least someone in a local community suffers," Mugira said in the discussion. "Meaning that when these investors come to the region, they disperse communities. So these communities end up displaced, in what I would call areas that are not fit to live."
Neumann and Mugira also discussed their reporting on conflict and environmental systems in the Horn. What caused Ethiopia, previously the United States' trusted ally in East Africa, to go to war with itself? Why is the Nile River Basin in danger? And how will the region grapple with these internal struggles?
RELATED ISSUES

Issue
Conflict and Peace Building
Conflict and Peace Building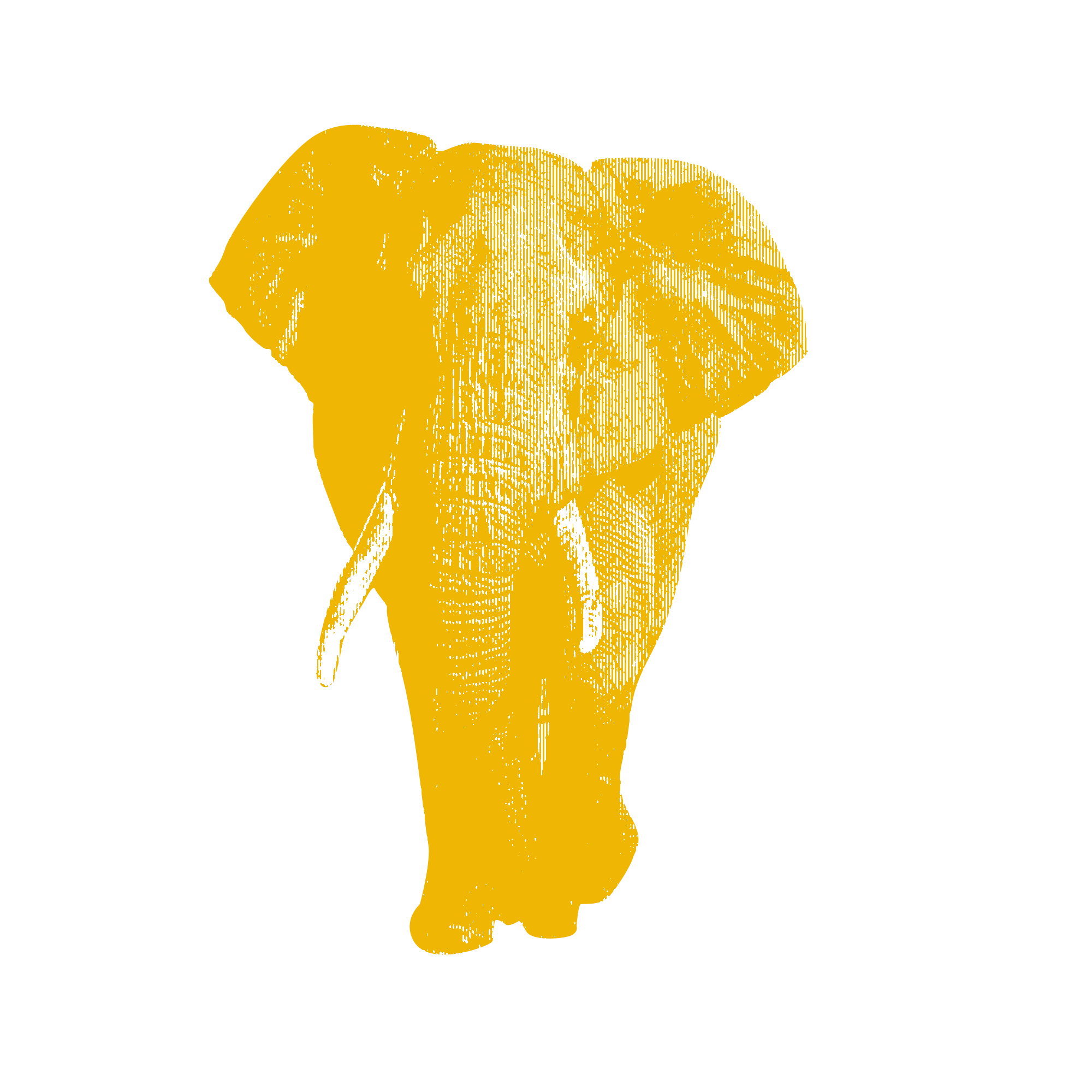 Issue
Environment and Climate Change
Environment and Climate Change

Governance