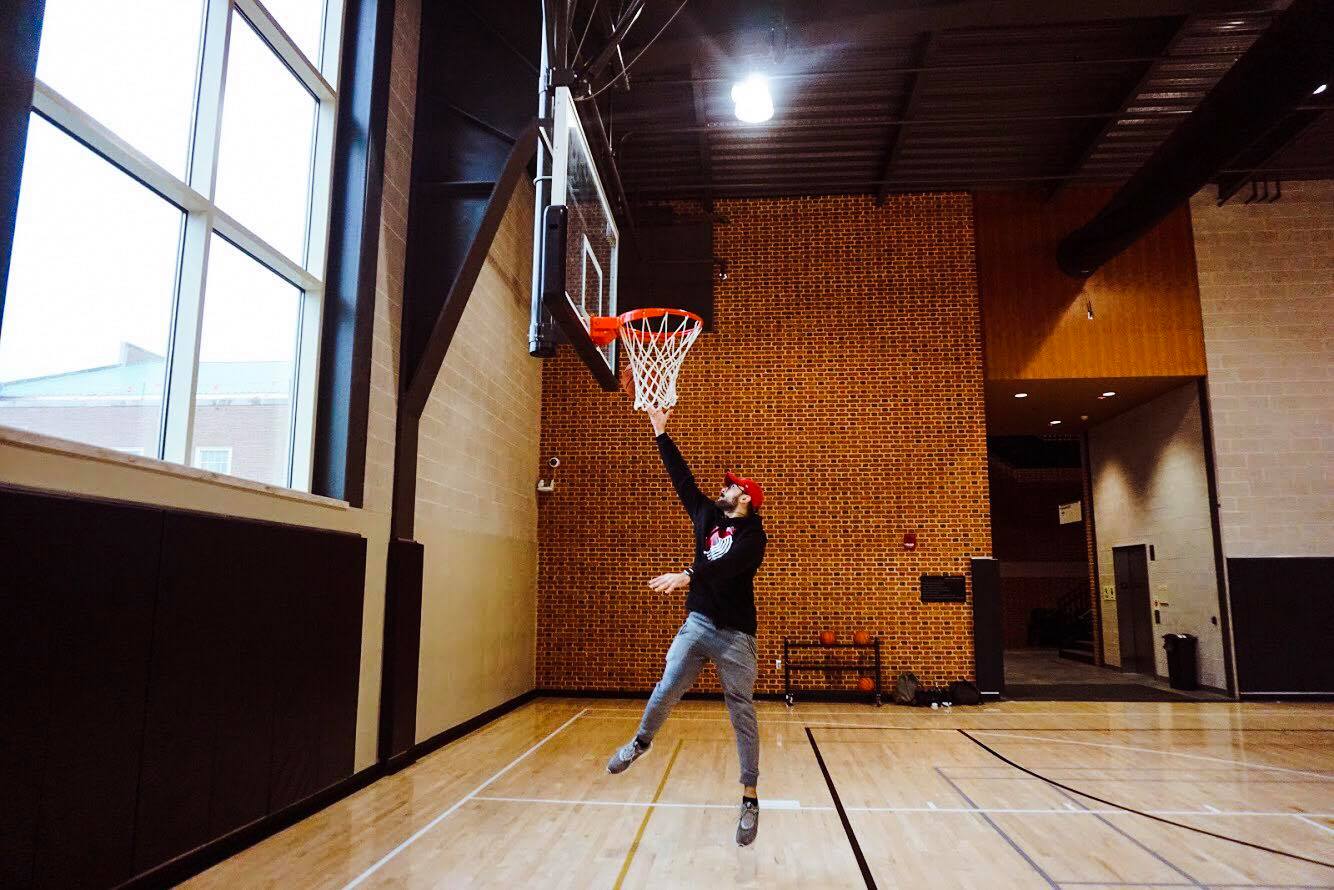 Award-winning photojournalist Daniella Zalcman visited Wake Forest University to lead "Deep Dive in Photojournalism," a spring 2018 four-session mini course she developed in partnership with the Pulitzer Center and journalism faculty Justin Catanoso and Phoebe Zerwick.
The course took students through the fundamentals of photojournalism, showing them the basic skills needed, and then more advanced techniques to use when developing a story. Students were then able to work independently on their own projects. Students explored the community surrounding Wake Forest, with essays on economic inequality and the city's past reliance on the tobacco industry. Others used the course to take a close look at the complexities of campus life, with essays that explored sexual assault, addiction, chronic illness, our relationship with dogs, and the question of identity beyond a team uniform.
The image gallery attached includes examples from the students' more extensive photo projects.
Zalcman has worked on multiple projects with the Pulitzer Center, covering a range of issues including the fight against Uganda's anti-LGBT laws, LGBT refugee rights in Europe, and forced assimilation of indigenous populations across North America. Zalcman's Signs of Your Identity: Forced Assimilation Education for Indigenous Youth examines how Western governments used schools to assimilate young indigenous students into mainstream European culture and the devastating results.
Zalcman also is founder of Women Photograph, an organization that seeks to "shift the gender makeup of the photojournalism community and ensure that our industry's chief storytellers are as diverse as the communities they hope to represent."
Catanoso led Wake Forest University into its Pulitzer Center Campus Consortium partnership, which launched in 2012. Catanoso is a professor of the practice and former journalism program director at the University, with 30 years of experience as a North Carolina-based journalist. His current reporting on the impact of climate change on ecosystems is supported by the Pulitzer Center and Wake Forest's Center for Energy, Environment and Sustainability.
Zerwick is an associate professor of the practice and journalism program director at Wake Forest University. Her areas of interest include narrative nonfiction, investigative journalism and multimedia journalism. Most recently, she has written about criminal justice, reproductive health, and refugee resettlement.
'Poverty's a Double-Sided Coin.' Image by Christian Green. United States, 2018.
'#MeToo Wake Forest.' Image by Christina Thompson. United States, 2018.
'Living in a Tobacco Town.' Image by Kat Huber. United States, 2018.
'Beyond the Uniform.' Image by Kellie Shanaghan. United States, 2018.
'From Outlandish to Everyday: Exploring Addiction.' Image by Kiley Price. United States, 2018.
'Deep Dive Photojournalism.' Image by Maaheen Hasnain. United States, 2018.
'Man's Best Friend.' Image by Stephen Bechtel. United States, 2018.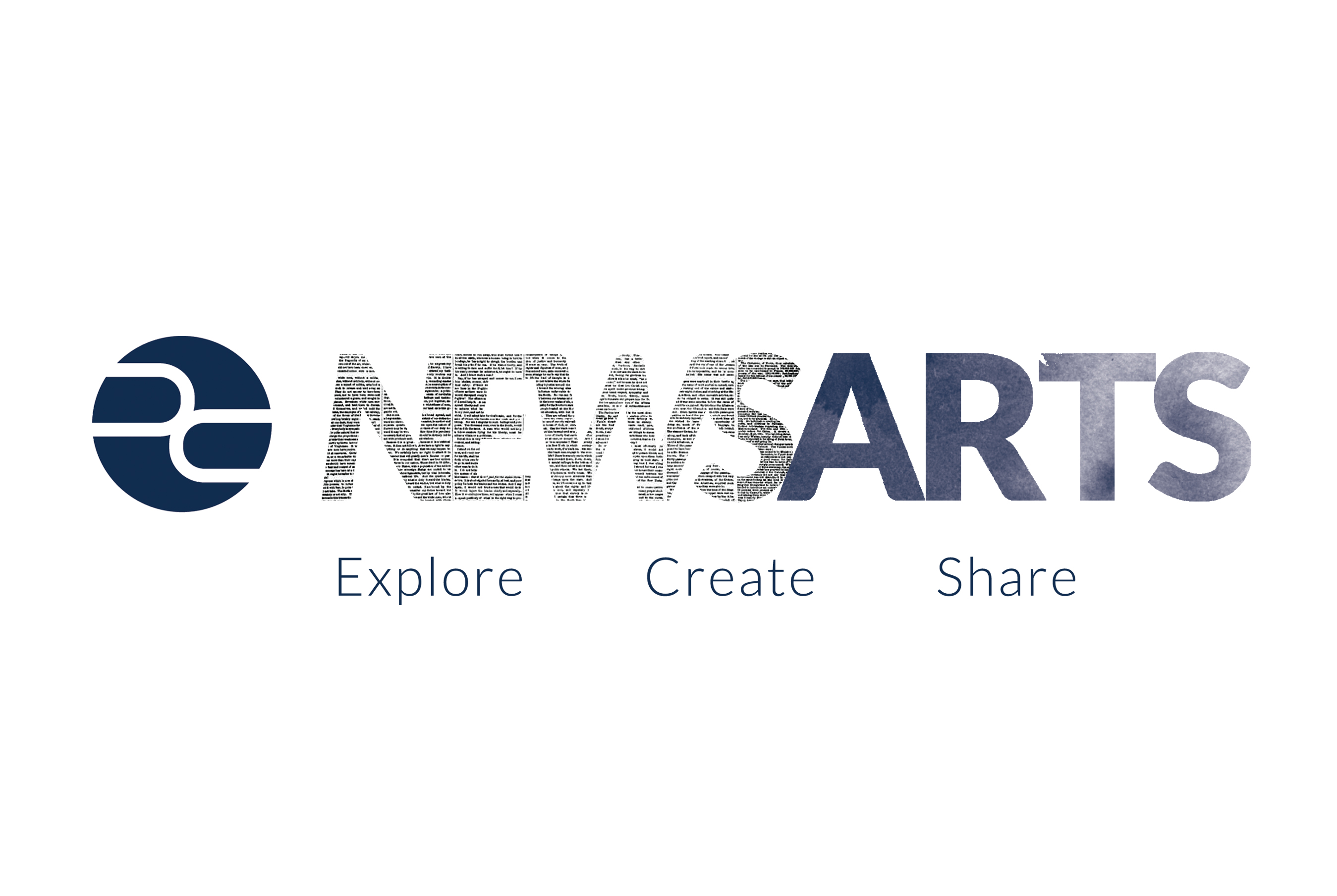 NewsArts: a Pulitzer Center initiative that explores the intersections between journalism and art...
RELATED ISSUES