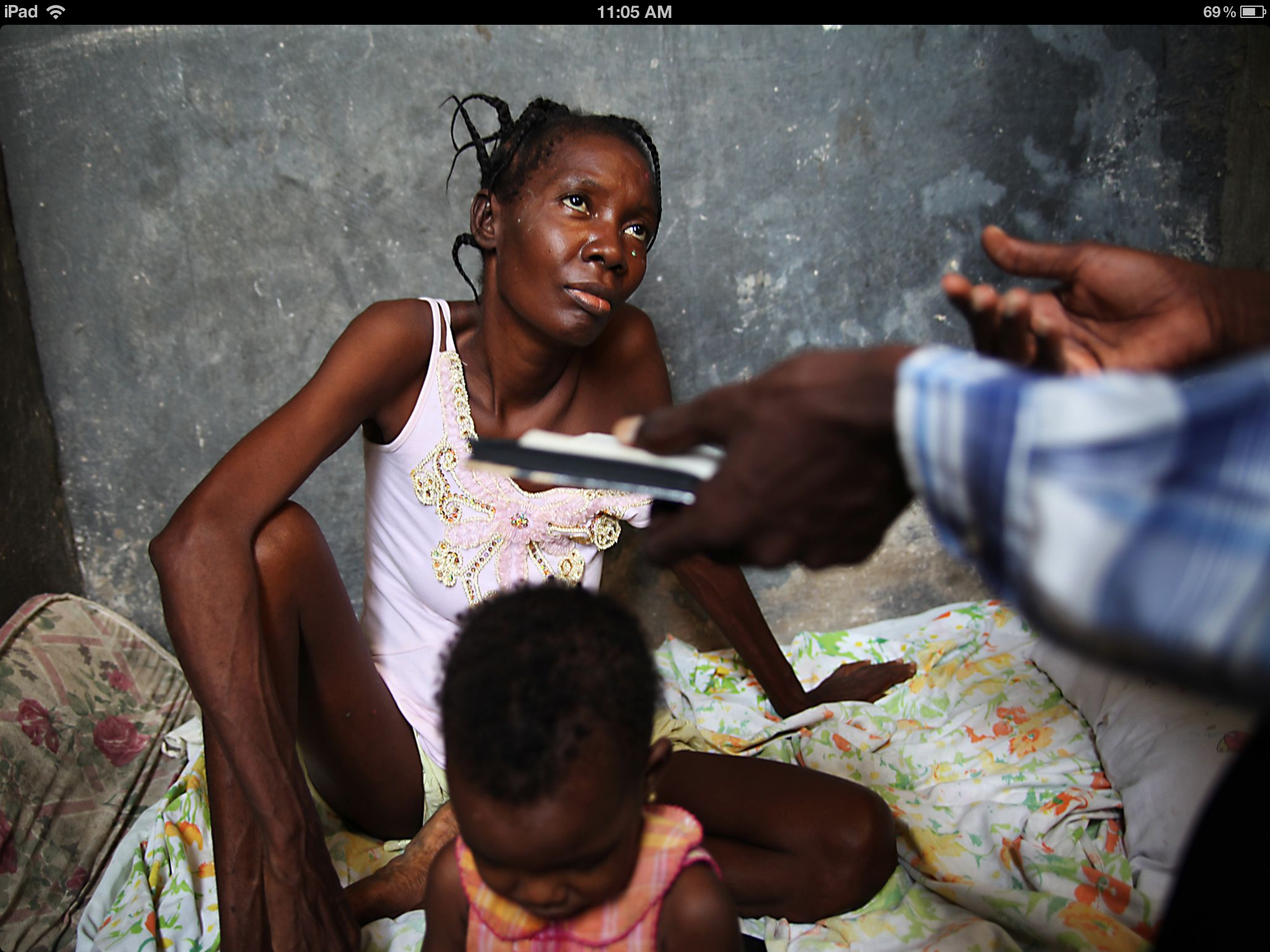 The Pulitzer Center is pleased to announce that its eBook Voices of Haiti has been named an Official Honoree in the Best Visual Design category for the 17th Annual Webby Awards. The 2012 publication capped a multi-year reporting project by the Pulitzer Center to tell stories about life in the rebuilding nation after the devastating 2010 earthquake. The eBook combines the poetry of Kwame Dawes, the writing of Lisa Armstrong, the photography of Andre Lambertson, and the music of Kevin Simmonds in a many-faceted multimedia presentation. It was designed in-house by Jake Naughton using Apple's eBook Author program and edited by Kem Knapp Sawyer.
This year's Webby Awards, sponsored by the International Academy of Digital Arts & Sciences, had more than 11,000 entries from all 50 states and from 60 countries. "In recognition of the exceptional quality of submissions received this year, the Academy has acknowledged outstanding entries as Official Honorees," Claire Graves, the International Academy's managing director, wrote in an email announcement. "The Official Honoree distinction is awarded to the top 15 percent of all work entered that exhibits remarkable achievement."
Voices of Haiti brings together work featured in The New York Times, PBS NewsHour, USA Today and other media outlets, as well as live spoken word performances at the National Black Theatre Festival in North Carolina, the University of Miami, at the Corcoran Gallery of Art in Washington, DC and in Port au Prince, Haiti.
"We are honored by the spirit of the Haitians who shared their lives with us and the journalists Dawes, Armstrong and Lambertson, whose reporting took them many times back to Haiti to produce this eBook," Jon Sawyer wrote in a Pulitzer Center online post when the eBook launched. "Thanks to Voices, [Haitians'] inspirational fight for a return to a normalcy they recognize is exquisitely documented at a civilian level that captures their personality, their culture, their art, and their strength."
The Webby honor is Voices of Haiti's second recognition in recent weeks. The Pictures of the Year International Awards recognized Voices of Haiti as one of the best e-books of the year. Upon learning of that accolade, Lambertson said: "I felt [Voices of Haiti] wonderfully combined the work of three different journalists in a unique platform, offering a compassionate window into a difficult world that is often sensationalized."
The Pulitzer Center supports in-depth coverage of international affairs, focusing on topics that have been under-reported or not reported at all. Its honors include an Emmy for new approaches to news and documentaries and awards from the National Press Foundation, the National Press Club, and the Society of Professional Journalists. The Center's educational Global Gateway and Campus Consortium programming engages directly with high school and university students, building a constituency among younger audiences for quality global news coverage. To learn more, please visit: http://pulitzercenter.org/education
RELATED ISSUES

LGBTQIA Rights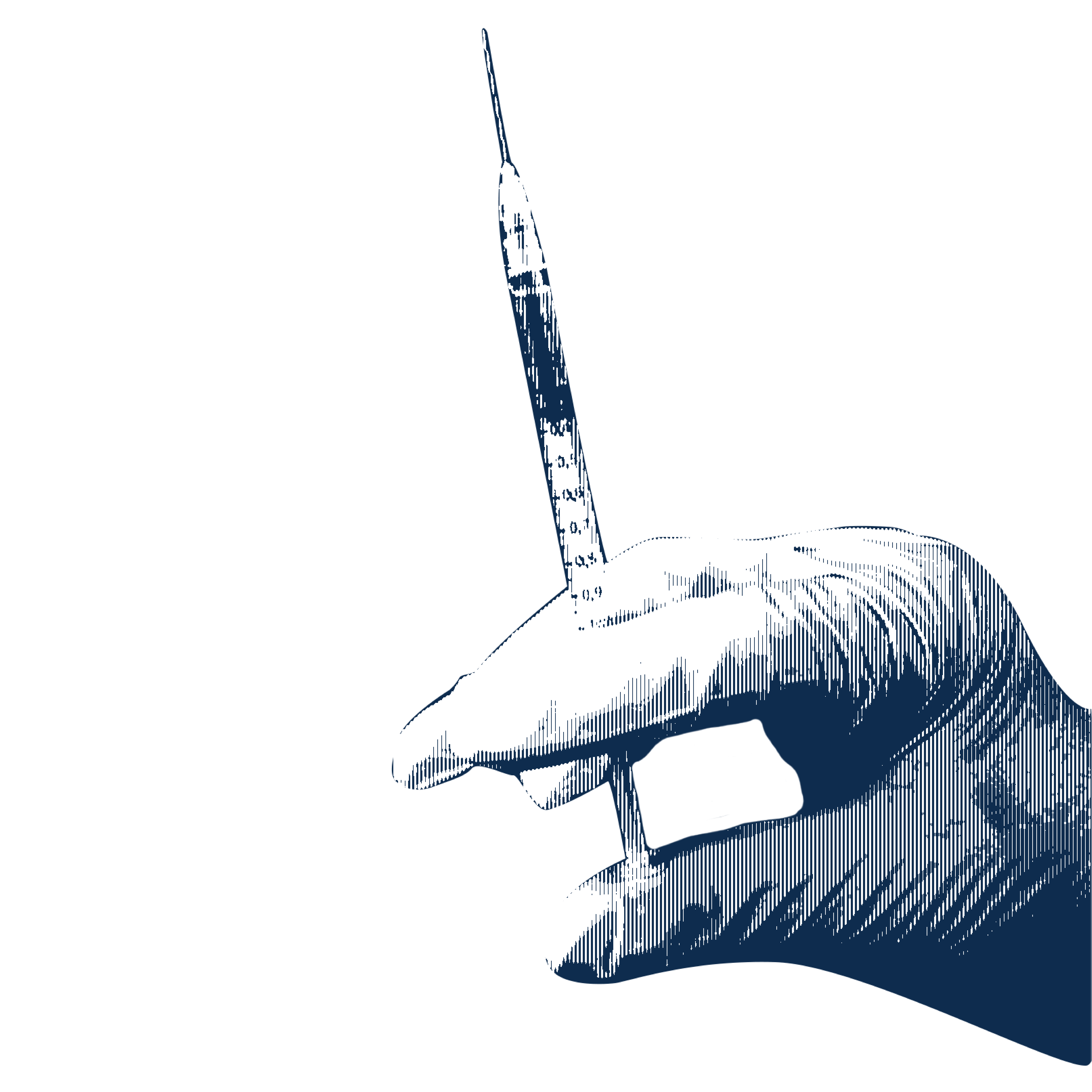 Health