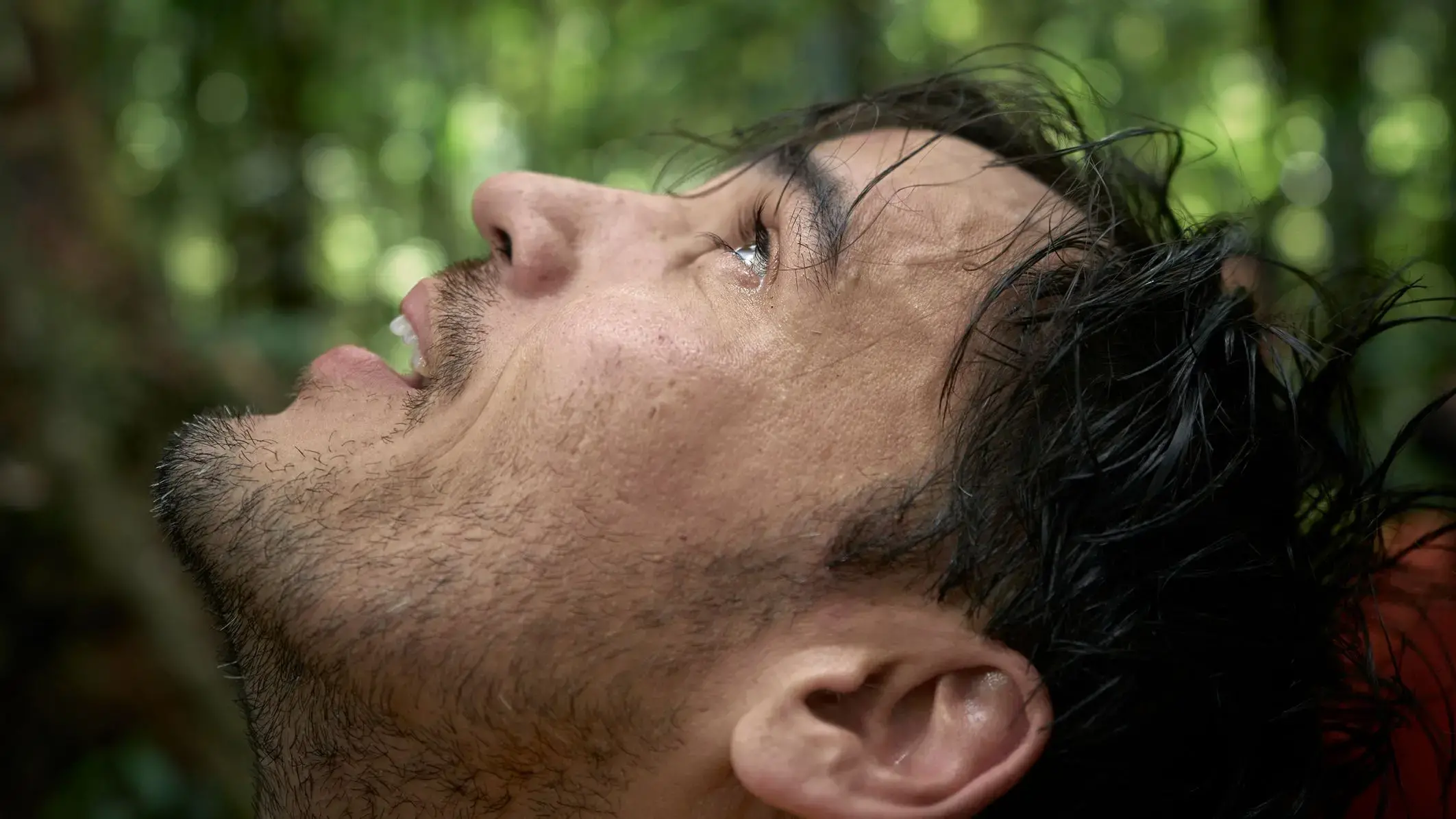 The Quest for South America's Tallest Known Tree
It took two expeditions for Brazilian scientist Eric Bastos Gorgens and his team of researchers to reach the tallest known tree in South America, nearly five years after airplane survey data illuminated their initial discovery down to the exact GPS coordinates.
Located deep in the Brazilian Amazon rainforest, the tallest known tree is more than double the height of Rio de Janeiro's Christ the Redeemer statue. Standing at 88.5 meters, it is nearly as tall as London's Big Ben and New York City's Statue of Liberty.
It's likely the tree had never been reached before; the closest Indigenous community lives over 100 kilometers away. With support from the Pulitzer Center's Rainforest Journalism Fund, grantee and photojournalist Pablo Albarenga joined the researchers on their quest to find the tallest known tree in the Amazon. The expedition was documented in Nature.
On the eight-day journey, the group's second attempt at reaching the tree, 20 scientists and crew members braved the elements through a strenuous trek up the Jari River, crossing rapids by carrying boats on foot. They then hiked across steep and dense jungle terrain, cutting routes through the forest and battling ailments while on the constant lookout for dangerous snakes, including the highly venomous pit viper.
Gorgens and his team estimate that the tree is over 400 years old. With the data and samples collected, they will explore questions about what controls tree height, which could help scientists understand better how much carbon the Amazon holds—and what we stand to lose if threats such as deforestation and climate change disrupt that capacity. 
See footage from the expedition, including a 360-degree view of the tree and rainforest canopy captured through drones, in Nature. Stay up to date on the latest stories from the Amazon, Congo Basin, and Southeast Asia rainforests through the Pulitzer Center's Rainforest Journalism Fund.
Best,
---
Impact
In a recent project update, Pulitzer Center grantee Garance Burke reflects on her Associated Press series Tracked, a project on the global impacts of artificial intelligence. Burke describes the investigative process, highlighting information uncovered by the AP under the Freedom of Information Act. Among the discoveries is an algorithm previously used by welfare programs in Allegheny County, Pennsylvania. The algorithm predicts whether children will be sent to foster care. After the AP uncovered the pitfalls of this tool, the U.S. Justice Department publicly scrutinized the algorithm. 
As the series comes to a close, Burke writes that Tracked "gave new urgency to long-standing privacy and civil rights concerns about the use of AI to surveil and harass communities."
---
This message first appeared in the June 23, 2023, edition of the Pulitzer Center's weekly newsletter. Subscribe today.
Click here to read the full newsletter.
RELATED ISSUES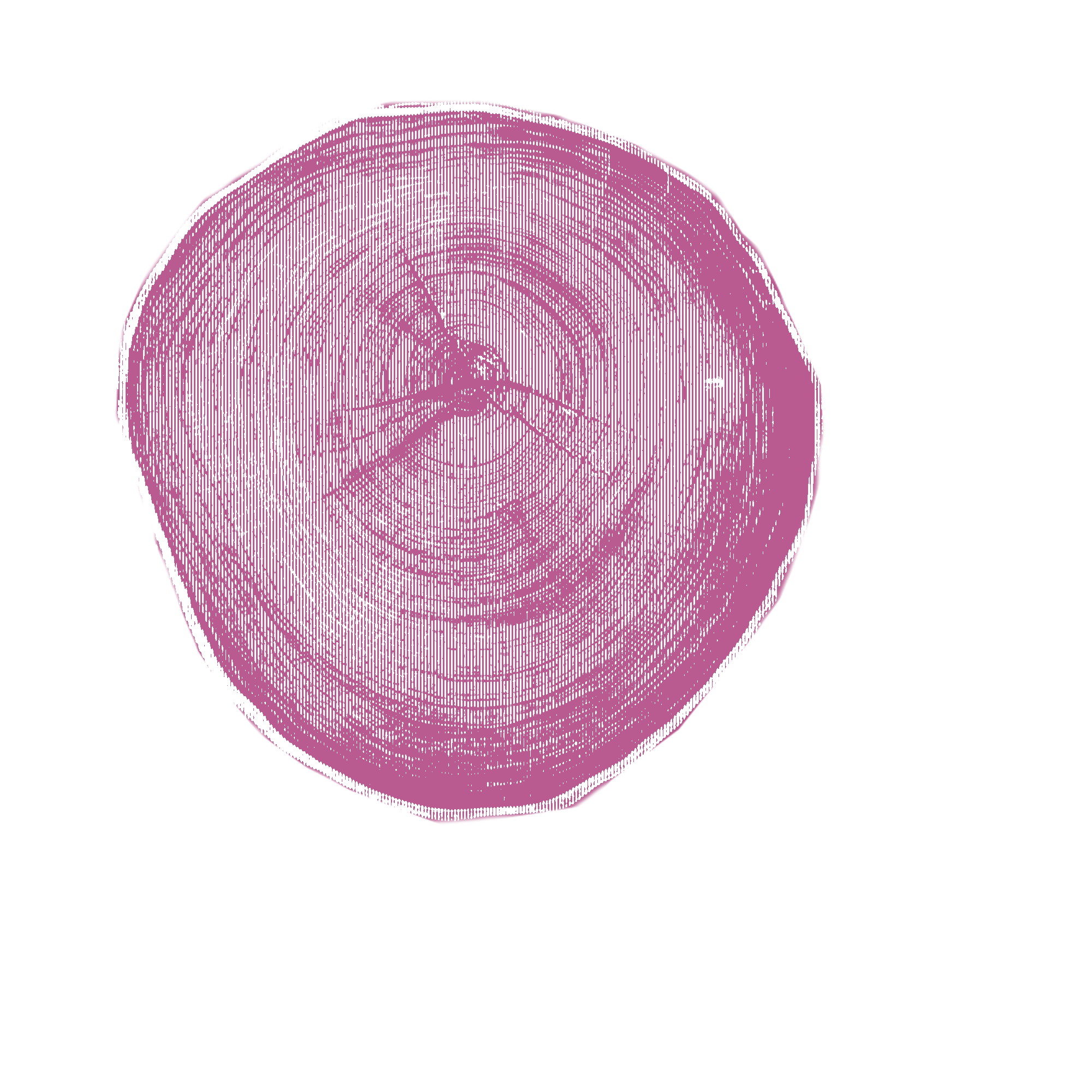 Rainforests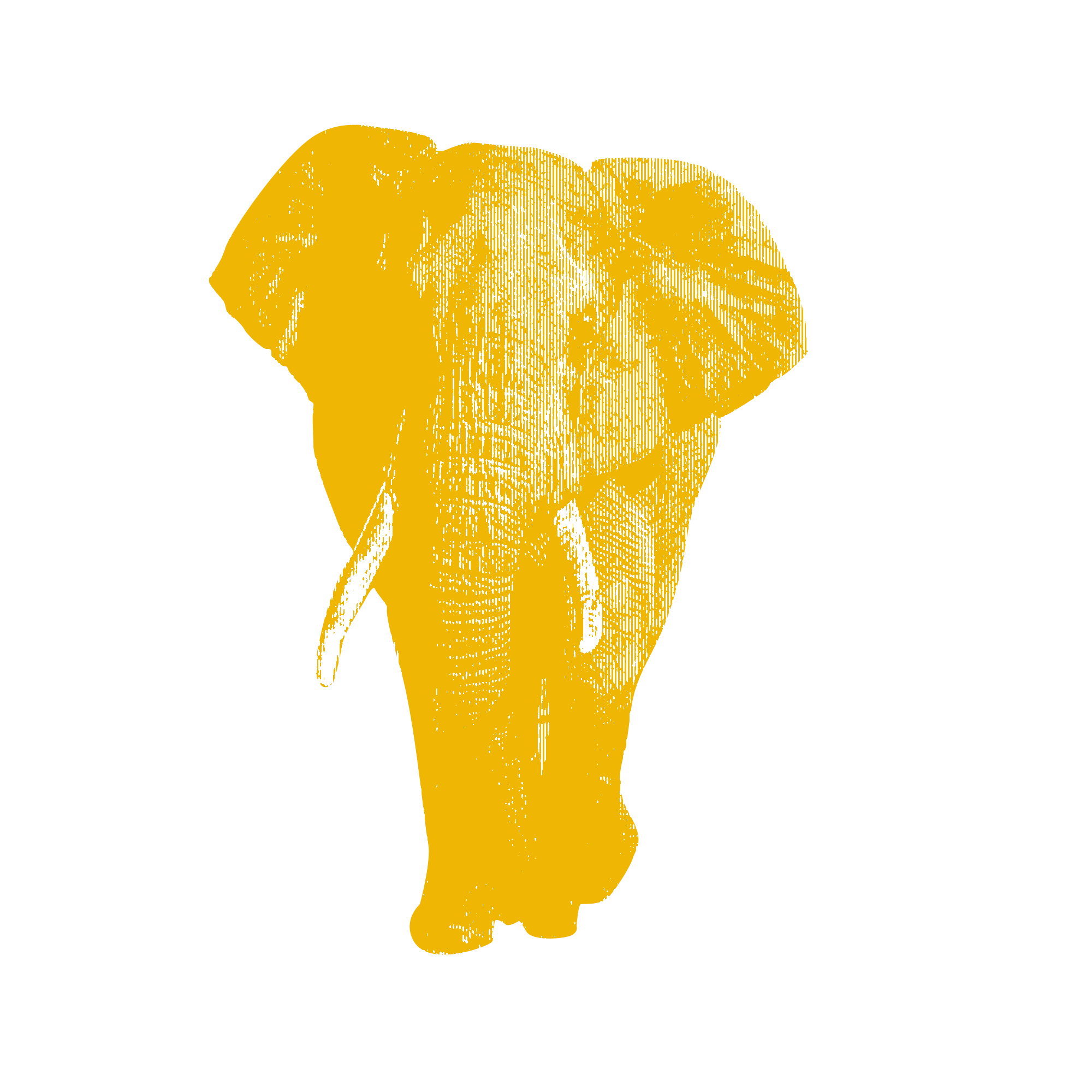 Issue
Environment and Climate Change
Environment and Climate Change