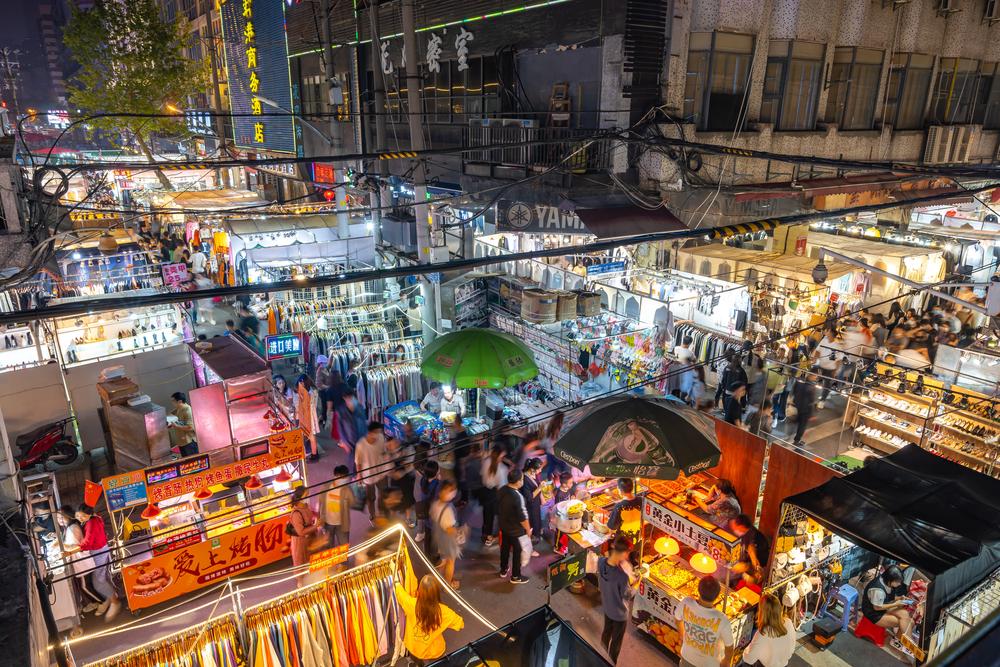 Debate Over COVID-19's Beginnings Continues
When and where exactly did COVID-19 start? Most of us have wondered about it at least once while we try to navigate our lives amid the most deadly virus of the past century. Heated debates surrounding the origins of the virus are still ongoing in the third year of the COVID-19 pandemic. 
"Pinpointing where [the zoonotic] spillover took place is not just a matter of academic interest," but something with important policy implications that will hopefully help us identify risky practices and prevent the next pandemic, writes grantee Jane Qiu in her latest story for National Geographic. 
Qiu's nuanced and detailed look into continued questions surrounding the wet-market origin hypothesis of COVID-19 makes it plain that we don't have all the answers, and may never know for sure where the virus came from. But her reporting shows we know enough to say that wildlife farming in China continues to pose a grave threat to global public health.
Qiu is one of the journalists at the forefront of this investigation into the source of the COVID-19 virus. With her strong science background and solid track record as an independent, award-winning science writer, she continues to produce deeply reported, fair, and balanced stories. Her previous 10,000-word dispatch for MIT Technology Review is a result of her painstaking efforts to get to the heart of this controversial and complex subject. 
Rumors and conspiracy theories spread as fast as the virus, conveniently filling in the void for a world that wants quick answers. Getting the world one step closer to the truth is a slow and difficult process. That's why Qiu's latest National Geographic story out of China is so crucial. Her story is an example of the array of reports that the Pulitzer Center is supporting with its COVID-19, Vaccines, and Global Health Inequities grant opportunities for journalists.
Best,
Image

---
Impact
Grantee Irina Werning's photographs from her Pulitzer Center-supported project Le Disidente received first place in the Preus Museum Juried Exhibition, as part of Photography Day 2022. The theme of this year's exhibition was "Performing for the Camera," looking at how photography is used as a tool for exploring identity. 
 
Werning's photography shows the story of Tam, a trans, nonbinary 23-year-old who returned to their hometown after transitioning in Buenos Aires, Argentina. In reflecting on these photographs, the jury team wrote, "The contrasts between Tam and traditional small-town life in Bolivia are significant, something that makes the pictures a perfect starting point to reflect on how being queer—despite also being a struggle against hidebound conservatism—is most of all just about wanting to be the person you are."
 
The Preus Museum is located in Horten, Norway, and celebrates international and national photography. You can read more about the exhibition and museum here.
---
This message first appeared in the September 2, 2022, edition of the Pulitzer Center's weekly newsletter. Subscribe today.
Click here to read the full newsletter.