Pulitzer Center Update June 23, 2017
Top Three Reasons Why Students Should Friend the Pulitzer Center on Snapchat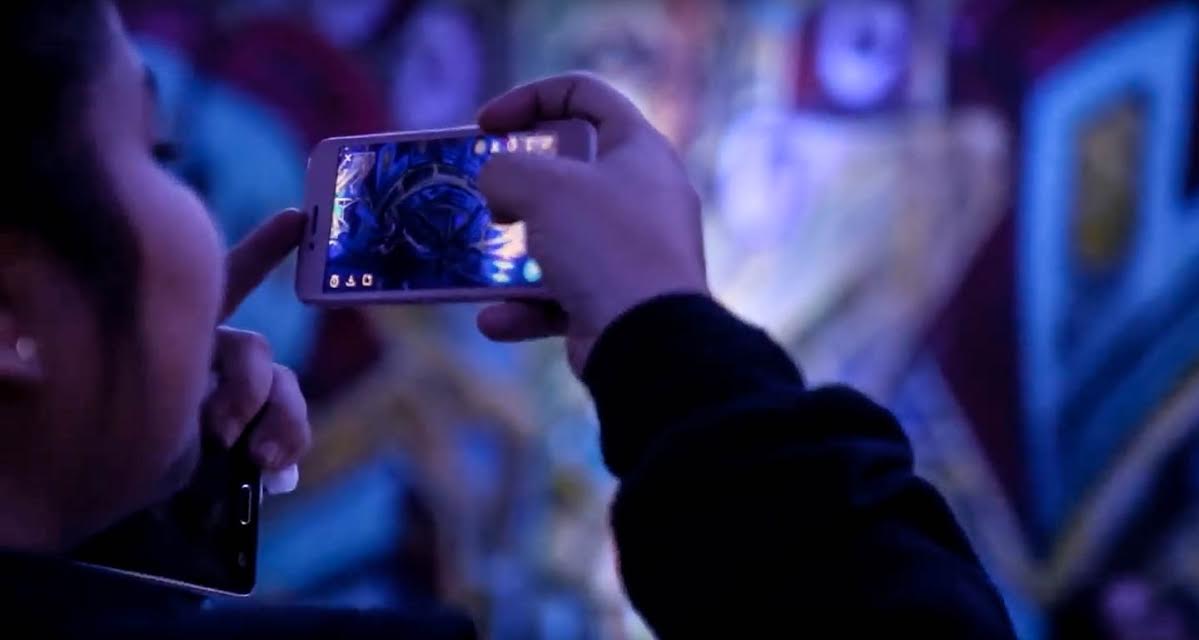 Reason #1: Reliable News
Your kids may not consume news in the same way as you do. Gear them up with credible reporting from an award-winning journalism organization like the Pulitzer Center—this could prepare them for the complicated world! Pulitzer Center Snapchat is the best way for them to stay connected and updated on underreported issues. They can learn about a global issue in less than 60 seconds every day.
Reason #2: Connect with Journalists
Pulitzer Center's Snapchat gives "live" updates and footage from our journalist grantees from around the world. With content created specifically for Snapchat's audience, your kids can interact with these journalists, who have reported on issues such as refugees from Syria and Yemen, drug wars and conflict in Central America, and widowhood in Afghanistan.
Reason #3: It's Educational
We are professional educators—the Pulitzer Center has more than 10 years of experience using journalism in schools and universities across the world to promote in-depth engagement with global affairs. Our Snapchat offers a first-hand look at all the diverse projects we bring into the classroom. So go, go now and tell your kids to add Pulitzer Center on Snapchat!