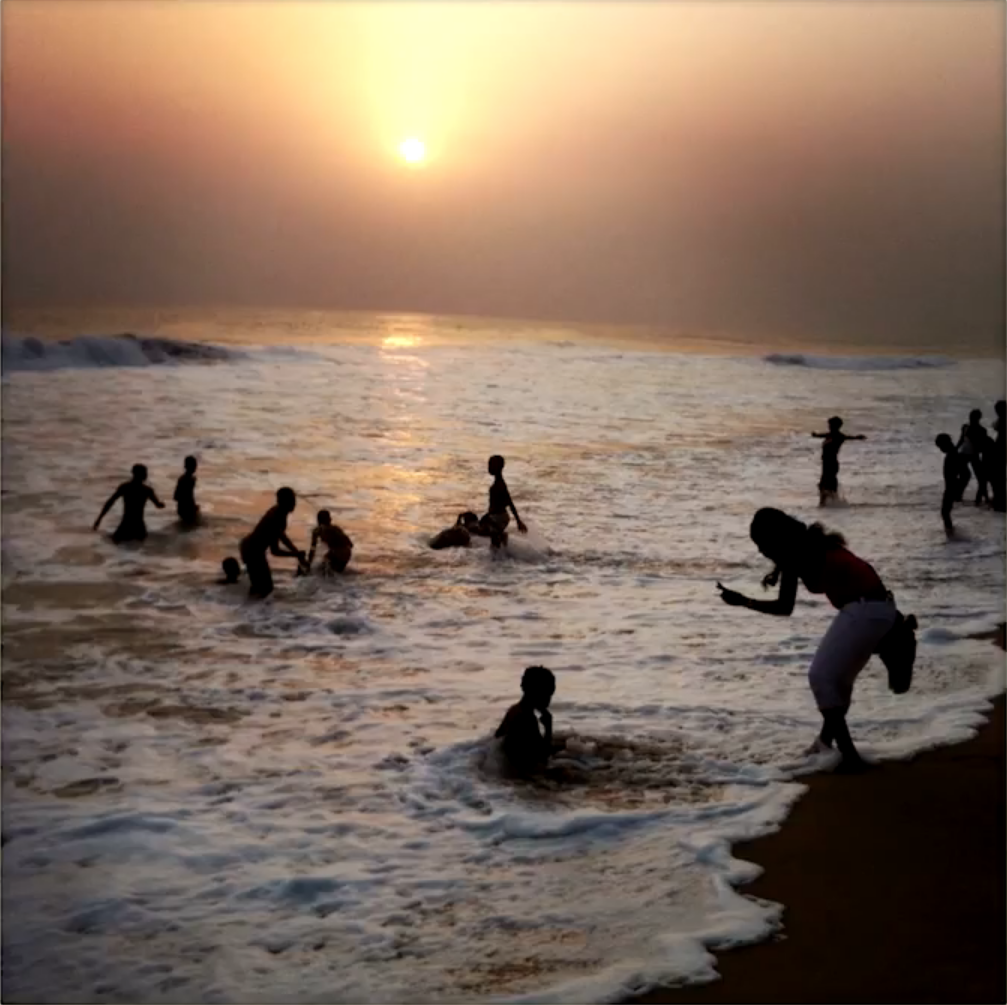 A picture may speak a thousand words, but a caption can often help tell a more complete story. In the video below, Pulitzer Center grantee and Everyday Africa co-founder Peter DiCampo walks students through the steps of crafting an interesting and informative journalistic caption to accompany photographs. He and fellow Everyday Africa contributor Jana Ašenbreenerová outline how they use the 5 Ws—who, what, where, when, and why—to tell a deeper story beyond what is communicated through the picture. They also describe how to use interviews to create captions that communicate more details and better connect an audience to a person.
The video was created as part of the Everyday DC educational programming, a middle school visual arts unit designed in collaboration with DC Public Schools. Students participating in Everyday DC are tasked with documenting their everyday lives in Washington, D.C., writing descriptive captions, and curating the photos for the annual exhibition held at the Pepco Edison Place Gallery. Everyday DC is inspired by Everyday Africa, a photography project started by Pulitzer Center grantees Peter DiCampo and Austin Merrill that aims to dispel common stereotypes of life in Africa. Since its inception in March 2012, Everyday Africa has inspired numerous "everyday" feeds across the world and in schools across America.
For more information on the Everyday DC project and other Pulitzer Center education initiatives, please email [email protected]. Editing for this video was also supported by Pulitzer Center alum Jordan Roth.
RELATED ISSUES