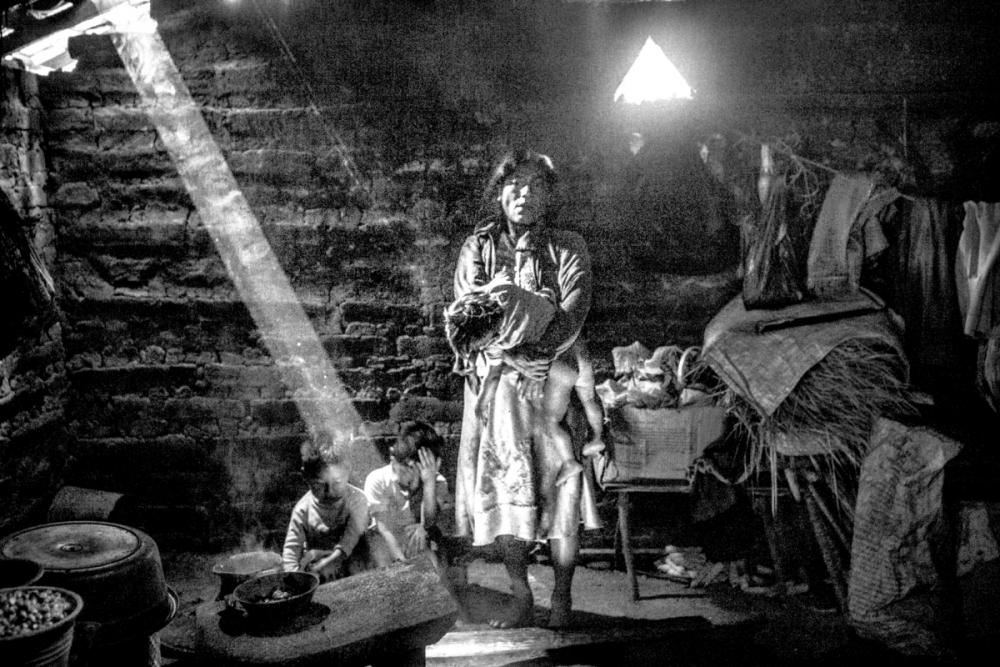 Time Magazine's Lightbox selected Matt Black's New Yorker photo essay and film as one of "The 10 Best Photo Essays of the Month."

Mikko Takkunen, who curated the March 2015 selections, featured Black's photo essay when introducing the compilation: "This month's Photojournalism Links collection highlights 10 excellent photo essays from across the world, including Matt Black's work from Guerrero state in Mexico. Black has documented impoverished indigenous communities in southern Mexico for years. This latest work captures communities affected by rampant crime and poverty, including the disappearance of the 43 students from a school in Iguala. The black-and-white photographs are extraordinary and the accompanying short-film, which includes a moving letter from a mother to his lost son, is definitely worth watching. The reporting was supported by a grant from the Pulitzer Center."

An award-winning journalist and Pulitzer Center grantee, Black has most recently reported on the long-term issues that gave rise to the disappearance of 43 Mexican students in Guerrero state on September 26, 2014.

Time Lightbox widely shared Black's monochrome photo essay via Twitter, peaking the interests of photojournalists and others who shared it further on social media.