The Pulitzer Center is pleased to announce the publication of "Tarnished: The True Cost of Gold," the fourth in our series of iPad e-books. Visit the iBookstore to download the book for free until March 7. Coming soon to Amazon Kindle.

Produced and designed in-house by Meghan Dhaliwal and edited by Kem Knapp Sawyer with Apple's iBooks Author program.

---
Tarnished: The True Cost of Gold
Mining for gold is dangerous business, from injury and drowning to mercury poisoning and lung damage. Here are portraits of people whose way of life is threatened and who are fighting back—a miner who calls for fair trade and fair mine certification, "a modern-minded mayor who takes a stand against modern mining," a Romanian farmer-philosopher.
Children as young as four haul buckets of water and smash boulders. Activist farmers stage roadblocks to protest the foreign takeover of a local mine. Indigenous peoples are displaced and environments despoiled. All of this in the service of gold—the lustrous, coveted symbol of wealth that is too often borne of poverty, danger and disease.
Eleven journalists traveled to 10 countries, from Peru to the Philippines, to tell these stories.
---
The Pulitzer Center e-books production team has garnered awards and accolades from Pictures of the Year International, National Press Photographers Association, Kirkus Reviews and the Webbys. E-books are part of Pulitzer Center's emphasis on innovative approaches to sharing and promoting international journalism.
View more of our books
.
Contact:
Katherine Doyle
RELATED ISSUES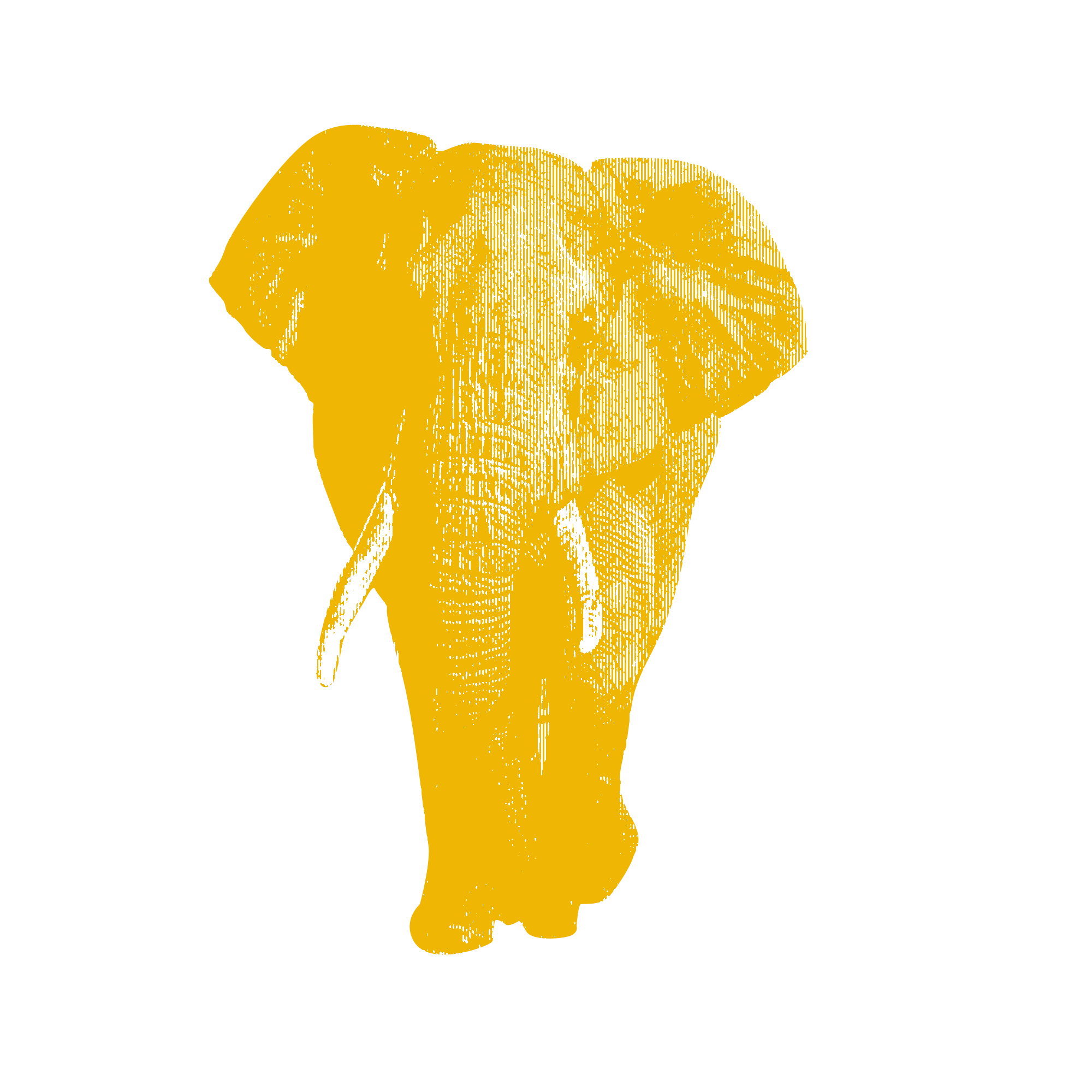 Issue
Environment and Climate Change
Environment and Climate Change

Trade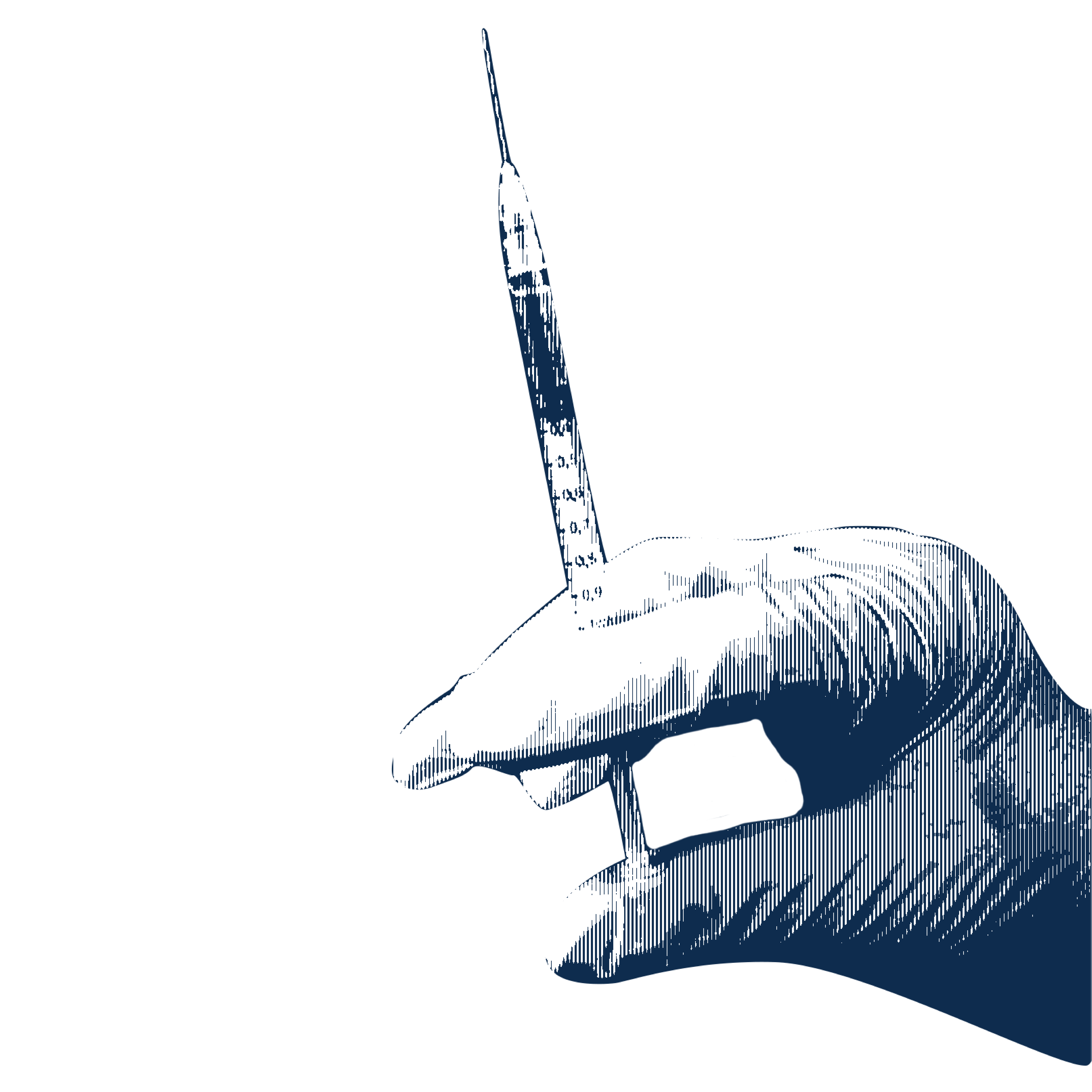 Health