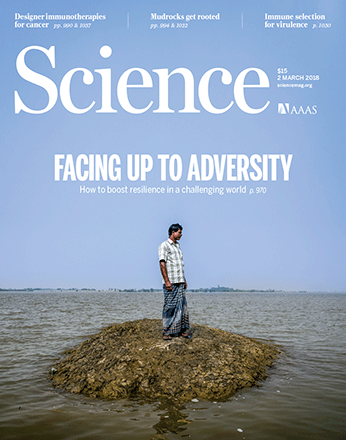 Independent photographer Tanmoy Bhaduri is taking over the Pulitzer Center's Instagram account during the week of April 2, 2018. Bhaduri will showcase photos from his recent reporting with writer Warren Cornwall on a Bangladeshi island confronting rising sea levels. In the cover story of Science Magazine's March 2018 issue, Cornwall and Bhaduri document the impact of global warming on Bangladesh people and their approach to addressing increased flooding. 
Bhaduri's work has appeared in many international publications, including The Guardian, The Wall Street Journal, Huffington Post, Foreign Policy, and The Times of India. He is based in Kolkata, India. 
Follow his takeover on the Pulitzer Center's Instagram account. 
RELATED ISSUES