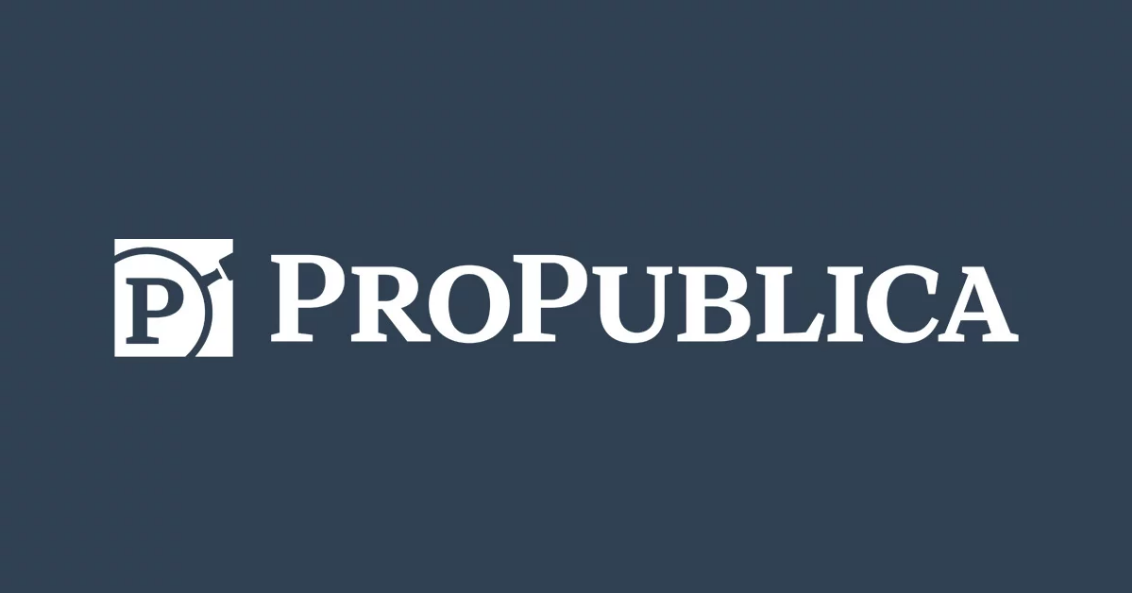 Pulitzer Center student fellow Kiran Misra was recently awarded a Diversity Scholarship from ProPublica. She will receive $750 to attend the Asian American Journalists Association (AAJA) National Convention later this year.
Kiran is a 2018 Pulitzer Center student fellow and recent graduate of the MPP program at the University of Chicago Harris School of Public Policy. Her reporting focuses on the cost of urban development in New Delhi and its impact on local communities. Prior to her student fellowship, she spent time researching prison industrial complex abolition work in the Chicago prison system. With ProPublica's Diversity Scholarship, Kiran will attend the 2019 AAJA National Convention from July 31 until August 3 in Atlanta, GA.
Kiran is currently learning Hindi in Jaipur, India, as part of the Boren Fellowship at the Institute of International Education, a non-profit organization that works to advance scholarship and promote access to opportunity.
ProPublica is an independent, online news platform dedicated to "[exposing] abuses of power and betrayals of public trust by government, business, and other institutions" through investigative journalism. The Diversity Scholarship was launched in 2016 as a way to augment ProPublica's ongoing efforts to diversify its newsrooms and, more broadly, to build a more diverse journalistic culture. It awards 20 scholarships every year to help student journalists attend conferences around the country.
View this link for more information on the scholarship and the other awardees.
RELATED ISSUES

Issue
Land and Property Rights
Land and Property Rights

Women