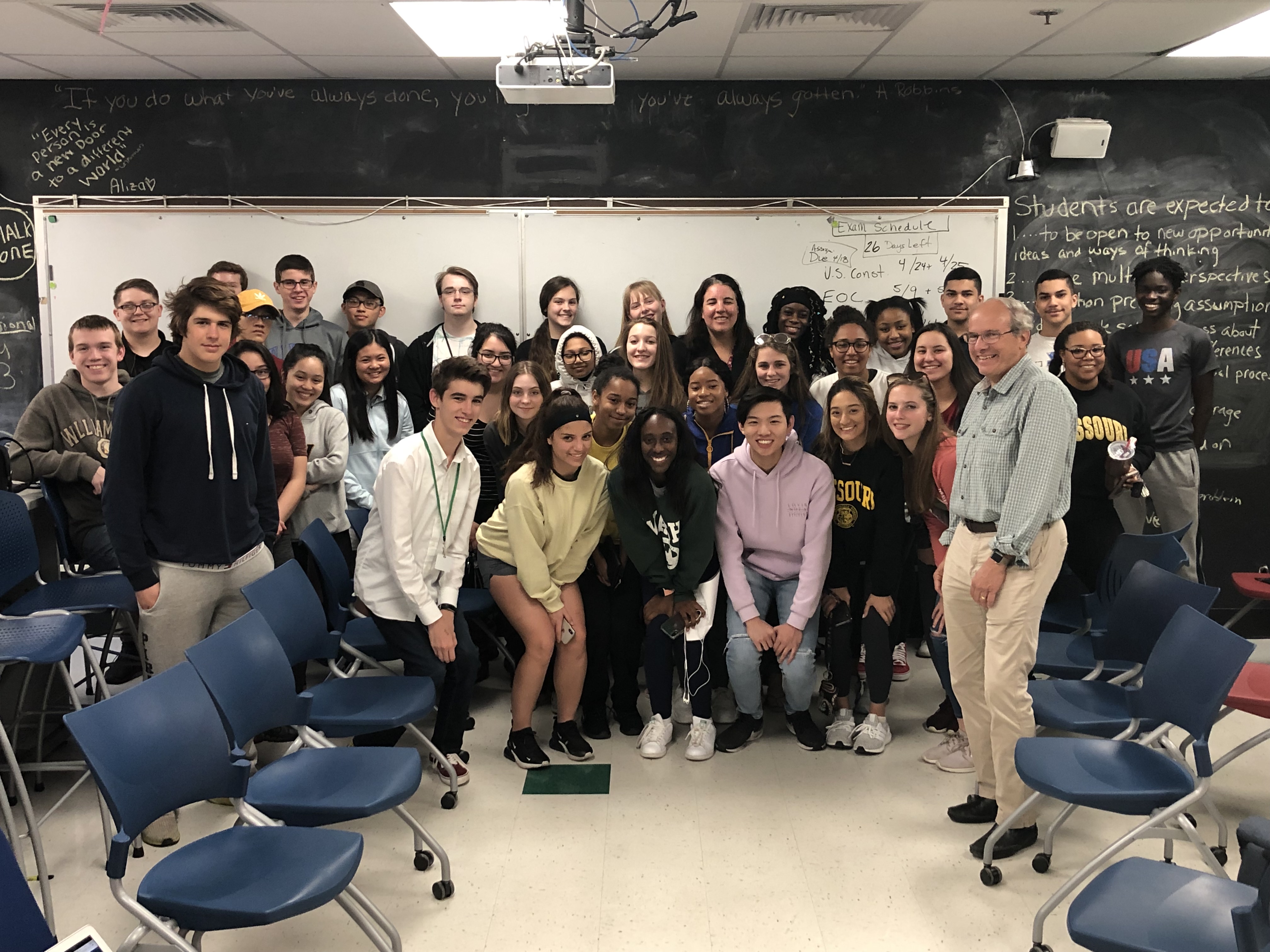 This spring, Bill Freivogel spoke with students at schools in the St. Louis area about his work on Taken: How Police Profit from Seized Property. Freivogel presented the project to over 250 middle and high school students from March through May. He explained the millions of dollars, in cash or property, that are seized from people accused of a crime and kept regardless of whether or not that person was convicted.
In these presentations, Freivogel outlined the practice of civil asset forfeiture and walked them through an individual story, that of Tyson Timbs. Additionally, his presentation explored the legal implications of civil asset forfeiture and showed how legal rights and constitutional amendments played into the larger discussion. 
As students learn about a topic which might at first seem overwhelming, emphasizing the people who can become statistics in the news can create a connection to what might otherwise be just another news story. Freivogel said that students in St. Louis were not unfamiliar with the topic. Civil asset forfeiture is a pressing issue in St. Louis, one which has the potential to impact the lives of students and their families. Just two hours outside of St. Louis, in Phelps County, "deputies seized more than $1 million a year from cars on I-44, according to reports filed with the Missouri State Auditor and obtained by the Sunshine Law," according to his reporting. As a resident of the St. Louis area, Freivogel was able to build a strong local connection to an under-reported national issue. 
Although not all had understood it as a large-scale practice, family, friends, and sometimes even the students themselves, said they had been pulled over and had cash or property seized. After hearing the details, and how civil asset forfeiture worked in practice, students were curious to know how often innocent people actually had their property returned to them. Others wondered why the money seized wasn't being redistributed to schools, despite the legal precedent.
These engagements took place in March, April and May of 2019 at ten different schools in the St. Louis area. Freivogel noted that, "In my five decades as a reporter I have never engaged in such intense outreach relating to a story. I think it is very valuable to both students and reporters."
That value can be seen in students' interest and response to the topic. Students with an interest were able to ask Freivogel questions and expand that curiosity through engagement and dialogue. More than that, though, students were also able to learn more about how civil asset forfeiture works, and their own rights and responsibilities.
RELATED ISSUES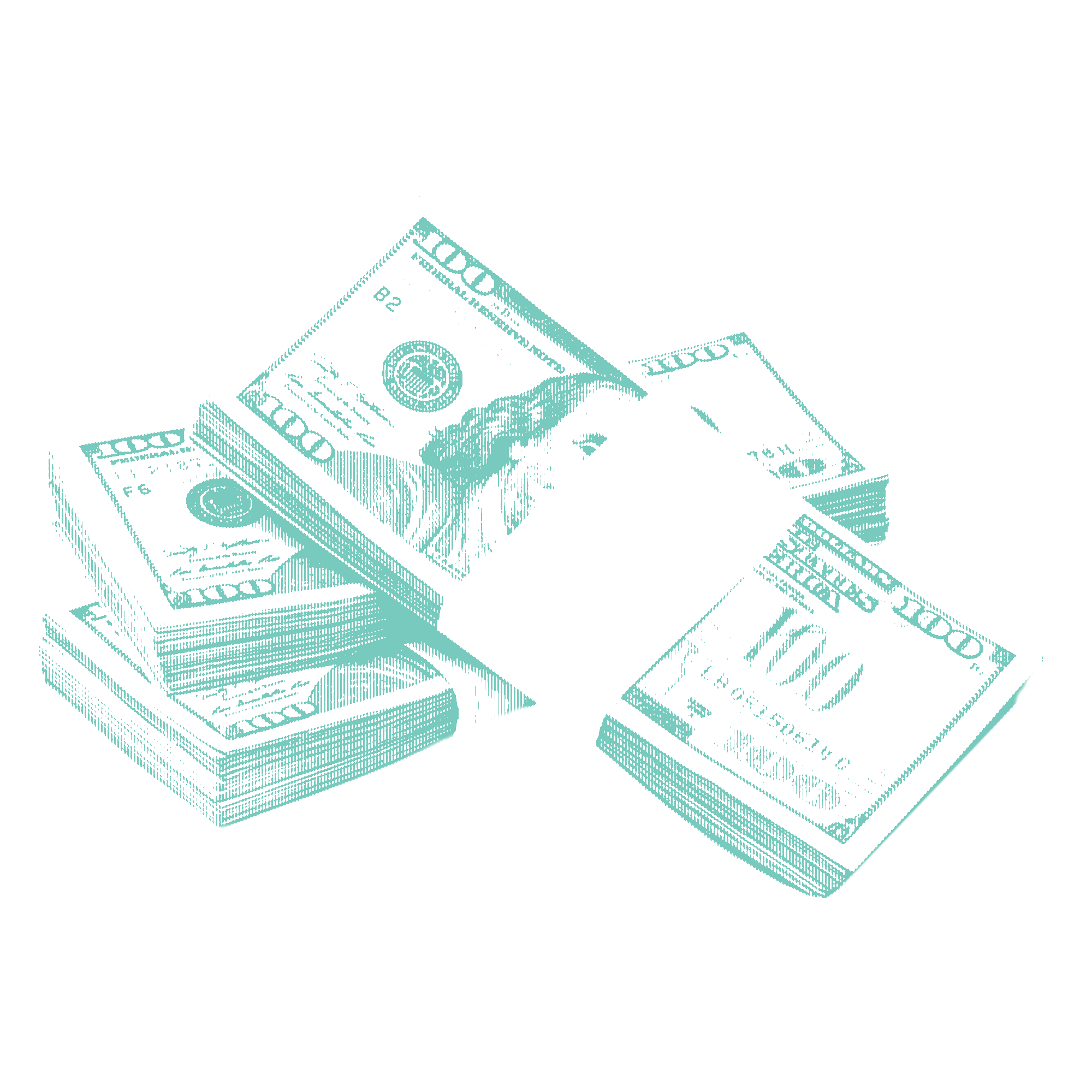 Issue
Civil Asset Forfeiture
Civil Asset Forfeiture

Issue
Land and Property Rights
Land and Property Rights