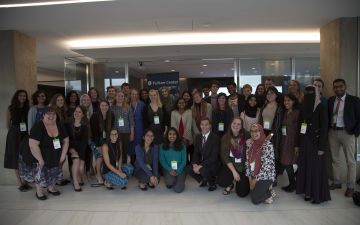 Seven Pulitzer Center student fellows have been selected as finalists for the 2018 Mark of Excellence Awards presented by the Society of Professional Journalists. The awards, whose winners will be announced during each region's spring conference, honor work done by student journalists across the globe in the categories of print, radio, television, and online.
"Navigating the Death Penalty in Pakistan," a project by two fellows from Northwestern University in Qatar, Shakeeb Asrar and Urooj Kamran Azmi, has been named a national finalist and the Region 5 winner of the Online/Digital News Videography category. Their work examines the impact of Pakistan's lifting of the death penalty, including the situation of convicts executed without fair trials. 
Boston University fellow Nikita Sampath is a finalist in the Online/Digital News Videography category for this year's Region 1 Mark of Excellence Awards. She received the honor because of her short video on climate change and floating hospitals, published with an accompanying article online at National Geographic, from her reporting project, "Land Under Water: Living With the Effects of Climate Change in Bangladesh."
Flagler College fellow, Jessie Rowan, has been selected as a finalist for Region 2's Feature Photography awards. Her project investigates how lack of education, insulin, and essential supplies affects the lives of young Costa Ricans living with Type 1 Diabetes.
Yardain Amron, of the University of Michigan, has been named a Region 4 finalist for Online Feature Reporting for his project, "India: Migrating Into Slavery," which investigates India's role in modern debt bondage. 
Two projects have been recognized from Region 5. Ryan Michalesko, of Southern Illinois University Carbondale, has been named the winner in the Region 5 Feature Photography category for his project, "Puerto Rico: Crisis in the Caribbean" highlighting the continued struggles faced by Puerto Ricans in the aftermath of Hurricane Maria.
For her project, "Manipur: Where the Islands Float," University of Missouri Fellow and Region 7 finalist, Neeta Satam, is being recognized in the Feature Photography category. Her work reveals how developments such as hydroelectric dams and regional armed conflict are threatening Loktak Lake's unique wetland ecosystem. 
RELATED ISSUES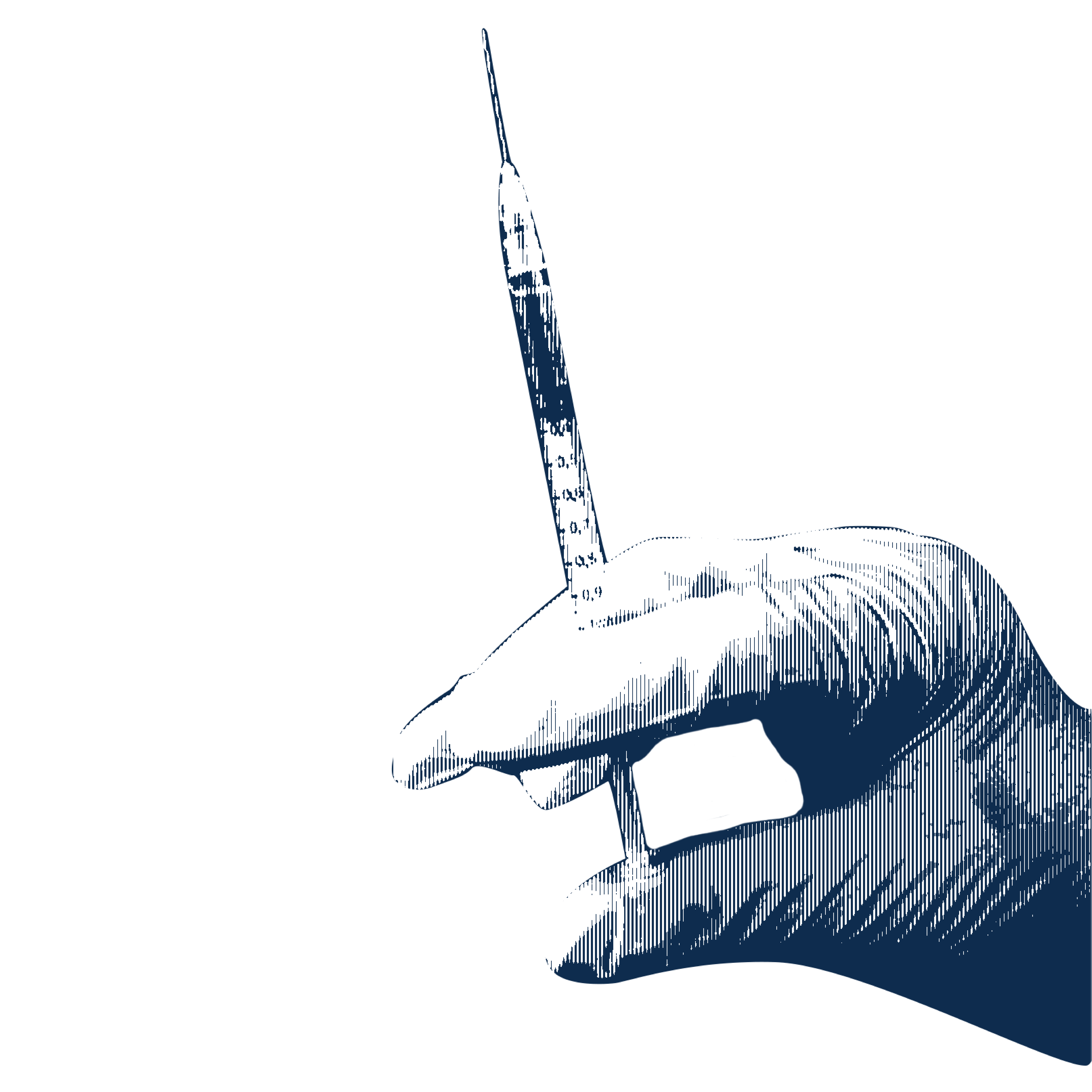 Health

Issue
Conflict and Peace Building
Conflict and Peace Building

Criminal Justice