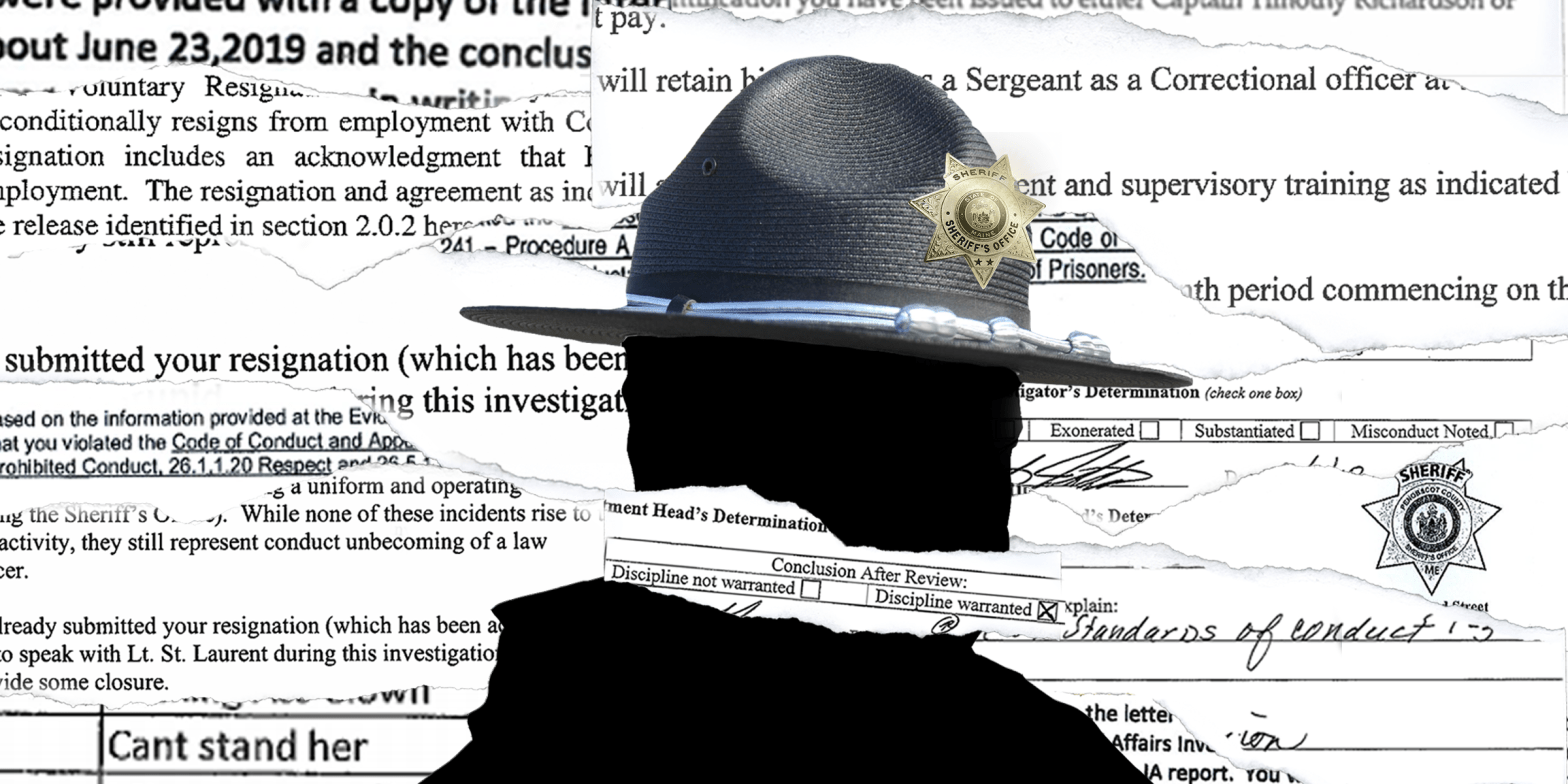 The Bangor Daily News announced its Pulitzer Center-supported series, Lawmen Off Limits, has won the January Sidney Award.
Lawmen Off Limits, written by grantees Erin Rhoda, Josh Keefe, and Callie Ferguson, paints a statewide picture of what is, and isn't, being done to hold county law enforcement officers accountable in Maine.
Months of reporting combined with analysis of a new trove of records reveal how the public is often kept in the dark about officers' most egregious behavior and the Maine police overseer's inaction when officers commit a range of misconduct. In one instance, at least five people alleged sexual harassment by a well-known former sheriff. He kept his badge because no local officials had the authority to punish him, or any Maine sheriff, for allegedly propositioning employees for sex.
The reporting team published an account of their process reporting the series.
The Sidney Hillman Foundation, based in New York, gives the Sidney Award monthly to an outstanding piece of journalism that appeared during the prior month. Recent winners include the Associated Press, Bloomberg Businessweek, The Philadelphia Inquirer, the Verge, and The New York Times.
RELATED ISSUES