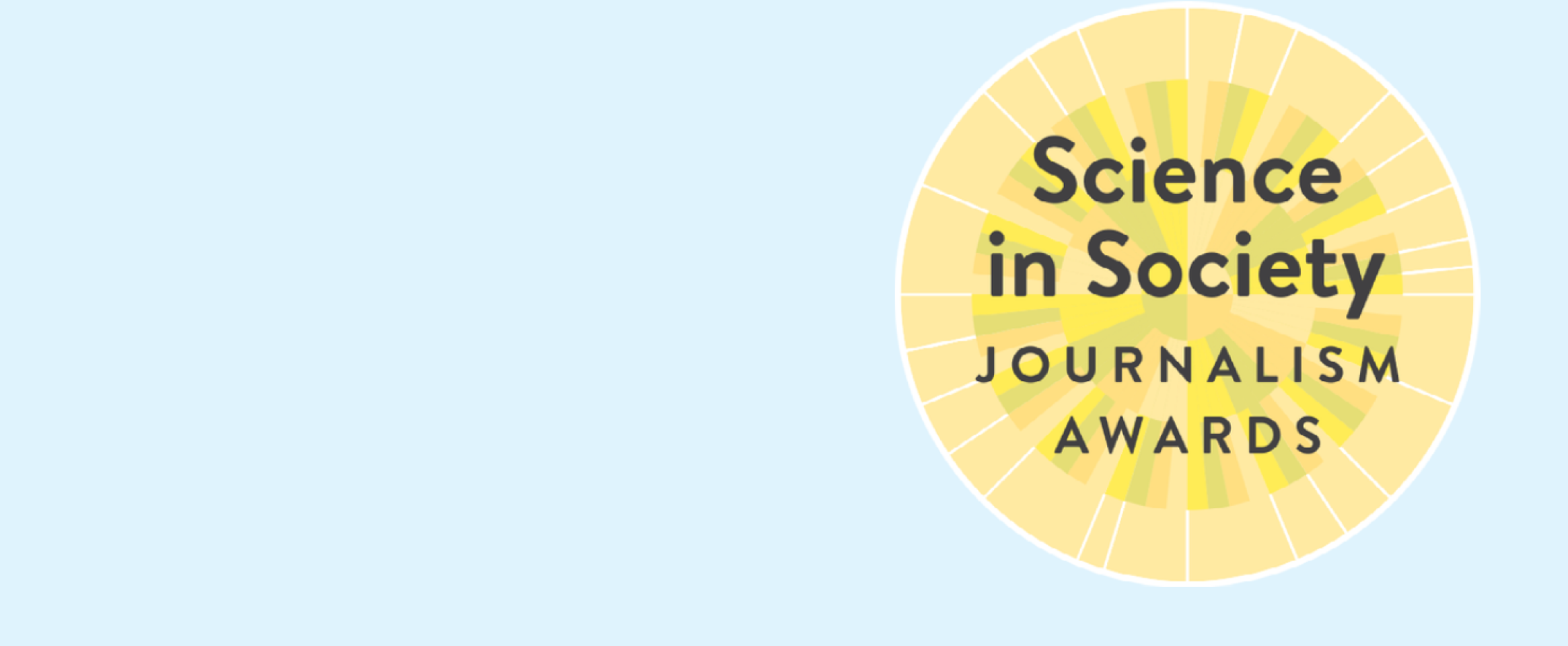 ProPublica, an independent, nonprofit newsroom that produced a Pulitzer Center-supported project on migration, has been recognized by the National Association of Science Writers.
The NASW announced Wednesday that ProPublica won the Science in Society Award in the Series category. The award recognizes investigative or interpretive reporting about the sciences and their impact on society.
Where Will Everyone Go? was a groundbreaking story series by ProPublica and The New York Times Magazine, with support from the Pulitzer Center. It explored the looming catastrophe of climate migration. Produced by ProPublica environmental reporter and Pulitzer Center grantee Abrahm Lustgarten—alongside Al Shaw, grantee Meridith Kohut, Lucas Waldron, and photographer Sergey Ponomarev—"this mix of unprecedented data modeling, overseas reporting, and personal storytelling constitutes one of the most ambitious journalism projects tackling one of the greatest issues of the 21st century," according to NASW.
Lustgarten's work has led to conversations about how to respond, and he has presented his reporting around the world for groups such as the United Nations, UNICEF, the World Food Program, the World Bank, Columbia University, the New America Foundation, and the Urban Land Institute, the NASW says on its website.
Click here to see the full list of NASW winners.
RELATED ISSUES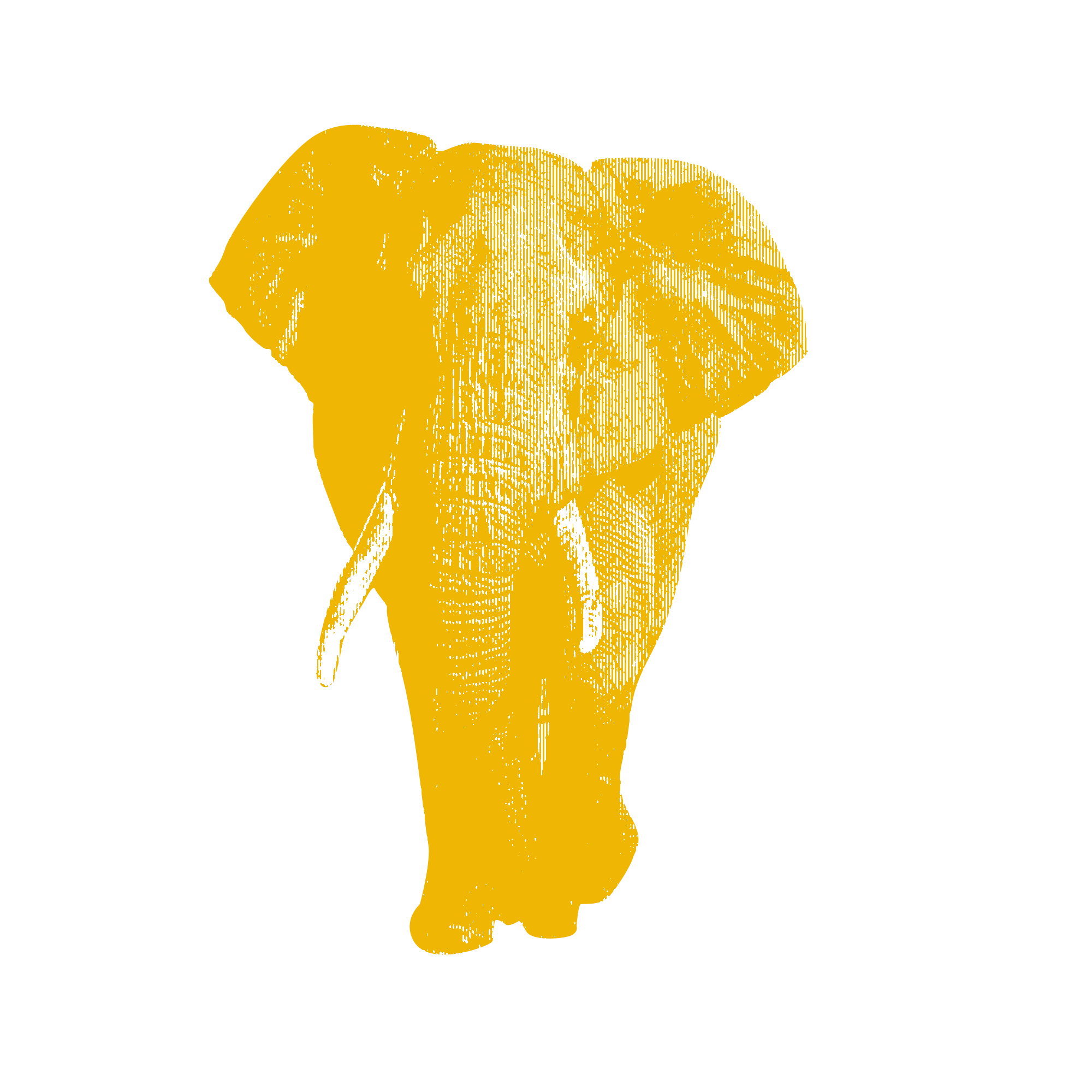 Issue
Environment and Climate Change
Environment and Climate Change

Issue
Migration and Refugees
Migration and Refugees