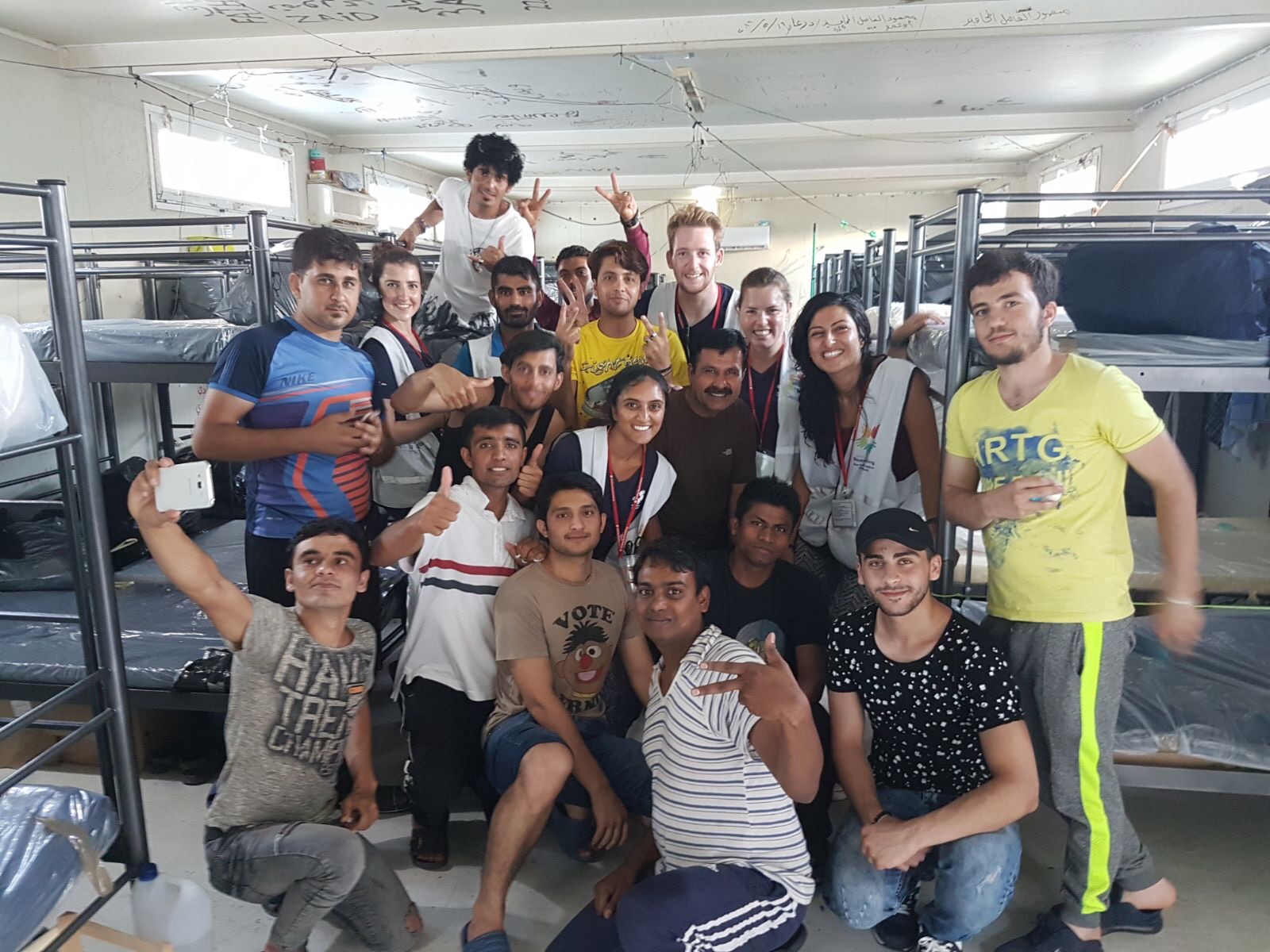 Since January 2016, every month more than 4,000 unaccompanied minors have arrived in Greece. These minors are among one of the most vulnerable groups of refugees fleeing to Europe. Without families to protect them, they are subject to exploitation and abuse. 
As the 2018 Reporting Fellow for Johns Hopkins Bloomberg School of Public Health, Dr. Divya Mishra reported on the current conditions these refugees face and the transition of these young men from adolescence into adulthood for her project, Becoming Men: Unaccompanied Minors Transition out of Child Protection Programs in Greece. 
Using information from 42 interviews with refugees, Dr. Mishra produced four stories that reveal what happens to teenage refugees when they flee to Greece and how they are affected when humanitarian organizations do not place them at a high priority for assistance. From initially volunteering in Greece during the summer of 2016 to receiving a fellowship grant from the Pulitzer Center, to now starting her own nonprofit organization, Terra Firma International, Dr. Mishra has demonstrated a passion for this work.
Where Is She Now?
In an in-depth conversation, I learned more about how Dr. Mishra's past reporting through the Pulitzer Center has shaped her vision and her plans for helping Greece's forgotten child refugees. 
Without the proper support and assistance from humanitarian organizations, child refugees in Greece are facing exploitation, sex trafficking, lack of education, lack of employment, hunger, the black market, and so much more. 
"What no one is talking about is that the humanitarian sector is really competing, and then sometimes losing to a very capitalistic, migrant-dominated black market that's been in Greece for decades before humanitarian organizations really took off," Dr. Mishra said. 
Currently, Dr. Mishra is a medical student at Dartmouth College. She received her doctorate from Johns Hopkins Bloomberg School of Public Health in the Department of International Health's social and behavioral concentration. While completing her academic work, Dr. Mishra continues to research and report on child migrants in Greece. Since her reporting fellowship, Dr. Mishra has published five more articles, three non-academic and two academic.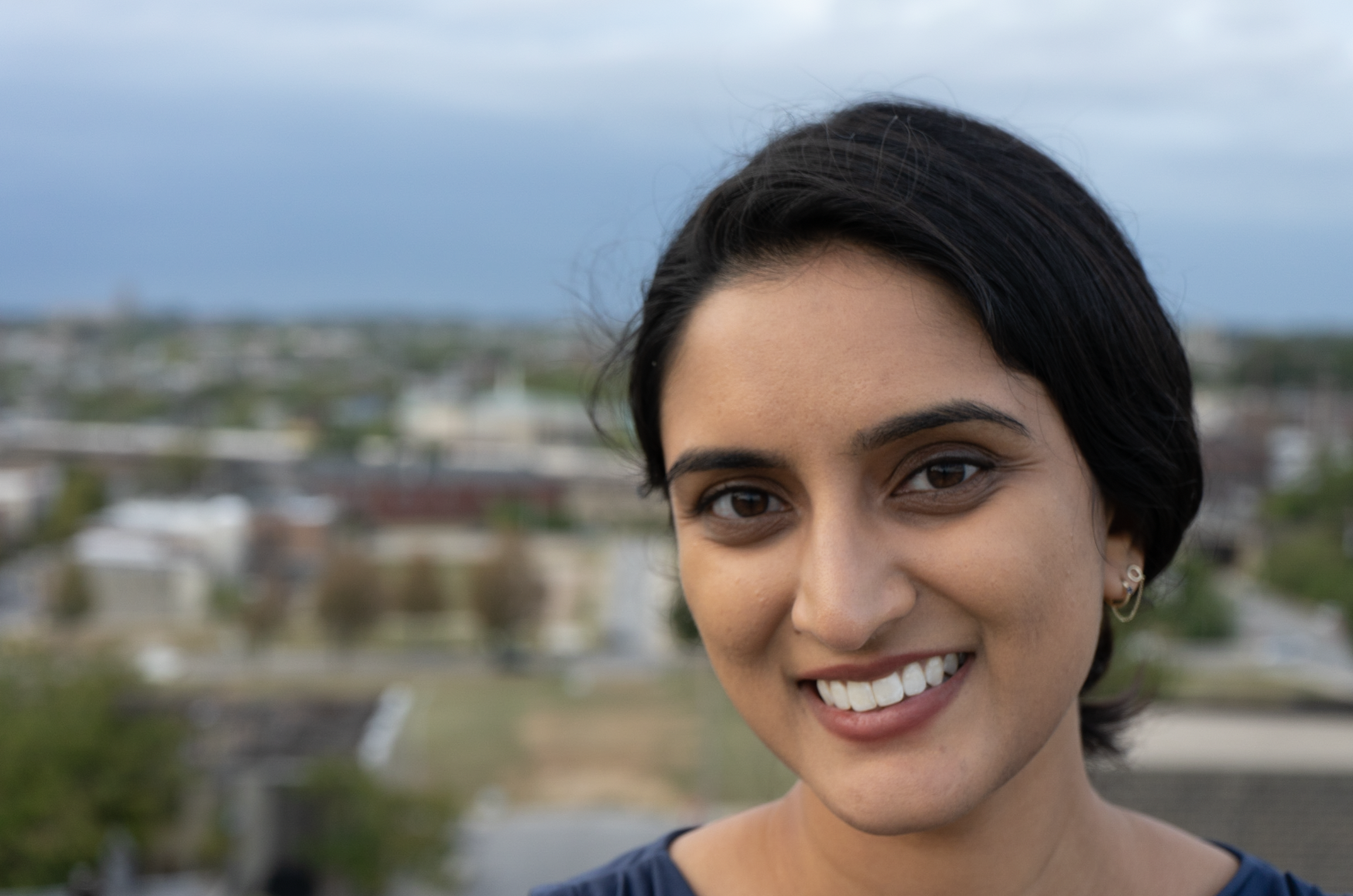 Last year, Dr. Mishra co-authored "The endings of journeys: A qualitative study of how Greece's child protection system shapes unaccompanied migrant children's futures." Dr. Mishra also wrote "Greece's Forgotten Child Refugees" for Foreign Policy and "In Greece, Unaccompanied Minor Refugees Fall through Service Gaps" for Hopkins Bloomberg Public Health. 
Dr. Mishra said the Pulitzer Center's three-month fellowship was an eye-opening experience, both personally and journalistically. Dr. Mishra said it had a major impact on deepening her interest in this issue. 
"I could not have imagined learning so much about the world of undocumented migration from Asia to Europe," she explained. Dr. Mishra's experience not only expanded her knowledge of the harsh realities child refugees are facing in Greece, but led her to seek better solutions. 
 
The Inspiration to Do More
In January 2021, after conversations with her Greek asylee friend Rizwan (who prefers not to give his full name), Dr. Mishra thought of a concept that led to her founding Terra Firma International, a nonprofit dedicated to building stable foundations for turbulent communities. According to its website, Terra Firma International takes pride in combining the best of academic insights with on-the-ground realities. 
In thinking about ways to effect change, Dr. Mishra and Rizwan came up with a three-part structured counseling and apprenticeship program: 
Partner with shelters in Greece 
Facilitate apprenticeships with local Greek tradesmen
Provide guidance counselors for teen and child refugees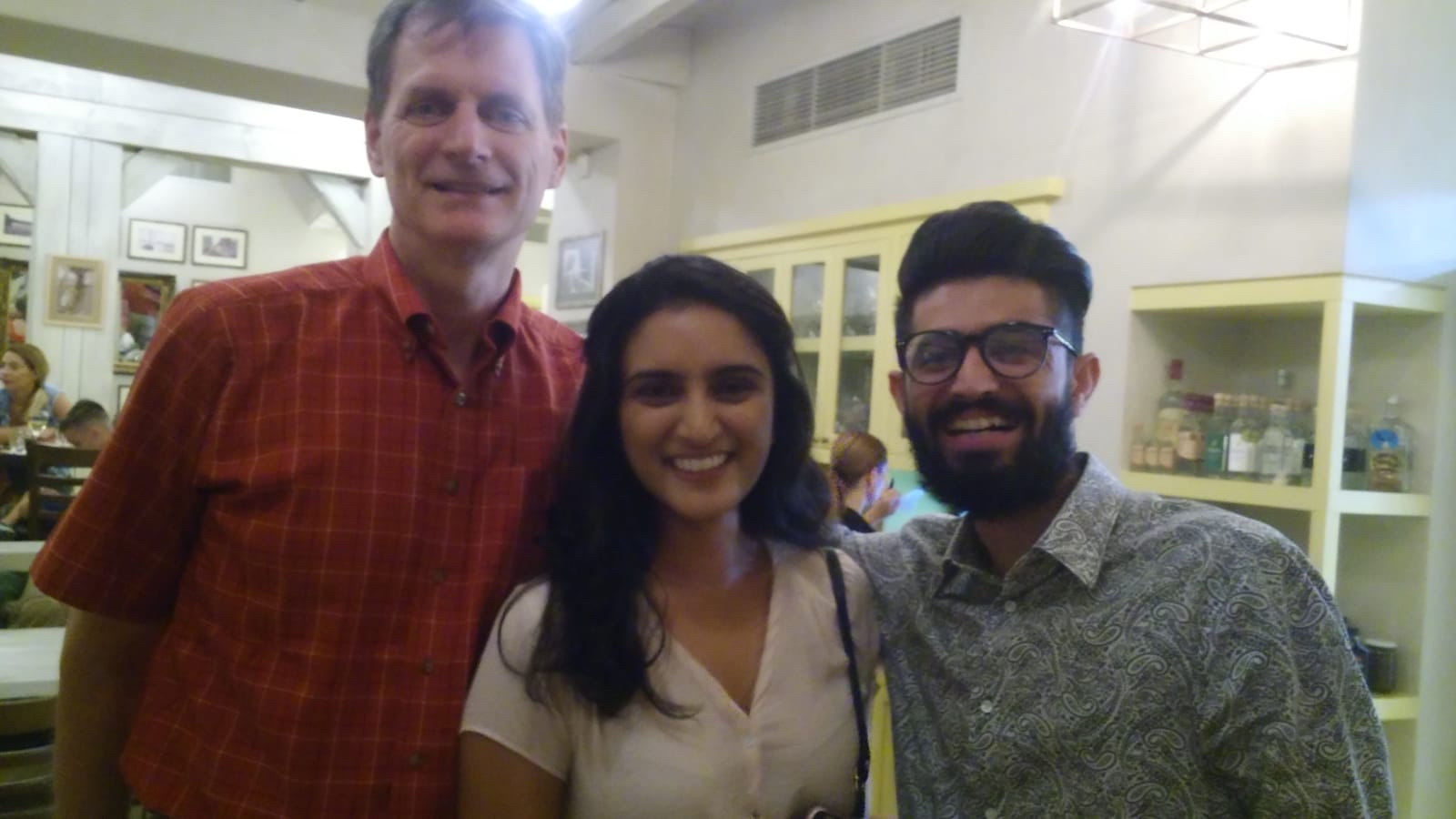 Dr. Mishra explained that these core goals are direct solutions to improving homelessness, hunger, mental and emotional problems, lack of employment, and more. Without many other options, teenagers who never have the opportunity to learn a skill often end up turning to the black market. In worse cases where refugees are deported, they end up living in different countries without any skills to use to provide a life for themselves. 
Some examples of tradesmen that teens can work with through the apprenticeship program are mechanics, barbers, chefs, among others. "By the time they turn 18, they'll have work experience and a skill that they can use to work in the Greek economy without resorting to the black market," Dr. Mishra said.
Terra Firma International is now in the process of receiving seed funding. They hope to launch operations in fall 2021, beginning with guidance counseling support. 
Dr. Mishra's transformative journey is an example of the journalistic passion that the Pulitzer Center aims to support—and her plans for the future do not stop here. Dr. Mishra would like to continue working with populations affected by conflict. 
"I'm really interested in creating solutions that work based on local experiences and understandings, kind of like how this nonprofit came to be," she expressed. "If I hadn't been so immersed, I wouldn't have figured it out."
To learn more about Terra Firma International, please visit the website. 
RELATED ISSUES

Issue
Migration and Refugees
Migration and Refugees

Children and Youth