Pulitzer Center Update October 28, 2022
Rede de Jornalismo Ambiental Investigativo Procura Novas Bolsistas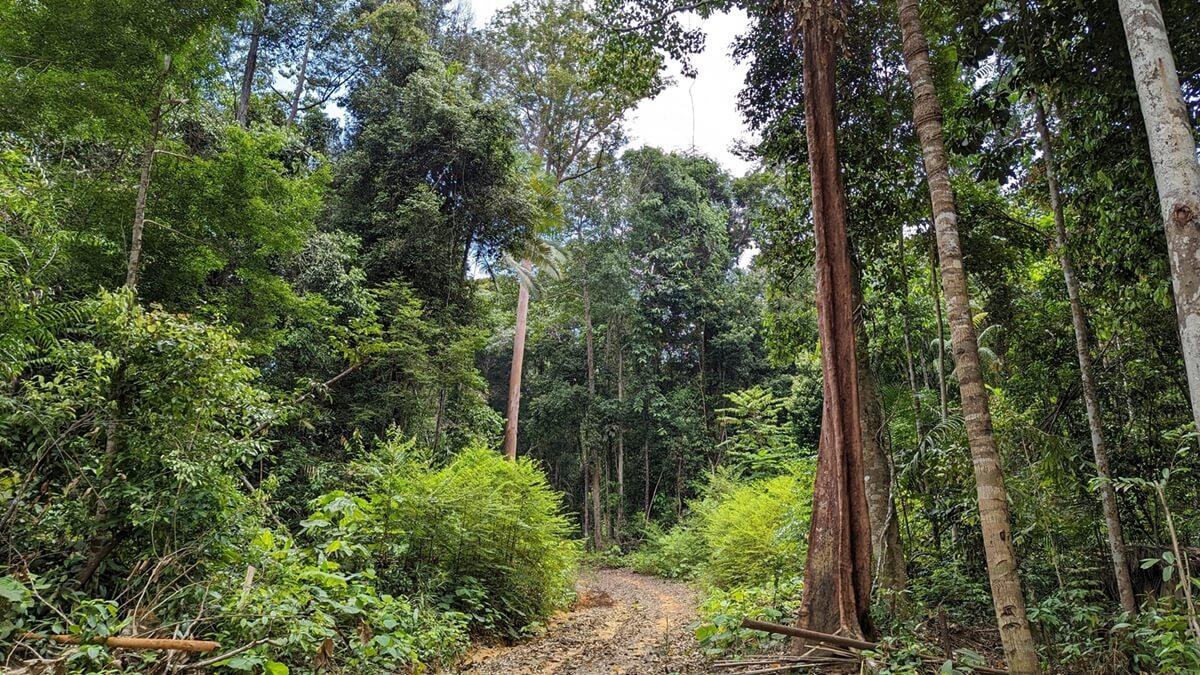 A Rede de Investigações das Florestas Tropicais—a RIN—chega ao seu terceiro ano e está com inscrições abertas para um novo grupo de bolsistas. Jornalistas experientes em investigações ambientais e com interesse em cobrir a Amazônia, a bacia do Congo, e o Sudeste Asiático são incentivados a enviar propostas. A data final para o envio será o dia 15 de dezembro; clique aqui para aplicar.
Em seus dois primeiros anos, RIN já concedeu 33 bolsas a jornalistas em 13 países. Neste período, investigações marcantes foram publicadas, lançando um olhar inédito sobre temas como a mineração, a produção de alimentos, e a disputa por terras nas principais regiões afetadas pelo desmatamento.
A RIN já foi reconhecida pelo Reuters Institute for the Study of Journalism como uma das redes mais inovadoras do jornalismo pois incentiva a colaboração entre jornalistas de meios distintos e de regiões ao redor do mundo para investigar os crimes ambientais que estão agravando a situação das florestas tropicais e, por consequência, reduzindo a margem de manobra do mundo no combate às mudanças climáticos.
Esse ambiente de inovação propiciou o surgimento de reportagens como a colaboração entre a NBC News e o Centro Filipino de Jornalismo Investiigativo (PCIJ) sobre o desmatamento resultante da rápida expansão da mineração de níquel impulsionada pela fabricação de baterias para veículos elétricos. Ou ainda colaboração do The Intercept Brasil com o New York Times que revelou uma ampla infraestrutura clandestina na Amazônia em apoio à mineração ilegal.
Algumas destas reportagens já receberam prêmios importantes no jornalismo global, como a série de reportagens de Jessica Brice, para a Business Week, da Bloomberg, escolhida como uma das melhores especiais pela Sociedade de Jornalistas Ambientais (SEJ).
Parte de um ecossistema de projetos do Pulitzer Center sobre as florestas tropicais, RIN é complementa os apoios doados pelo Rainforest Journalism Fund e dedica-se principalmente a investigar as cadeias de suprimento ligadas à destruição de florestas tropicais.
Projetos focados nas indústrias extrativas, nas falhas nas políticas de conservação de reservas e territórios indígenas , bem como investigações que revelem o papel de grupos criminais na Amazônia, no Congo, e Sudeste Asiático são bem vindas.
Para que um jornalista seja capaz de se aprofundar em setores tão complexos e possa de fato trabalhar para revelar as causas e os atores por trás dos crimes ambientais, acreditamos que é necessário trabalho em equipe. Os bolsistas selecionados recebem, durante todo ano, um salário equivalente à um trabalho de dedicação integral, além de participar de treinamentos, reuniões virtuais e presenciais com os colegas da rede, e sessões de mentoria com o time de editores do Pulitzer Center. Eles também serão convidadão a eventos educativos organizados pela equipe de engajamento do centro.
Para conhecer mais o trabalho da comunidade de Rainforest Reporters, veja a apresentação abaixo.
RELATED INITIATIVES
RELATED ISSUES