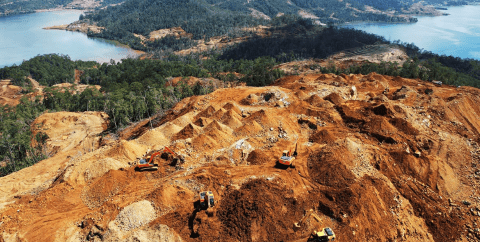 Rainforest Investigations Network Projects Connect the Dots
A groundbreaking series by El País and Armando.info that employs satellite data, machine learning, and tenacious field reporting to identify the shadowy armed groups that dominate an explosion of illegal mining in the lawless Amazon regions of southern Venezuela.
A blockbuster exposé for TEMPO that demystifies a mountain of purposefully obscure government and commercial records to reveal the political insiders, rampant illegalities, and environmental destruction behind Indonesia's soaring exploitation of nickel for electric-car batteries.
For InfoCongo, a courageously reported inside perspective on a timber smuggling ring active for years on the border of Nigeria and Cameroon, facilitating the illegal felling of the rosewood trees prized by multi-billion-dollar furniture industries in China and beyond.
These major investigative projects all stem from the Pulitzer Center's Rainforest Investigations Network (RIN), the initiative that supports full-time investigative journalists associated with news organizations throughout the globe.
"These are powerful stories that demanded almost a full year of work of the Fellows and news organizations involved," said Gustavo Faleiros, environment investigations editor at the Pulitzer Center. "These stories are unique because they bring the best of investigative journalism in terms of rigorous work with environmental data and corporate documents combined with an unprecedented access to sources among authorities, experts, and communities."
The latest reporting out of RIN follows previously published investigations for Bloomberg, The Intercept Brasil, NBC News, The New York Times, Macaranga, Convoca, 360-grados.co, and the Philippine Center for Investigative Journalism. 
Several of the projects entailed collaborations across multiple newsrooms. All have benefited from the editorial support, data and research tools, training, camaraderie, and mutual commitment to a common cause that make RIN a crucial resource for journalists across the globe.

---
IMPACT
Grantee Ian Urbina testified before the European Union's subcommittee on human rights to discuss the ongoing human rights violations in Libya. Urbina was joined by more than a dozen aid workers and lawmakers. Urbina's reporting on the years-long practice of offshore migration to Libya exposed many of the system's fatal problems. With the reporting's wide reach, Urbina's work has challenged the EU to reckon with its role in ongoing human rights violations, even prompting some Libyan leaders to reflect on their part in furthering a geopolitical crisis.
---
This message first appeared in the February 4, 2022, edition of the Pulitzer Center's weekly newsletter. Subscribe today. 
RELATED ISSUES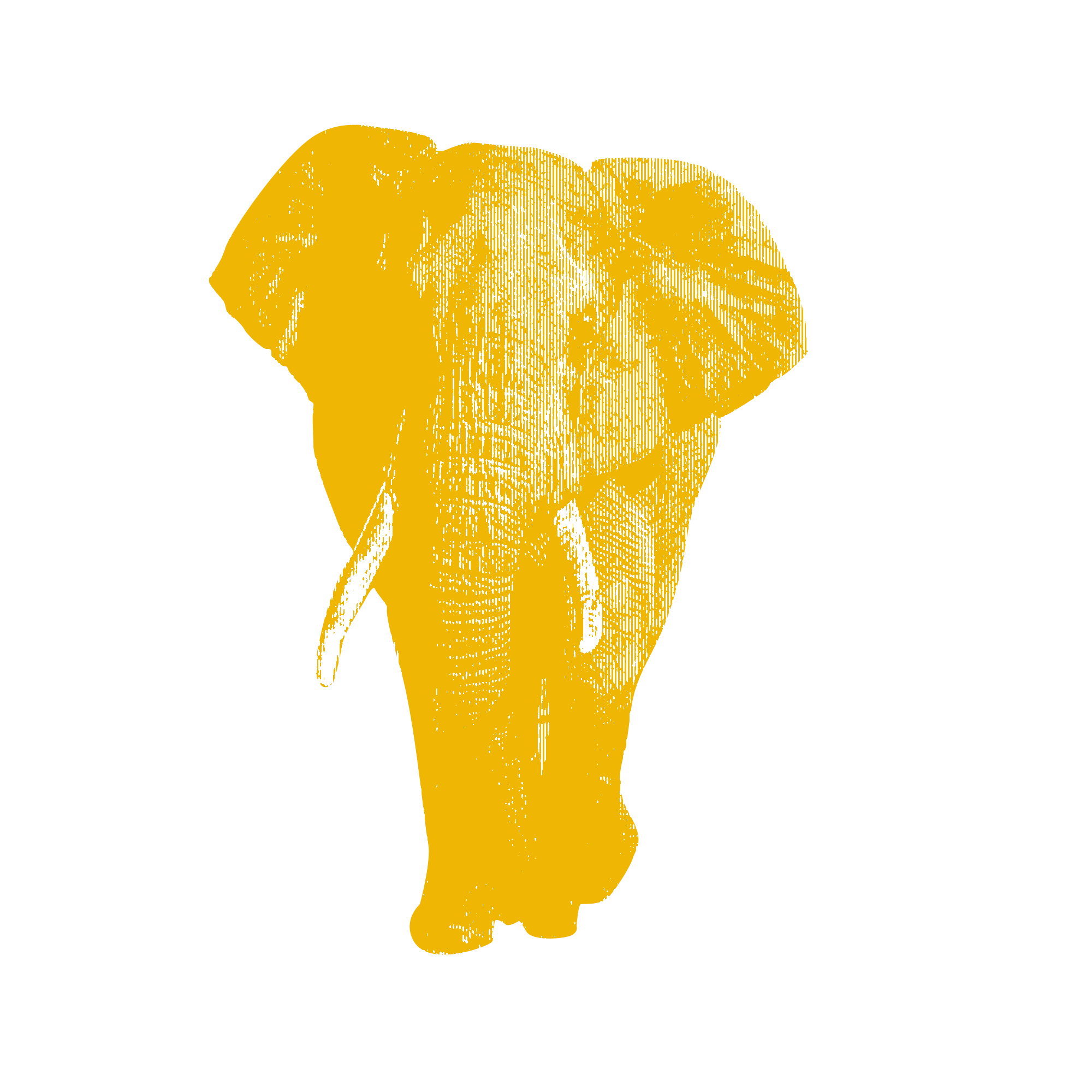 Issue
Environment and Climate Change
Environment and Climate Change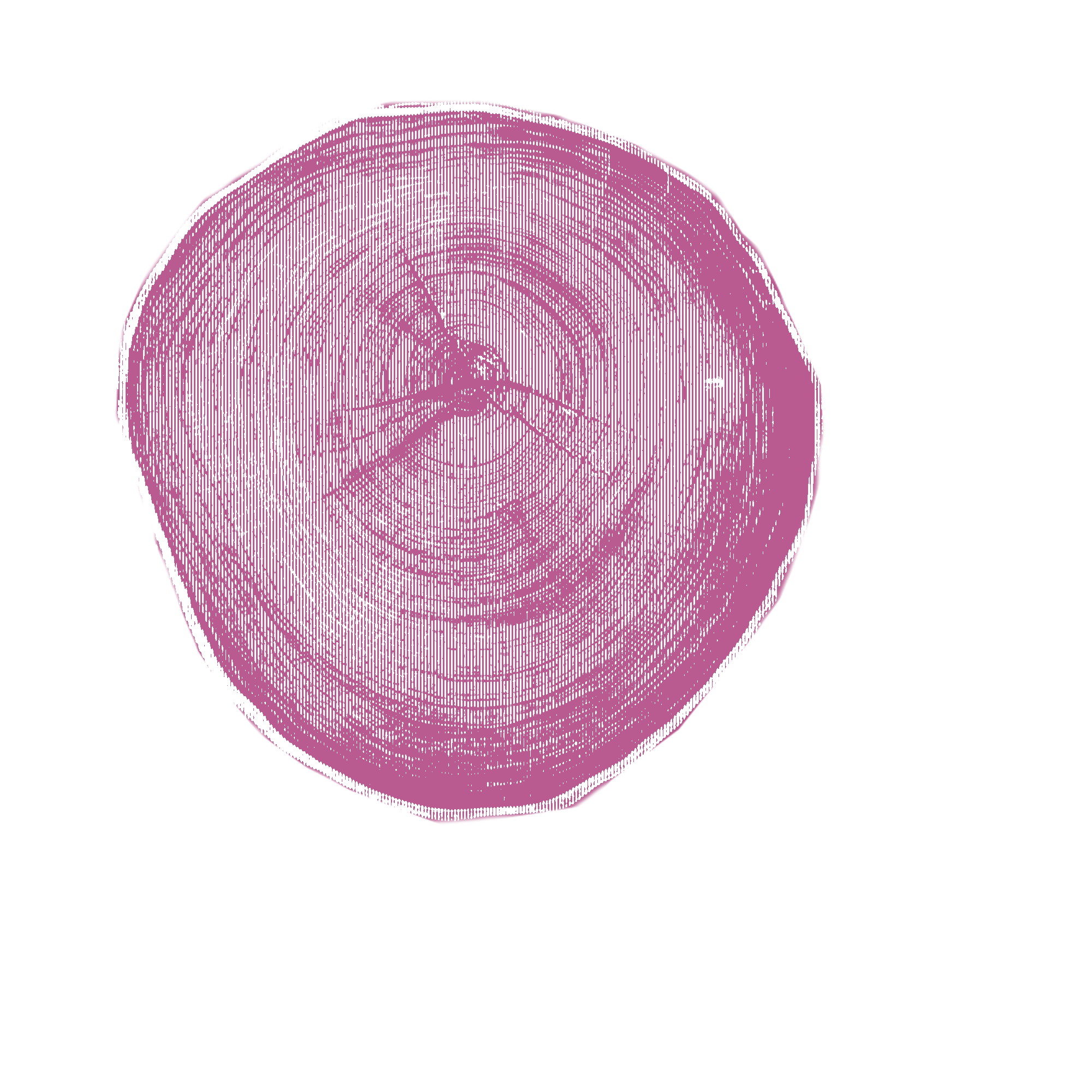 Rainforests