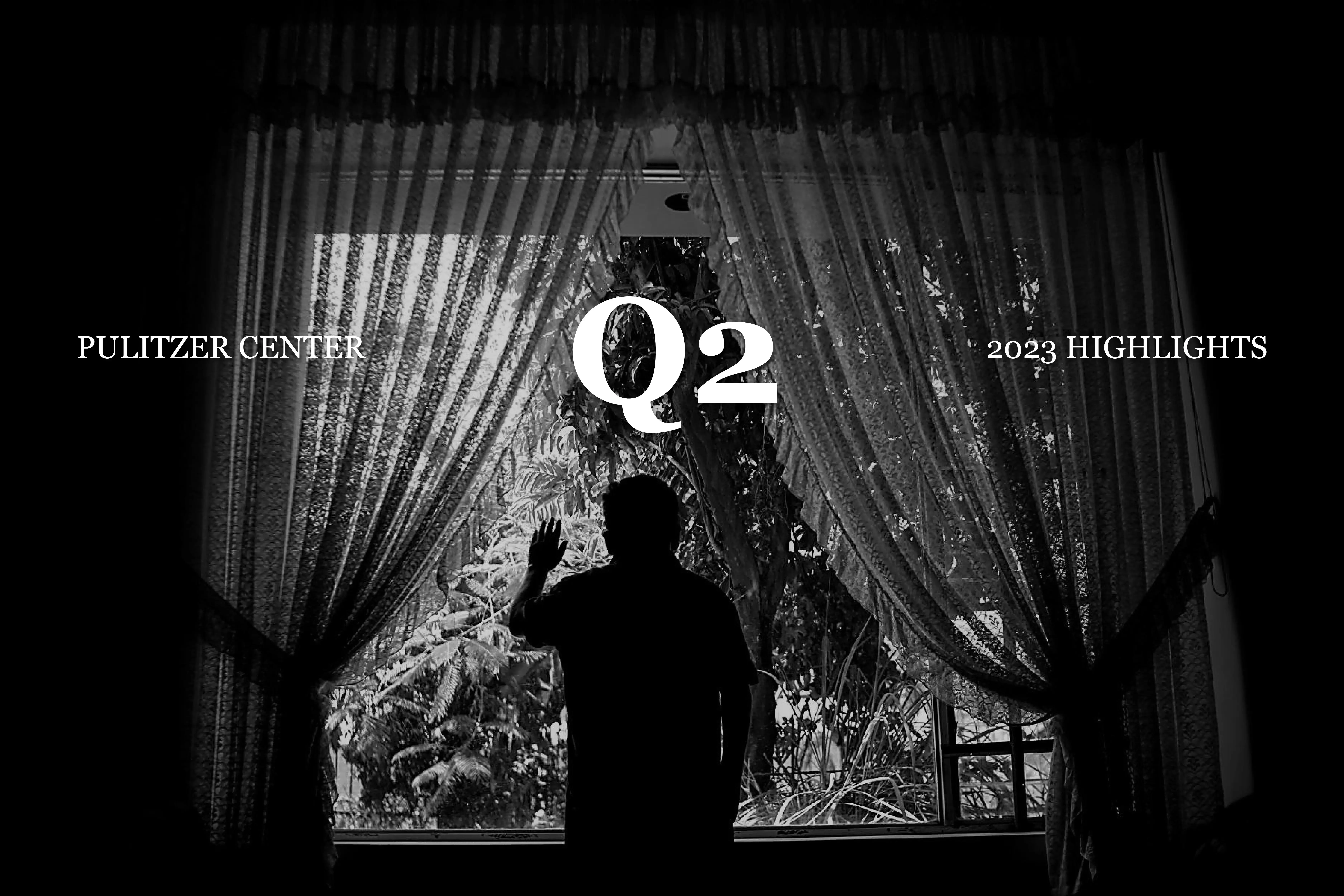 Quarterly Report: At the Vanguard of AI Reporting
This quarter we are highlighting Pulitzer Center-supported work by journalists who are reporting on artificial intelligence and with AI in communities around the world. 
This is no techno-solutionism or doomsday prediction—just the hard, unglamorous work of reporting, documenting, and communicating the harms that automated systems are already causing to some of the least privileged members of society.
The reporting has had a tremendous impact—from courts ruling entire programs unconstitutional to governments opening investigations or deciding to stop the deployment of new algorithms—in part because international regulatory frameworks are weak or haven't yet been developed. Journalists and civil society groups are often a step ahead of regulators on AI, exposing what happens when tech innovations fail to place humans at the center of their designs. 
Some of the journalists' most meaningful work happened after their stories ran. They engaged with students across college campuses that had been surveilled by an AI tool. They discussed with high schoolers how they can critically assess AI technologies that they use every day. And they widely shared their data and methods so that more journalists could report on AI with skill, nuance, and impact. 
More than 80 young poets from around the world used our AI reporting for inspiration in the works they submitted to the Pulitzer Center's annual Fighting Words Poetry Contest. 
To AI's "black box" realities, we respond with radical transparency and data sharing. Our recently launched Toolkits and Tips page aspires to be the most comprehensive hub for AI reporting blueprints. Here, you can also learn how the journalists in our network have used machine learning—a subset of AI—to solve big journalistic problems, such as mapping illegal airstrips and gold mining sites in the Amazon rainforest. 
Other highlights of our work in this quarterly report include our global Climate and Labor Conference; the launch of our third cohort of 1619 Project teacher Fellows; and the photo exhibition Mekong Discovery Days, part of Cambodia's International Film Festival. 
Explore more highlights in our just-released Q2 report! Thank you for your support, and we welcome your feedback, as always. 

---
Impact
Six months after the release of the Pulitzer Center-supported series The Baby Broker Project, the Republic of Georgia has banned foreign surrogacy agencies from flying in and hiring Georgian women as surrogates for couples around the world. 
The decision comes after the project published by Finance Uncovered and Animal Político revealed potential ethical violations regarding the New Life surrogacy agency's recruitment and treatment of women as surrogates. Some legal experts also argue that New Life's company structure leaves vulnerable women and parents with worthless legal contracts. The ban was announced by Georgian Prime Minister Irakli Garibashvili in June. 
---
This message first appeared in the July 14, 2023, edition of the Pulitzer Center's weekly newsletter. Subscribe today.
Click here to read the full newsletter.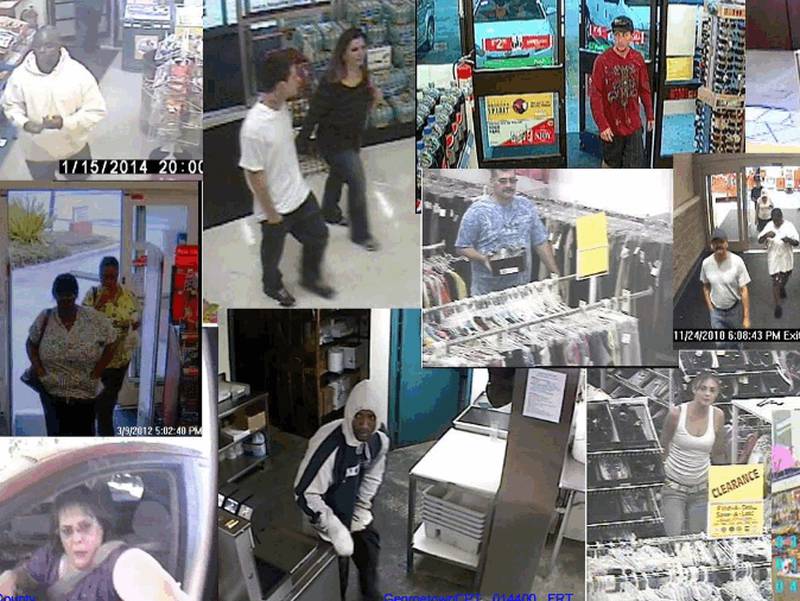 As police AI surveillance tech expands, what's the impact for minority communities?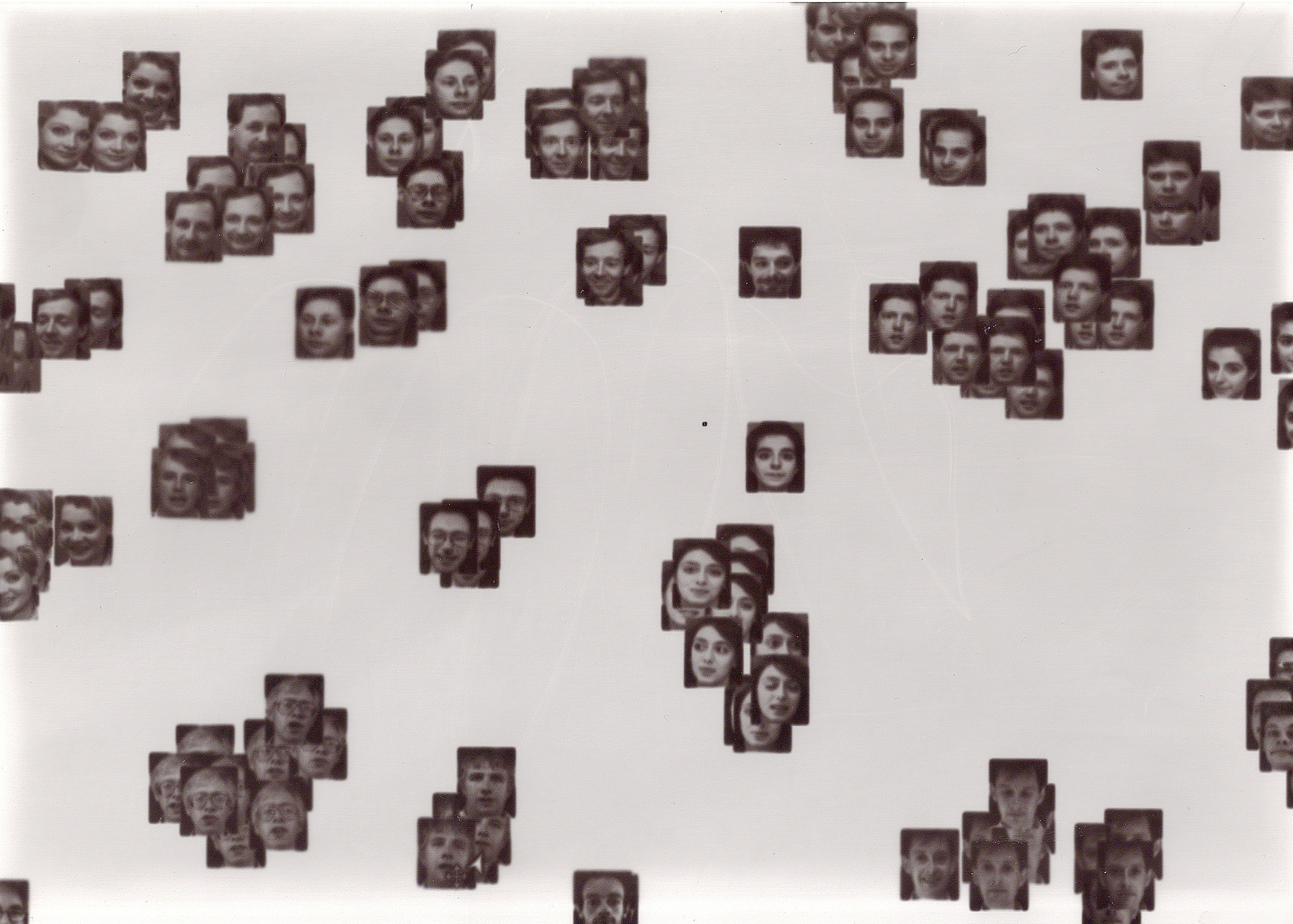 The Associated Press examines the power and influence of predictive and surveillance technologies.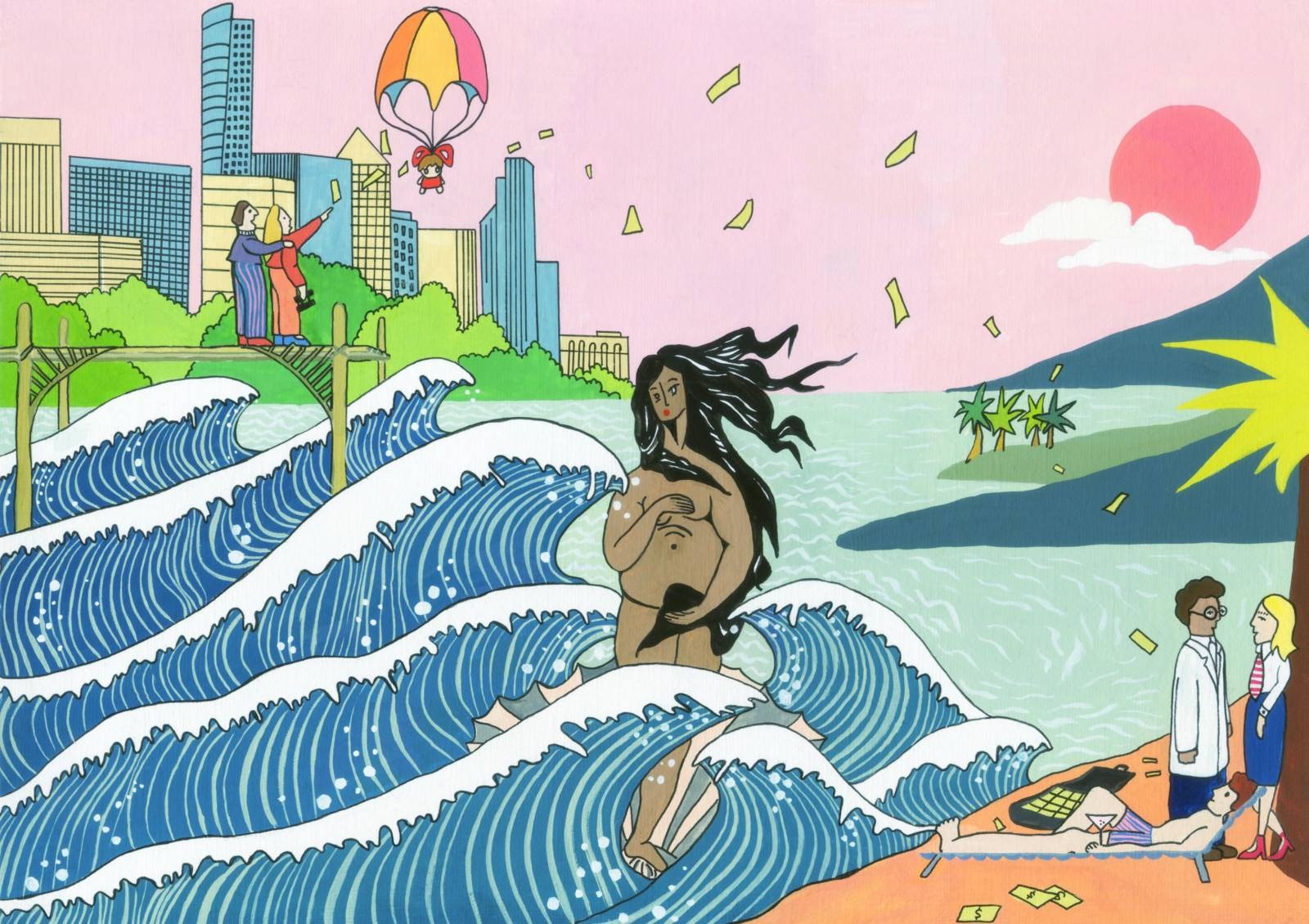 An investigation uncovers suspected ethical violations.