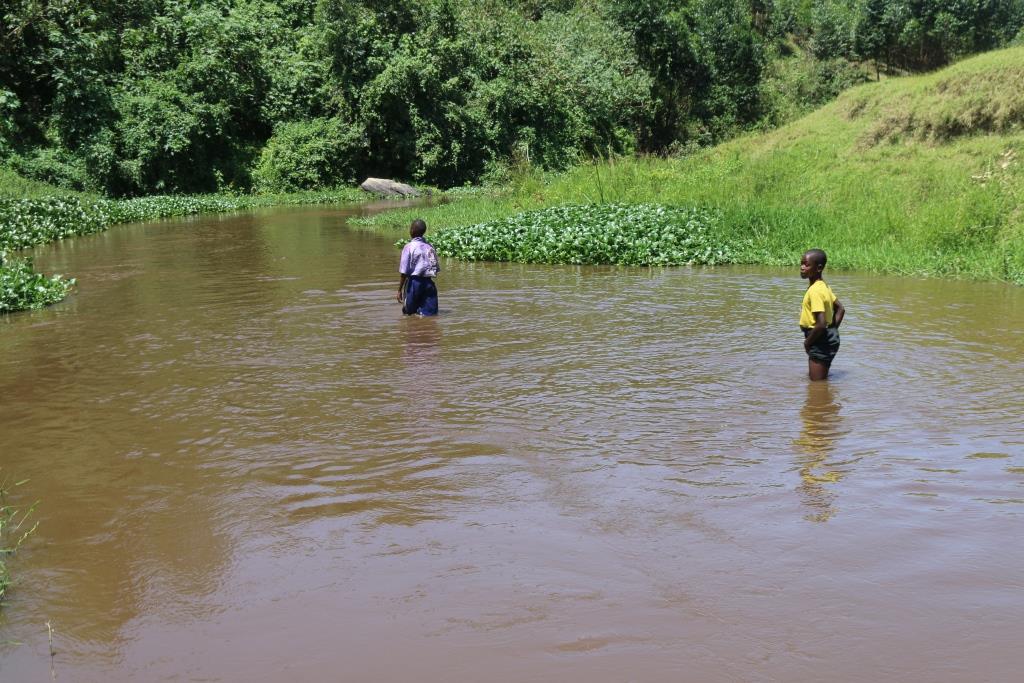 "Sucked Dry," a story that is part of a Pulitzer Center-supported project of the same name, won third prize in the category of Outstanding Investigative Reporting in the 2020 Fetisov Journalism Awards.
Reported by grantees Fredrick Mugira and Annika McGinnis, the story reveals how foreign investors have flocked to the Nile River Basin, which runs through 11 African countries and covers an area of 3.18 million square kilometers, exporting profits and displacing communities in the process.
InfoNile, a geo-journalism platform co-founded by Mugira and McGinnis, created interactive maps and data visualizations in partnership with Code for Africa to illustrate the extent of these foreign land grabs. The result is a comprehensive accounting of the hundreds of land transactions made in Ethiopia, Sudan, Egypt, Kenya, Congo, Uganda, and South Sudan, and a rare look at the consequences: "livelihoods lost, cultural icons destroyed, families torn apart."
The Fetisov Journalism Awards aim to "promote universal human values such as honesty, justice, courage and nobility through the example of outstanding journalists from all over the world," according to its website. The second annual awards ceremony will be held in Zurich, Switzerland, on April 22, 2021.
Click here to view the full list of 2020 award winners and shortlisted entrants.

RELATED ISSUES

Issue
Land and Property Rights
Land and Property Rights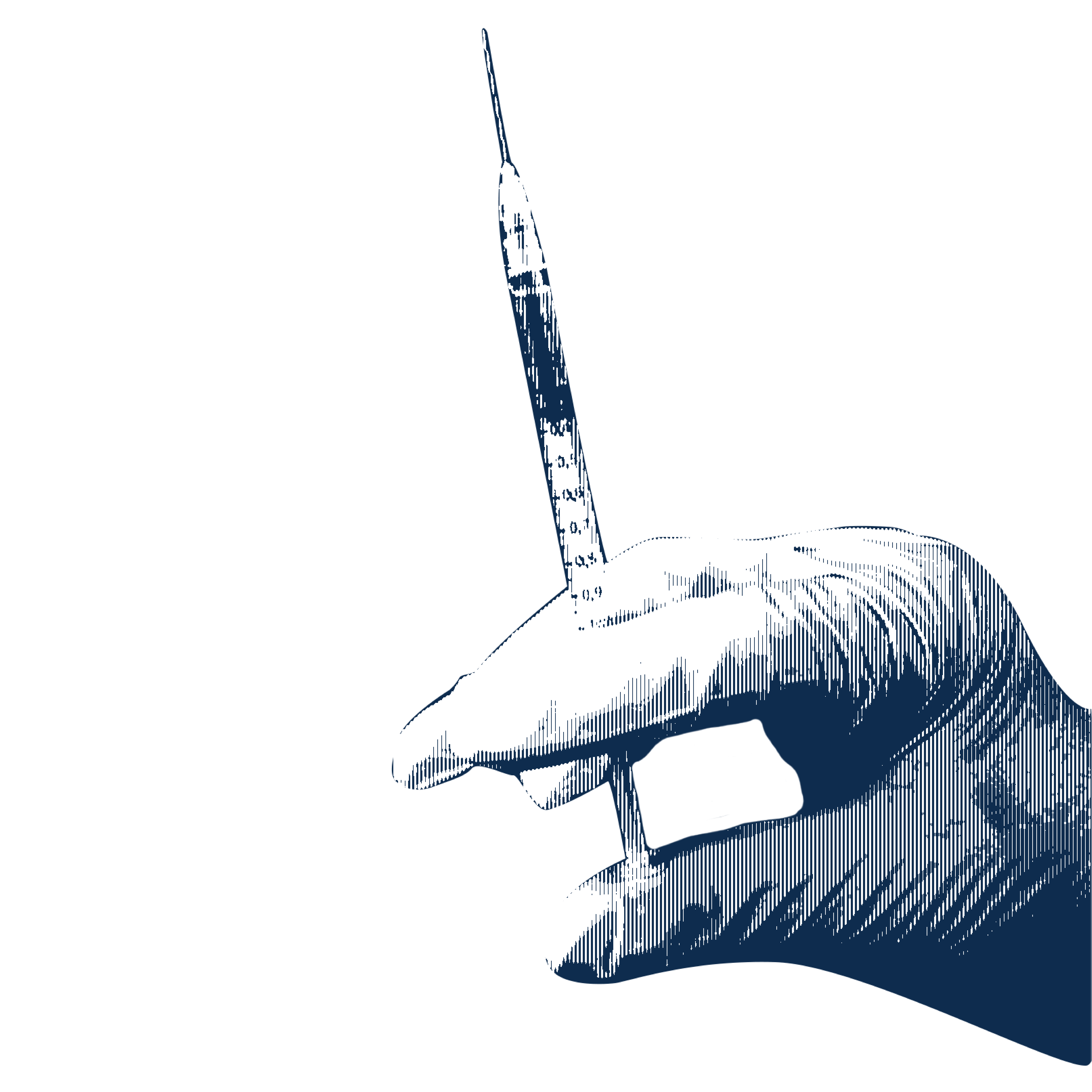 Health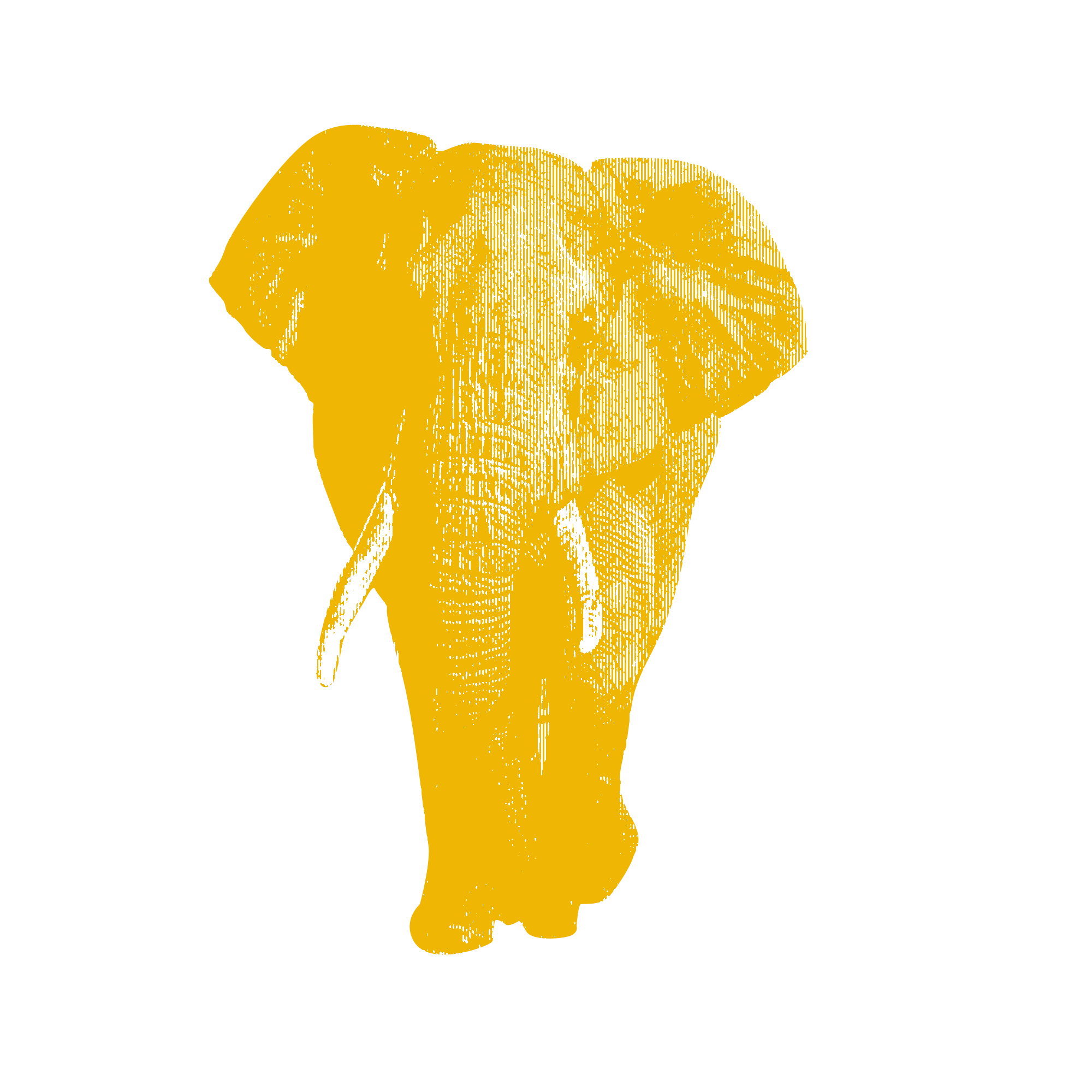 Issue
Environment and Climate Change
Environment and Climate Change