Three Pulitzer Center-supported projects were awarded Society of Environmental Journalists Awards for Environmental Reporting.
Refugees from the Earth, by grantees Abrahm Lustgarten and Meridith Kohut, won first place for Outstanding Explanatory Reporting. Published in ProPublica and The New York Times Magazine, this project reported from Central America, Mexico, and the United States and traced the potential impact of an overheating planet on human migration.
According to the judges' comments, Refugees from the Earth is a "masterful weaving of data, stories, issues, migration, what climate change feels and tastes like for people who have no choices."
Environment Undone, by International Rainforest Journalism Fund grantees Tish Sanghera and Disha Shetty, won a second honorable mention Kevin Carmody Award for Outstanding Investigative Reporting. Their data-driven series dives into how some of India's poorly-conceived infrastructure projects are damaging its environment and how weakened legal safeguards are unable to stem this damage.
"This is an impressive collection of investigations into various threats to sustainability and environmental diversity from India's push to prioritize economic growth based on an outdated paradigm that views development and the environment in a zero-sum fashion," the judges said. "In the reporting environment prevailing in India, this was a courageous and ambitious effort that deserves recognition."
Grantee Peter Yeung's project, Community Rainforest Concessions in the Democratic Republic of Congo, won a second honorable mention for Outstanding Feature Story. This project examines how commercial logging, palm oil plantations, mineral mining, charcoal fuel harvesting, oil extraction, and road building are posing major threats to the Congo Basin, the world's second-largest tropical rainforest.
"Peter Yeung traveled around the Congo Basin by motorbike and boat to produce this fascinating and comprehensive look at how community ownership is emerging as a powerful tool to halt the decline of the world's second-largest rainforest," the judges commented.
The Society of Environmental Journalists Awards is the world's largest and most comprehensive environmental journalism competition, with 433 entries. View the complete list of winners here.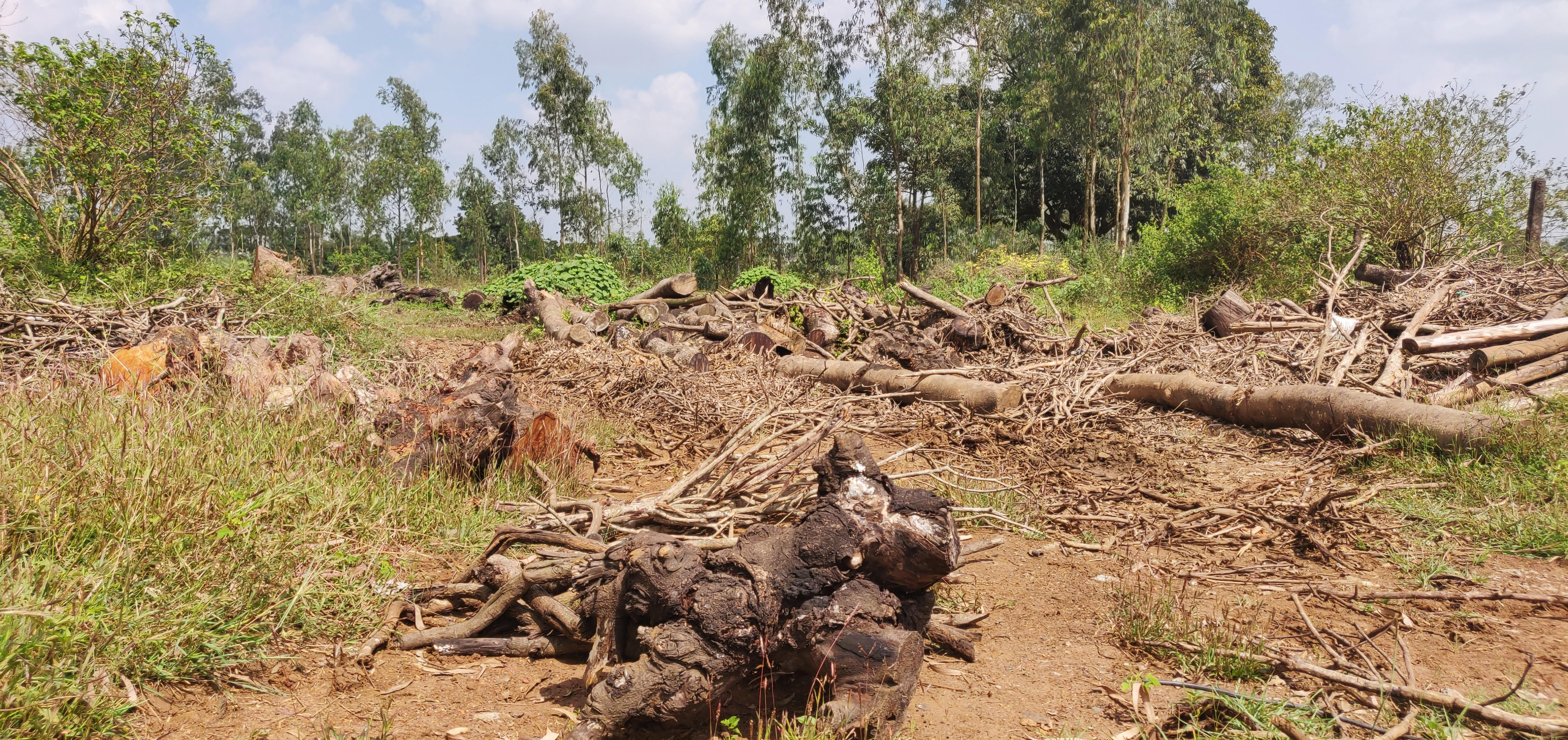 To boost economic growth, India is granting environmental clearances fast. But many projects ignore...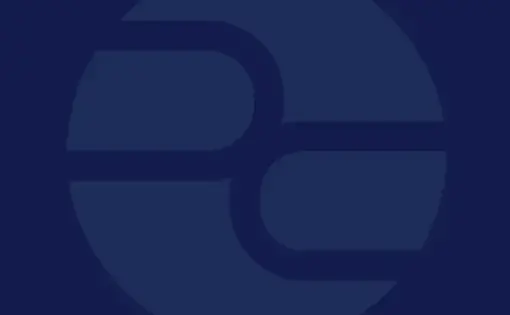 A scheme in the Democratic Republic of Congo is giving local communities the right to own and manage...