Pulitzer Center Update April 14, 2023
Pulitzer Center-Supported Projects Named Finalists for IRE Awards
Two Pulitzer Center-supported projects were named finalists in the 2022 Investigative Reporters and Editors (IRE) Awards: Eavesdropping in Maine Jails, from The Maine Monitor, and Security for Sale, from The Charlotte Observer and Raleigh, North Carolina-based News & Observer. Both projects are finalists in the Print/Online Written Word category. The annual IRE Awards have recognized the best in investigative reporting by print, broadcast, and online media since 1979.
"The winners of the 2022 IRE Awards reflect the undeniable tenacity of journalists working day in and day out to hold powerful people and systems accountable," said Barbara Rodriguez, chair of the IRE Awards contest committee. "Through a combination of narrative storytelling, data, and compelling visuals, many of the entries this year put a spotlight on the lives of everyday people and showed the public the high stakes of policy choices on those lives."
In Eavesdropping in Maine Jails, Pulitzer Center grantee Samantha Hogan found that nearly 1,000 confidential phone calls between people incarcerated within Maine jails and their attorneys were illegally recorded and accessed by law enforcement in six county jails across the state.
"An exhaustive investigation revealed a disturbing violation of state law and federal constitutional rights. The Maine Monitor punched above its weight with this series of stories," the judges said in comments.
The investigation has prompted Maine lawmakers to review legislation, citing Hogan's reporting. The project also won the 2022 Free Speech and Open Government Award.
Congrats to all @IRE winners and finalists. Especially @SAHogan and @mainemonitor, a finalist for "Eavesdropping in Maine Jails." The site "punched above its weight," judges said. Proud to support work with @InvEditingCorps which links editors to newsrooms in need.

— Rose Ciotta (@rose_ciotta) April 5, 2023
For their project Security for Sale, grantees Tyler Dukes, Payton Guion, and Gordon Rago collaborated across North Carolina newspapers. They used machine learning to investigate how big investors and corporate landlords have cornered the real estate market and transformed neighborhoods.
"Judges praised the fact that while this story is very much localized, it's about a topic with national importance and implications," according to the judges' comments. "The investigation found that, in the space of a decade, corporate landlords had gone from owning nearly zero houses in North Carolina to owning more than 40,000. Superb mapping work combined with human narratives made the story both readable and compelling."
Investigative Reporters & Editors selected the Big Poultry investigative project a 2022 IRE Award winner and the series Security for Sale as a finalist. https://t.co/HsrR8k3167

— The News & Observer (@newsobserver) April 3, 2023
The Security for Sale grantees have said this project is just the beginning, and have also published a toolkit for journalists reporting on the rental industry.
See the winners and other finalists in the IRE Awards by clicking here.

RELATED INITIATIVES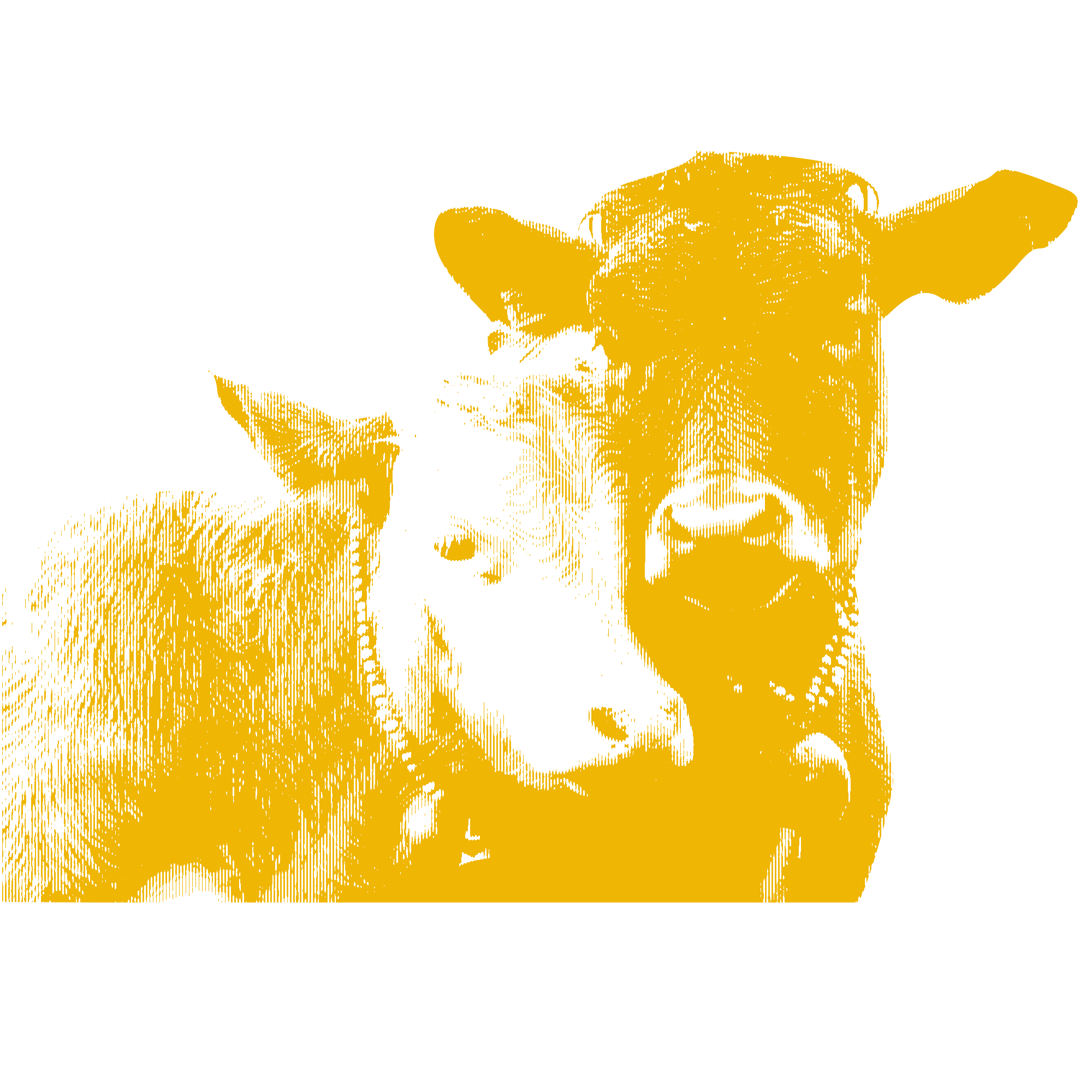 Initiative
Bringing Stories Home
Bringing Stories Home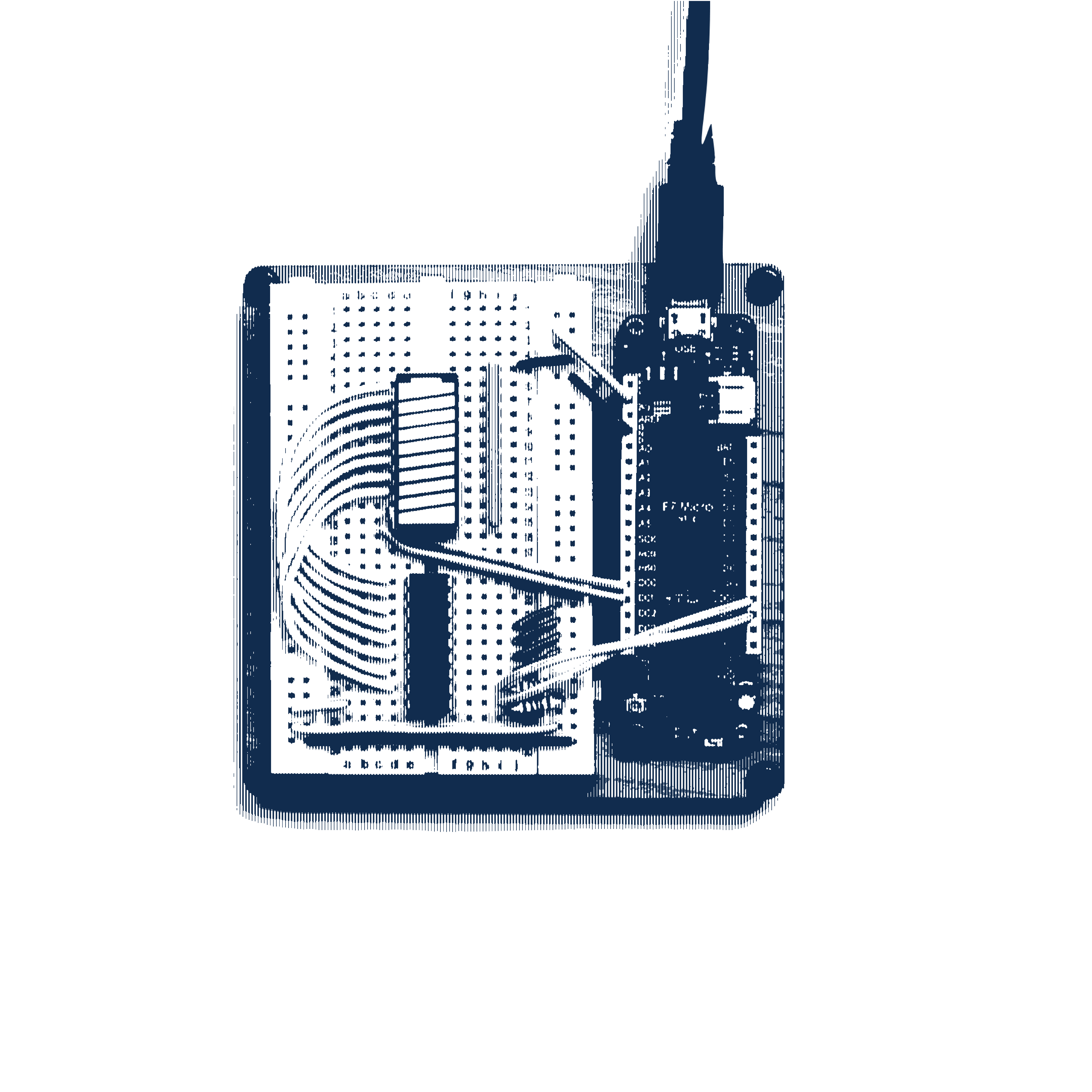 Initiative
Machine Learning in Investigations
Machine Learning in Investigations
RELATED ISSUES

Criminal Justice

Issue
Land and Property Rights
Land and Property Rights