Multiple Pulitzer Center-supported projects were honored at the 88th Headliner Awards.
The Headliner Awards were founded in 1934 by the Press Club of Atlantic City to recognize the best in journalism.
A Rainforest Investigations Network collaborative reporting project on supply chains and rainforest deforestation led to a first-place win in the environment category for the Pulitzer Center, the Philippine Center for Investigative Journalism, The New York Times, and NBC.
The judges called the project "fascinating and informative, backed up by ambitious reporting, thousands of documents, and countless miles of travel to some of the world's most remote areas."
WBUR and ProPublica's collaborative project on civil asset forfeiture won a first-place award in the radio stations news series category.
The reporting explored the practice of civil asset forfeiture in Massachusetts, where police can seize any money or property they believe is part of a drug crime, on mere suspicion, even if no one has been charged with a crime.
The judges commented that this was "careful journalism" that "explains how easy it is for authorities to seize funds in Massachusetts—and how difficult it is to get those funds back."
Grantee David Pierson's reporting, a part of the Pulitzer Center-supported project The World They Inherit, with the Los Angeles Times, told the story of youth in Asia fighting for democracy. His work won third place in the category "International news beat coverage or continuing story by an individual or team."
The World They Inherit was a reporting project on how the pandemic, challenges to democracy, and climate change will effect young people across the globe.
You can read more about the winners here.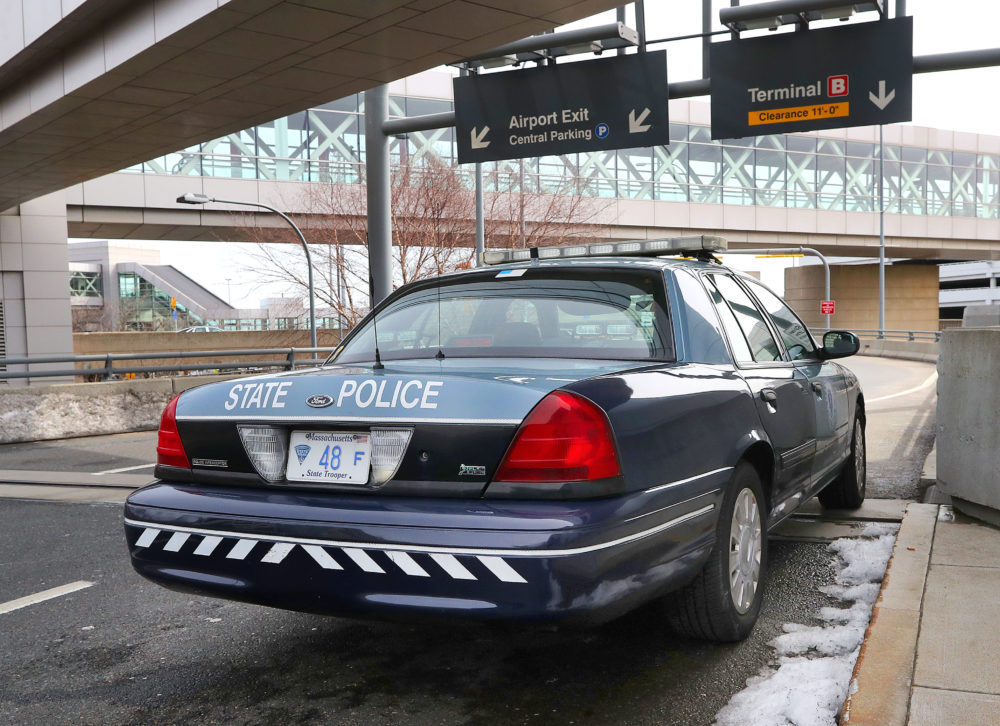 In Massachusetts, police can seize any money or property they suspect is part of a drug crime, on...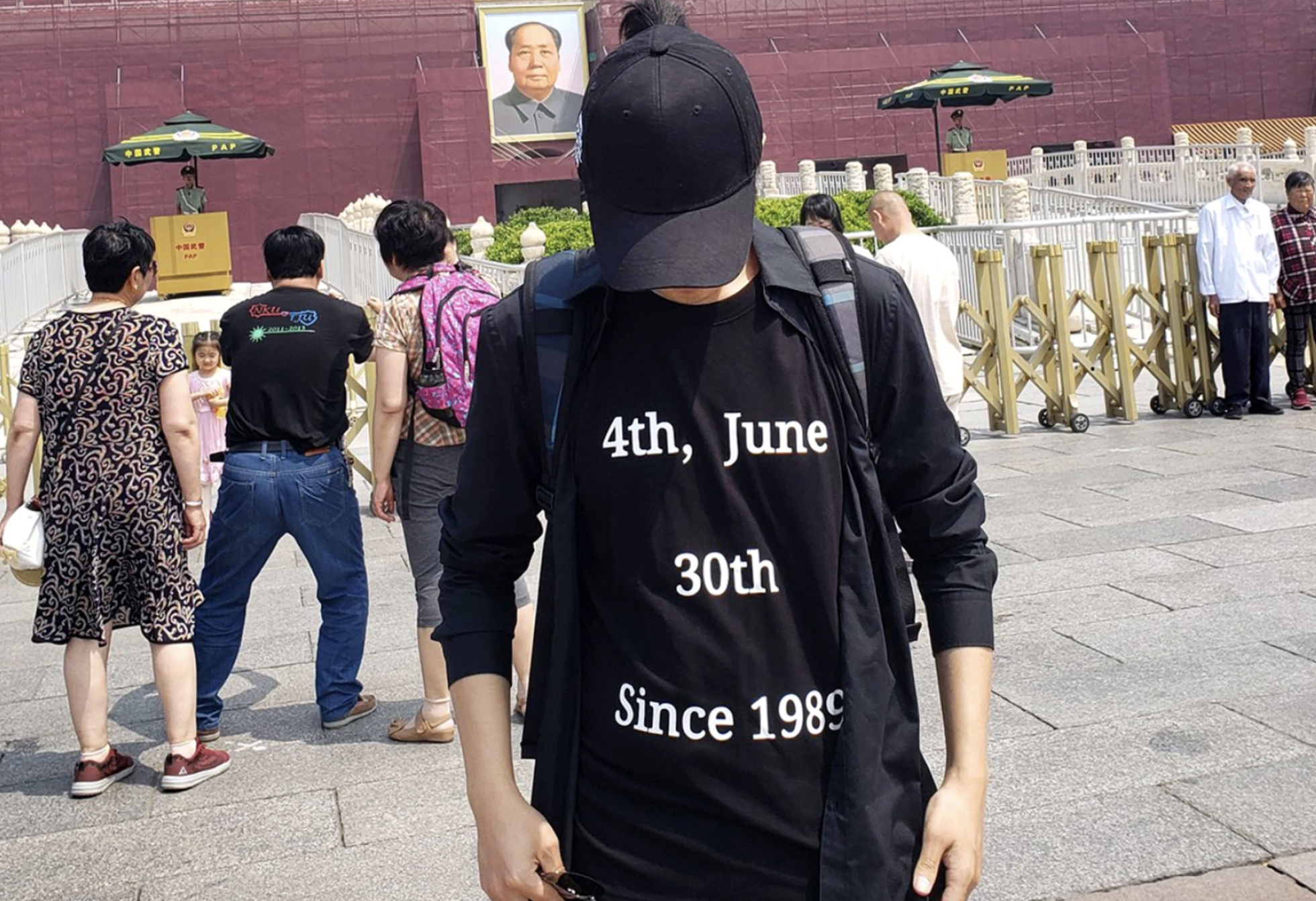 This series examines the challenges the young face in a post-pandemic world, including poverty...
RELATED INITIATIVES
RELATED ISSUES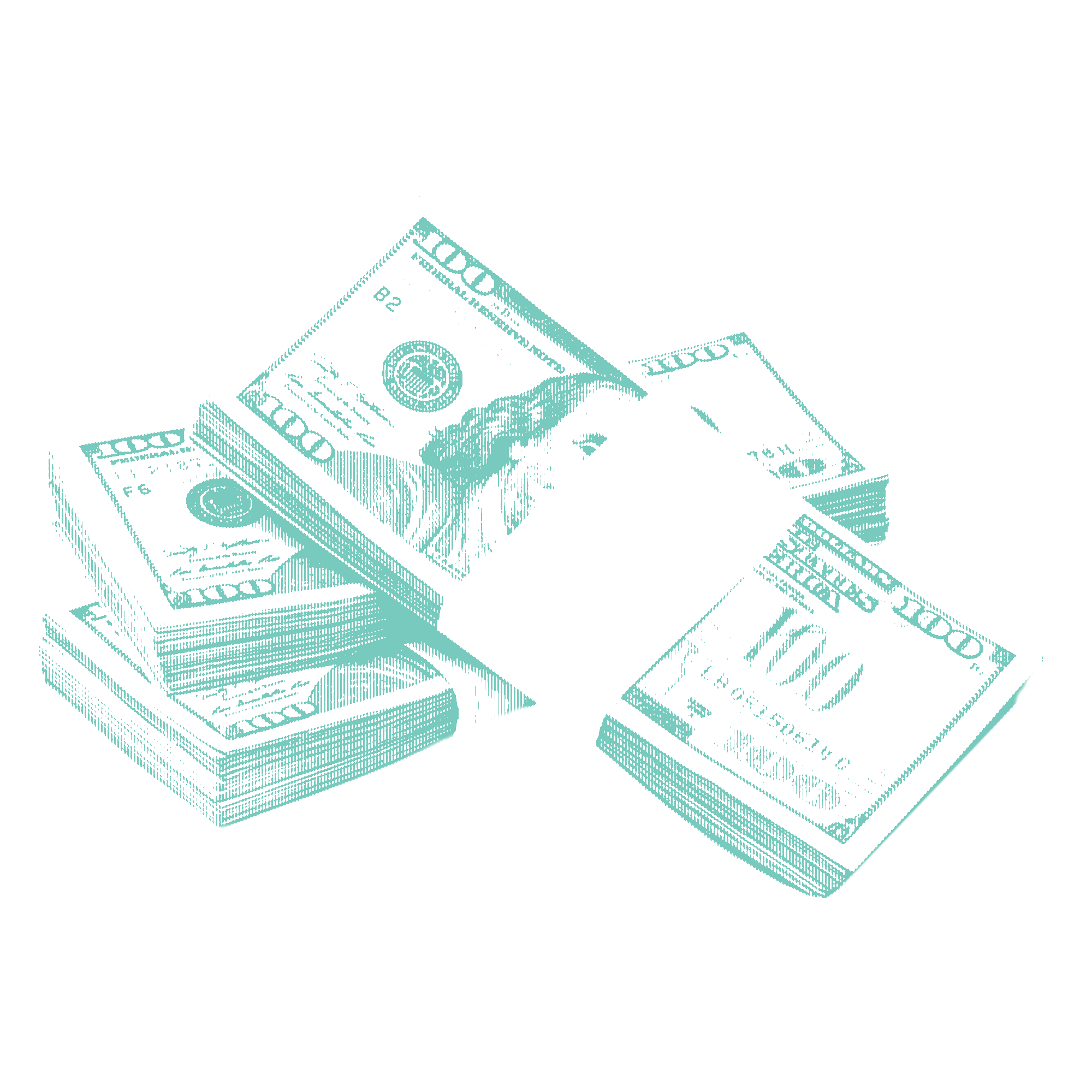 Issue
Civil Asset Forfeiture
Civil Asset Forfeiture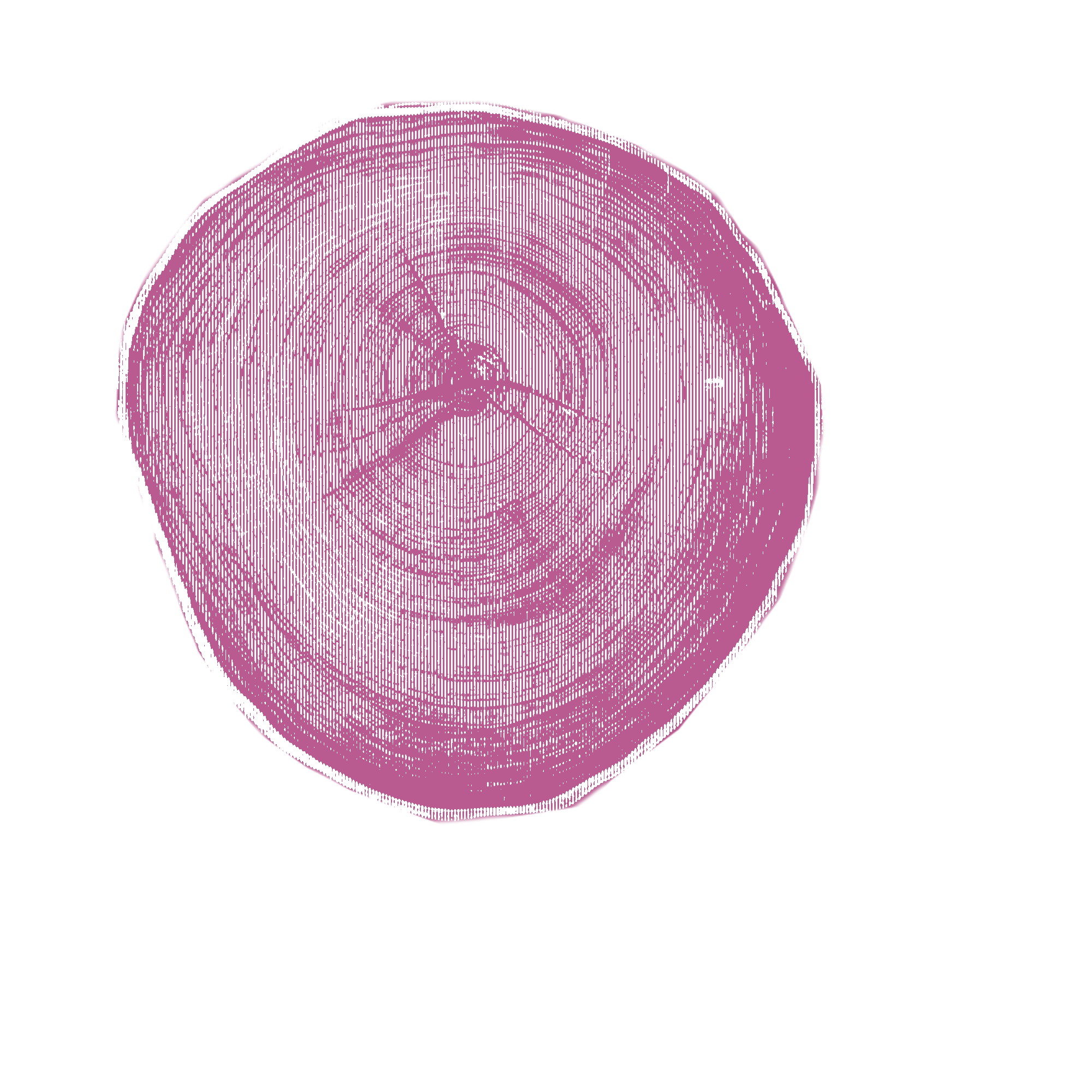 Rainforests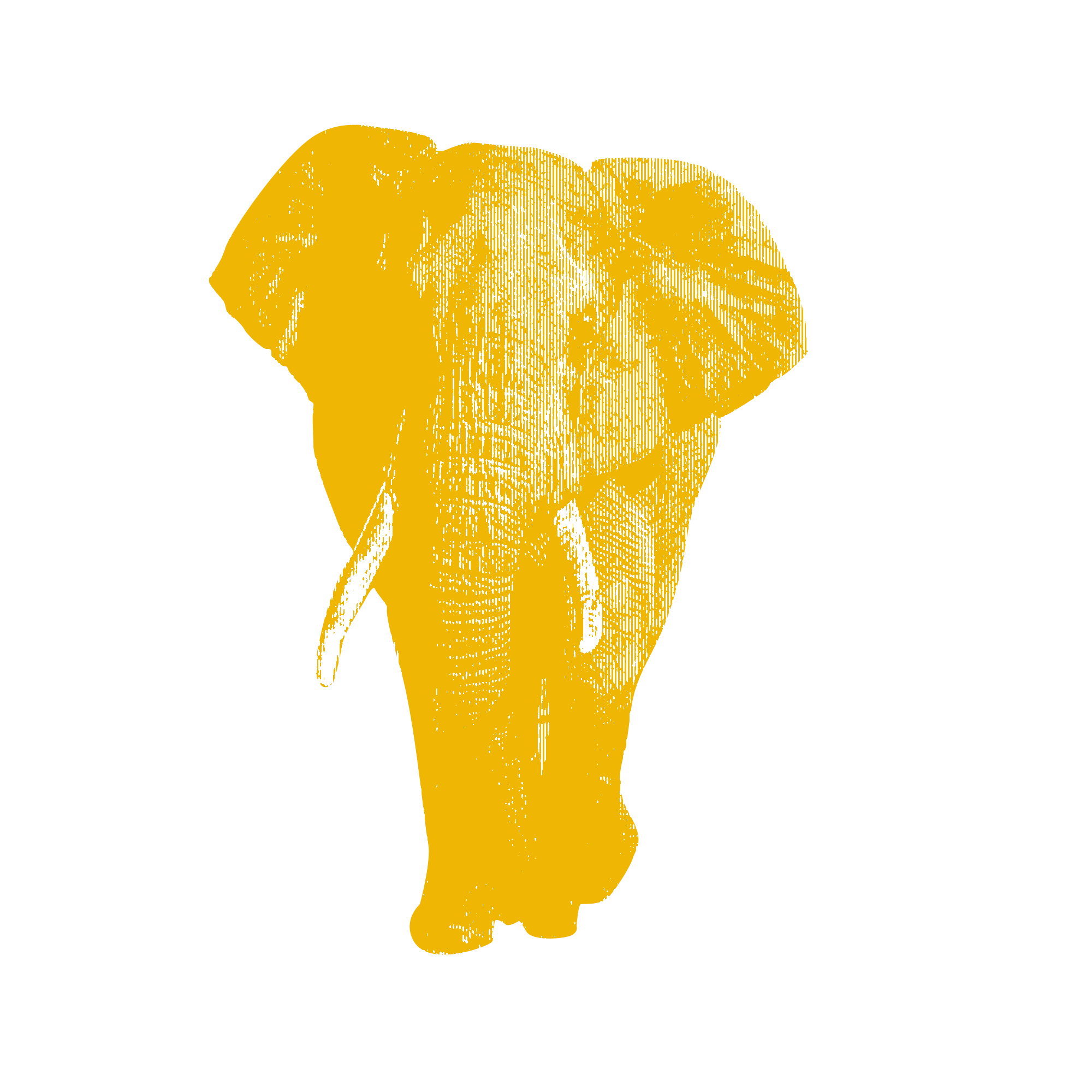 Issue
Environment and Climate Change
Environment and Climate Change