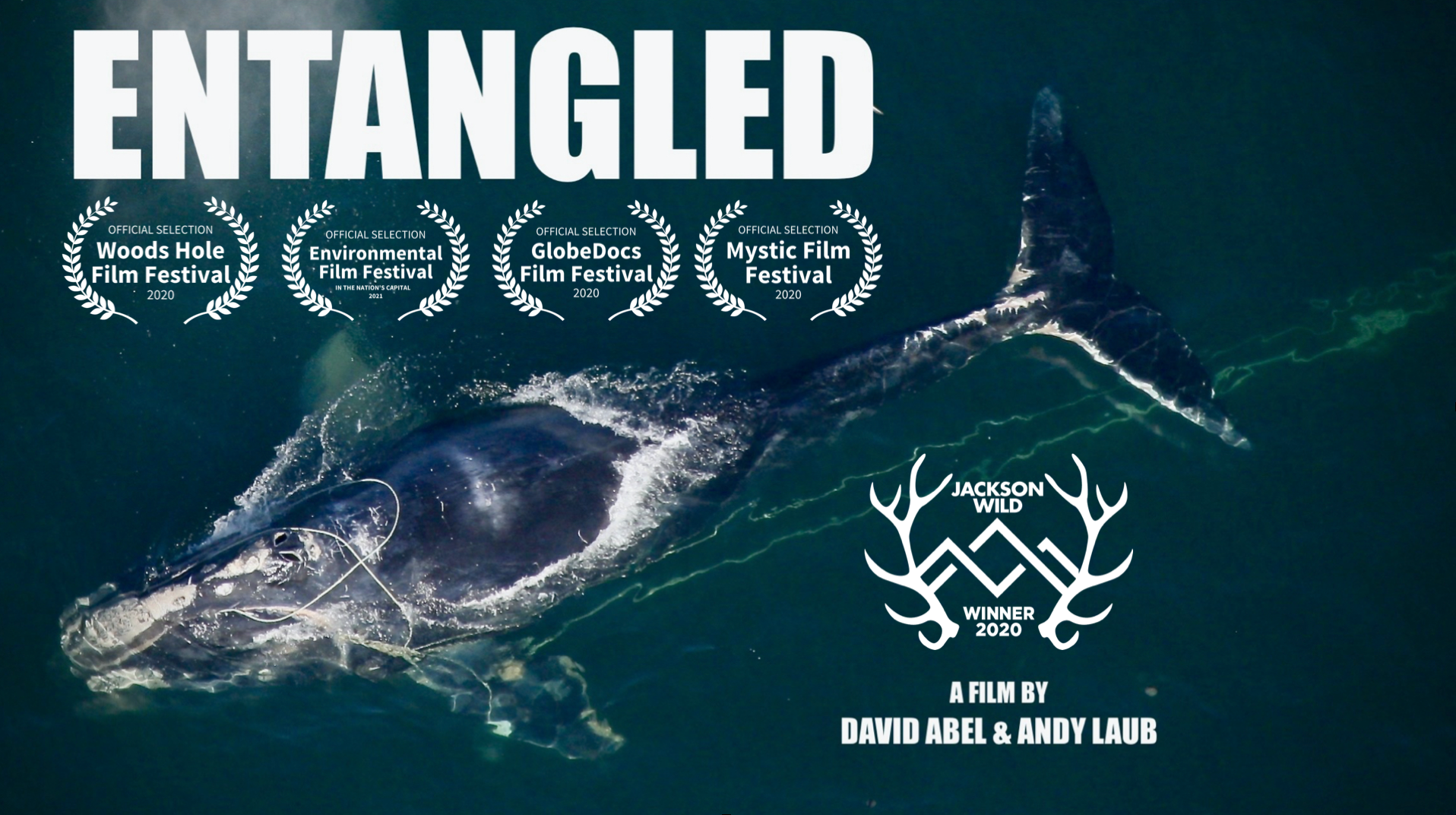 Grantees David Abel and Andy Laub have won a 2020 Jackson Wild Media Award in the Best Non-Broadcast Film category for their feature-length film Entangled. Known as "nature film's equivalent to the Oscars," the Jackson Wild Media Awards announced this year's winners on October 1, 2020, during a virtual ceremony.
Made with the support of the Pulitzer Center, the LEF Foundation, and The Boston Globe, Entangled examines the battle to save the critically endangered North Atlantic right whale from extinction. Forced to leave their traditional feeding grounds due to climate change, the whales are increasingly falling victim to the millions of lobster lines off the coast of New England and Atlantic Canada. As lobstermen and environmentalists debate proposed regulations, the fate of this iconic species hangs in the balance.
"We're thrilled to receive a Jackson Wild award, and we're immensely grateful for all the support and encouragement from the Pulitzer Center. The film wouldn't have been possible without such crucial support," said Abel, who directed the film.
Entangled is part of the Pulitzer Center's "Connected Coastlines" reporting initiative, which supports climate reporting in coastal U.S. states. You can learn more about the film, its production, and the North Atlantic right whale on the Entangled website.
The Jackson Wild Media Awards' Best Non-Broadcast Film category is "awarded to the film not broadcast and not commercially distributed that most successfully educates its audience on some aspect of the natural world." Jackson Wild received over 620 entries from more than 30 different countries this year. A panel of 150 international judges screened over 1,200 hours of media to select the finalists for 30 awards.
The Pulitzer Center congratulates Abel, Laub, and the rest of the Entangled crew on the award!
To view a full list of this year's winners and learn more about the Jackson Wild Media Awards, click here.
RELATED ISSUES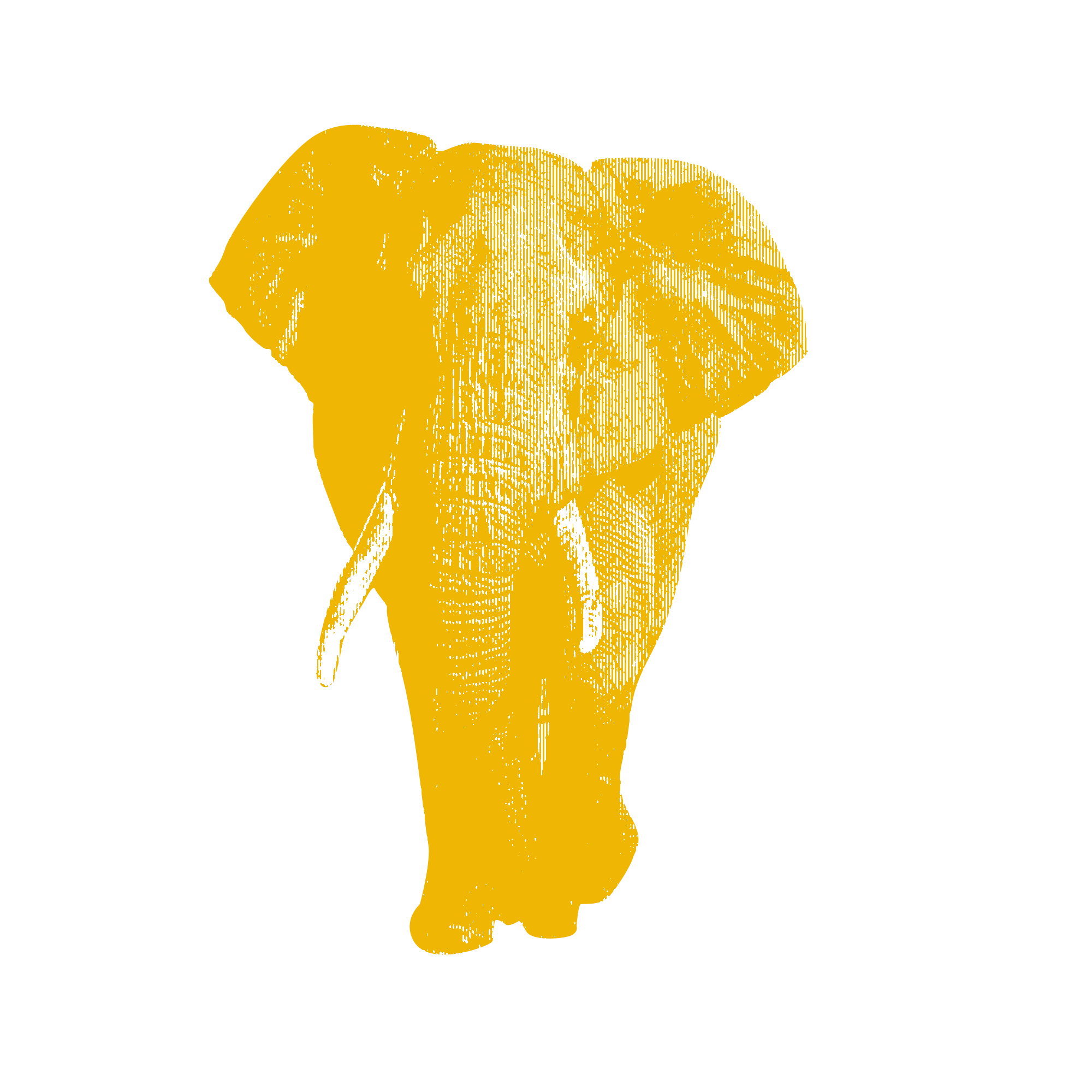 Issue
Environment and Climate Change
Environment and Climate Change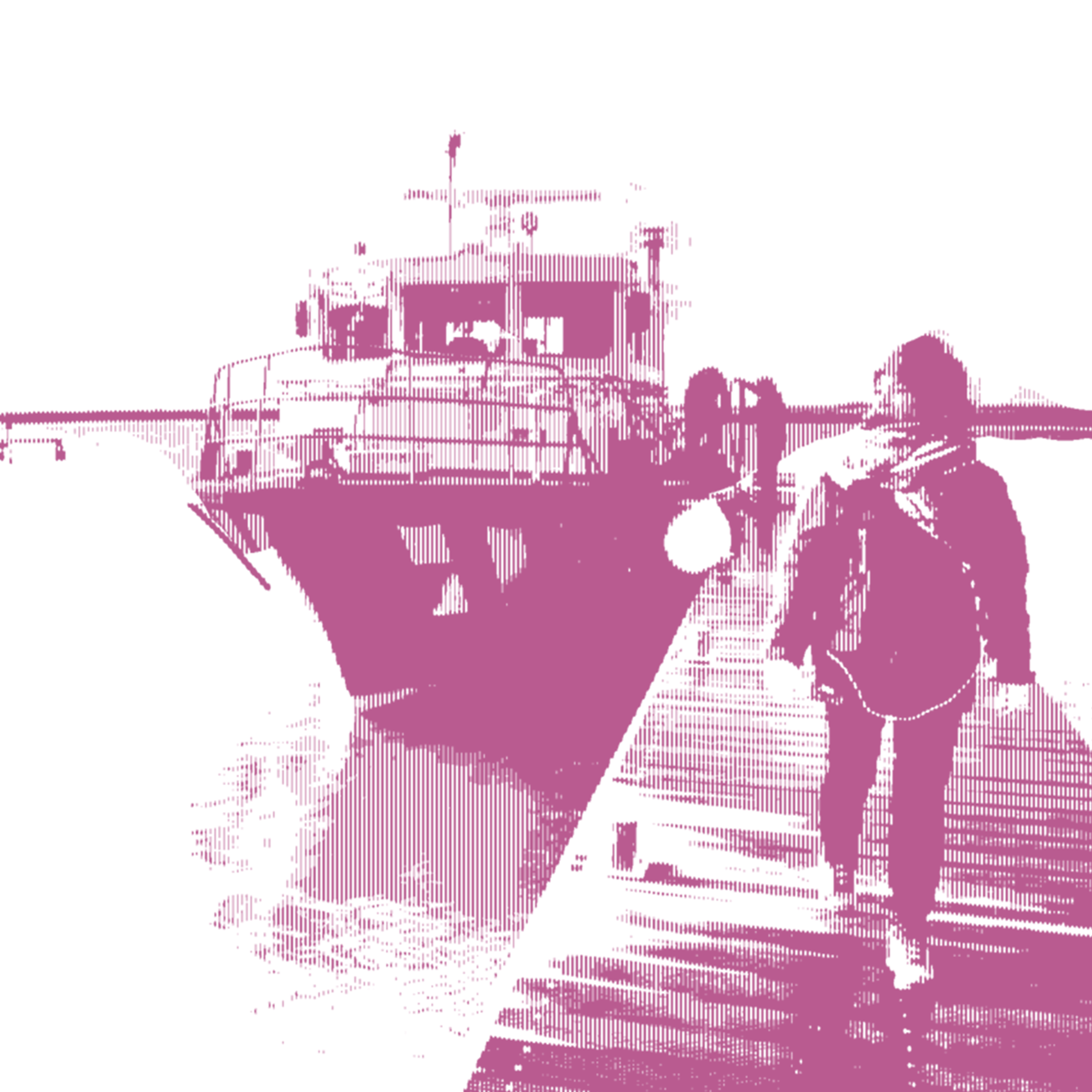 Issue
Connected Coastlines
Connected Coastlines

Issue
Bringing Stories Home
Bringing Stories Home